Estimated read time: 2-3 minutes
This archived news story is available only for your personal, non-commercial use. Information in the story may be outdated or superseded by additional information. Reading or replaying the story in its archived form does not constitute a republication of the story.
SALT LAKE CITY — This winter's flu bug has hit the nation hard, and the season is just peaking.
BioFire Diagnostic, a Salt Lake company, is working overtime to make test kits to help doctors diagnose various illnesses. Patient blood and other fluid samples are analyzed by the kits, which can deliver results in under an hour.
"We have a flu test, as well as a gastrointestinal test," said Meghan Kuehn, senior director of manufacturing operations at BioFire. "We have a meningitis test and a blood culture ID test."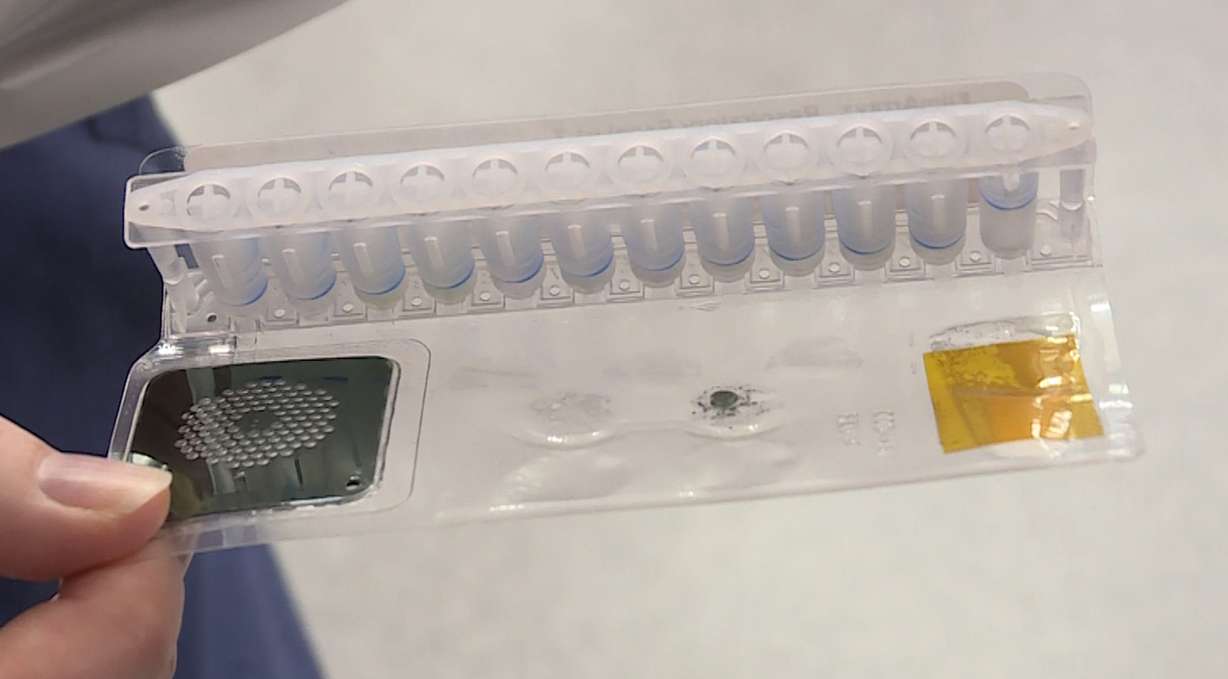 But the flu test kits, which determine if someone has the virus, are priority No. 1 right now. BioFire began making the flu test kits for this season beginning last March in hopes of having enough to ship to clients through the end of the year, but this year's flu season is just now peaking.
"This January, we've seen 60 percent more demand for the flu product than we would in a normal flu season," Kuehn. "The demand was more severe than we predicted, which is why we're doing the additional overtime, and that started right after the holidays in January."
Extra shifts, extra hours, nights, weekend to keep the test kits in the pipeline so doctors and hospitals can treat their patients in a timely manner. In real numbers that's 185,000 kits this month alone.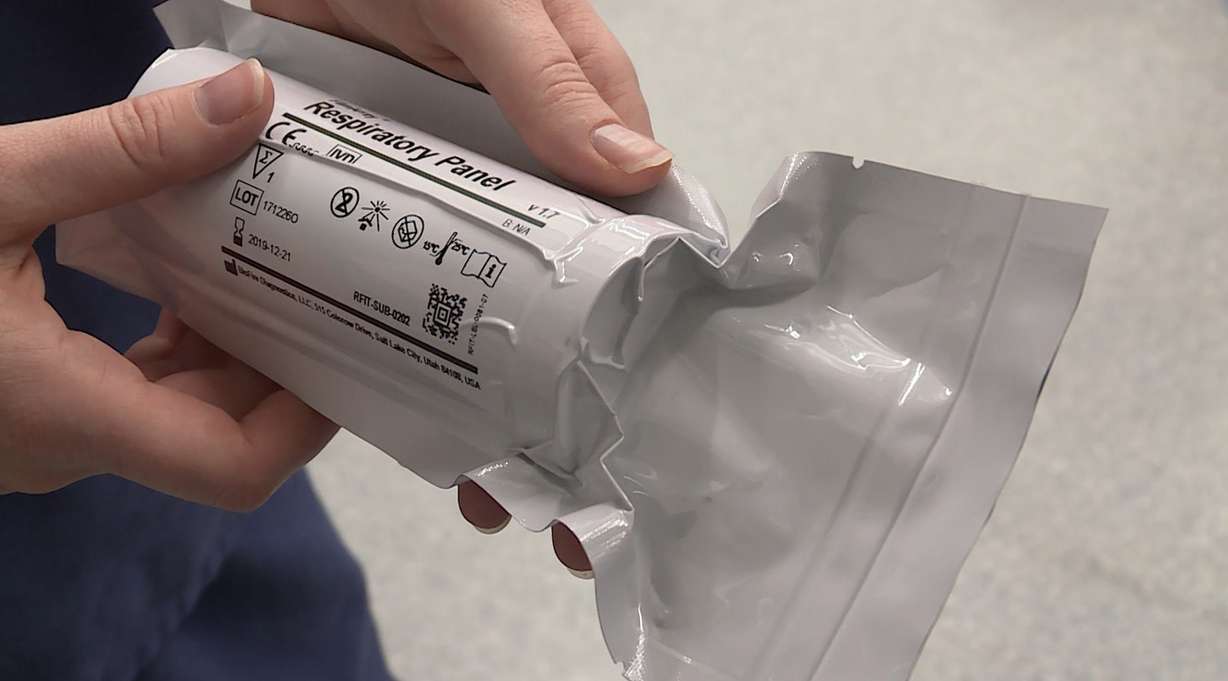 "I think that we're seeing that the flu season is probably peaking, but I imagine through February, we'll still be working at this level," said Mari Hoidal, director of global marketing for BioFire Diagnostics.
Each kit, which comes in a pouch, takes about two weeks to produce. Once it leaves the facility at Research Park, it goes to a warehouse where they're then sent off to various hospitals and labs around the world.
×
Photos
Related Stories