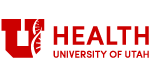 This story is sponsored by University of Utah Health Care.
It was past 8 p.m. on a Saturday night when Jessica's 1-year-old son Elliott ran headfirst into a doorframe.
"He was in that stage where you're learning to walk and always running into things," Jessica said. "But this time we could see a dent in his head and we were worried."
She knew it wasn't serious enough to call 911, but she wasn't sure if it could wait until morning when an urgent care center opened. She called her pediatrician who recommended a trip to the ER since it was a head injury and was difficult to determine the severity over the phone.
Not all patients have access to an on-call doctor or nurse though, and many must determine on their own whether to go to the ER, visit an urgent care facility or wait until morning to call their primary care physician.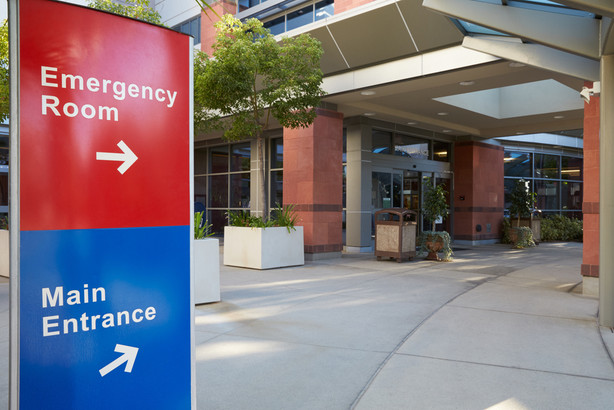 "We have a system where emergencies are defined by the patient's perception," said Scott Youngquist, M.D., an ER doctor with University of Utah Health Care, which has five urgent care clinics throughout the valley. "Someone might think they're having an emergency, but that definition will vary considerably."
Deciding to go to the ER isn't always black and white, Youngquist said, but there are a number of serious symptoms to be aware of that indicate a need to go to the ER or call 911. These include:
Chest pain or severe heart palpitations
Trouble breathing, shortness of breath or wheezing
Head and eye injuries
Serious burns
Seizures, if you've never been diagnosed with epilepsy
Signs of stroke: sudden numbness or weakness in face, arm or leg; confusion; trouble seeing; loss of coordination or balance; sudden severe headache
Severe pain
Sudden and severe headache
Broken bones
Dislocated joints
Bleeding that won't stop
Repeated vomiting
For patients who aren't suffering from any of these emergency symptoms, visiting an urgent care facility is a fast and easy way to receive treatment.
"Examples of problems that can be treated in an urgent care clinic are ankle sprains, runny nose, cough, nausea, rashes and allergic reactions, animal and insect bites, minor cuts that need stitches, painful urination and persistent diarrhea," Youngquist said. "Urgent care clinics can also do diagnostic tests that have a quick turnaround such as a strep throat swab or pregnancy tests."
Whether you're ER-bound or headed to an urgent care clinic, keep a list of your medications on hand, including dosages, Youngquist said.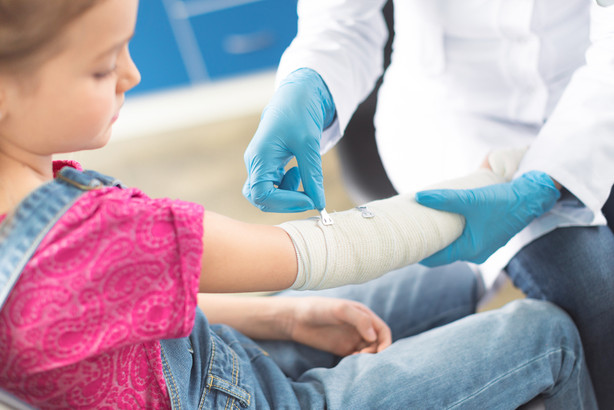 In some cases, patients arrive at an urgent care facility and learn that they have a more serious problem that requires emergency care.
When Brittney's 5-year-old son woke up complaining about not feeling well and running a slight fever, she decided to take him to an urgent care clinic.
"I knew he was sick but couldn't figure out what was wrong with him," she said. "The urgent care clinic is a 4-minute drive from my house, and I thought they would just give him medicine."
After a speedy exam, the nurses sent him straight to the ER where doctors discovered he had a racing heart and respiratory distress. He spent three days in the pediatric unit and was diagnosed with a virus that had triggered an asthma attack.
"Urgent care is an excellent resource," Youngquist said. "Providers can either quickly give people the treatment they need when they have a non-emergency or they can alert patients that they have an emergency and send them to the ER."
If you suspect you have an emergency, don't hedge your bet with a visit to an urgent care clinic. Call 911 or go immediately to an ER.
×