Estimated read time: 5-6 minutes
This archived news story is available only for your personal, non-commercial use. Information in the story may be outdated or superseded by additional information. Reading or replaying the story in its archived form does not constitute a republication of the story.
With the holidays fast approaching, you can expect a few extra expenses to slip into your budget. Between buying gifts and paying for fun holiday activities, creating all those fond family memories can get pricey (although we do have some awesome deals to help with that).
If you find yourself worried about how Santa's going to pay for all that, take heart. In today's shifting economy, there are plenty of fairly easy ways to earn some extra cash. Here are some supplemental revenue streams just waiting to be tapped:
1. Rent out your home
With sites like Airbnb and VRBO disrupting the hotel industry, more and more travelers are searching for homes to rent during vacations. Airbnb's system is fairly simple: sign up as a host, create a listing and wait for guests to book your home. Plus you can create your house rules and choose how much to charge.
You'll need somewhere to stay while your house is rented out, of course, so you'll need a plan B — some hosts share their space with renters while others pack up and crash with a friend or family member, or go on a cheap vacation of their own.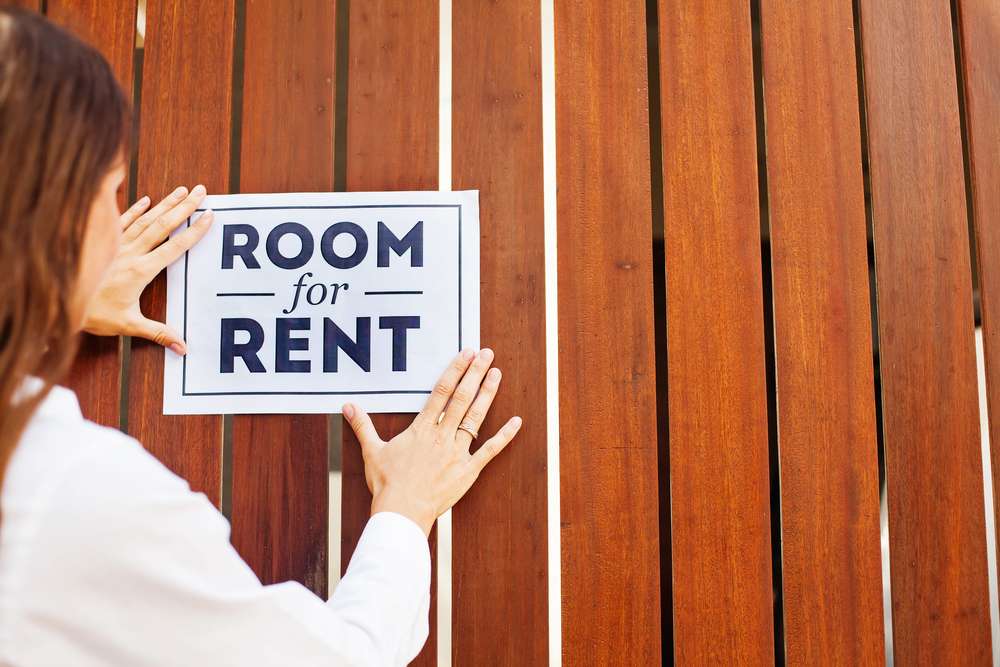 2. Sell your opinions
Most people give their opinions away for free online, but there's a way to make a little money sounding off. There are many websites and companies that pay people to take surveys and polls on multiple subjects. This can include everything from government and public bodies to marketing focus groups. Simply sign up for the website and follow the instructions.
To be clear, there are some scams that you should look out for. Be wary of any online surveys that ask you to give up any personal or private information. Here's a great list of reputable online survey websites.
3. Make your credit card work for you
Those who are canny with their personal finances know credit card rewards are a great way to both save and earn extra money. Choosing the right credit card for you and your family shouldn't take long, and often lead to great benefits. For example, CitiBank offers the Citi Double Cash card. This offers to pay 2 percent back on every purchase you make. While 2 percent might not seem like a significant amount, it can seriously add up.
In order take advantage of different credit card rewards, it's important to use your credit card for your everyday purchases. Pay attention to the terms and conditions to make sure you qualify for the kickbacks.
4. Freelancing isn't free
Everyone is good at something most other people aren't. Whether it's writing, designing, cleaning, painting or childcare, why not put your hard-earned skills to work? Nowadays, more people are willing to hire freelance workers for their work. Freelancing is great for those who need a flexible schedule, like a busy parent, because you're your own boss. You get to choose your own hours, fees and clients.
You also get to decide your level of commitment to your freelance business. It could range from small side job to a serious business. Do some research on what others with your skills make and don't be afraid to charge people for your excellent work!
5. Tutor for hire
In subjects from reading and arithmetic to calculus and biochemistry, lots of students are looking for one-on-one help, and they (or their parents) are willing to pay for it. Tutoring is another highly customizable gig that allows you to determine your own workload and hours. Just pick which subjects you're comfortable with think about ways to find students — word of mouth, through schools, via social media, etc. Besides meeting with students face to face, there are many different options for online tutoring. Some websites offer tutor certification in various subjects that can help increase your credibility.
6. Clean out your garage
Besides earning you some extra cash, selling the old, usable stuff you're not using anymore has the added benefit of cleaning up the clutter in your living space. Check your basement, your garage, your attic. Find stuff you haven't used in a while that has more than sentimental value and be honest about whether you're actually going to get around to using it again. If not, give it a good home and turn it into money at a garage sale or on KSL Classifieds.
7. Drive people around
This is another DIY industry on the rise, thanks to apps such as. No longer strictly the purview of taxi companies, all you need to drive for Lyft and Uber is a newish, insured four-door car in good working order and a birthday more than 21 years ago. (They'll do a driving and background check, too.) Once again, you can pick your own hours, so put on your chauffeur hat while the kids are at school or shuttle people home from the bar if you're a night owl.
Want more ways to save money? Check outKSL Dealsfor deals on winter family activities and last-minute holiday gifts!
×