Estimated read time: Less than a minute
This archived news story is available only for your personal, non-commercial use. Information in the story may be outdated or superseded by additional information. Reading or replaying the story in its archived form does not constitute a republication of the story.
SARATOGA SPRINGS — One man was killed and another person critically injured in a head-on collision Thursday near Camp Williams.
About 6:45 a.m., a sedan traveling south on Redwood Road crossed all lanes of travel and through the center median before hitting a northbound Jeep, said Saratoga Springs Police Sgt. Shane Taylor.
The 20-year-old driver of the sedan was killed. The driver of the Jeep was taken by medical helicopter to a local hospital in critical condition. Police did not release any information about the Jeep driver Thursday morning.
The crash happened near the entrance to Camp William, but Taylor said the victims did not have any connection to the base.
What caused the sedan driver to cross into oncoming traffic remains under investigation. Taylor said there was no immediate evidence of intoxication or distraction. It's unknown whether the man suffered a medical episode prior to the crash.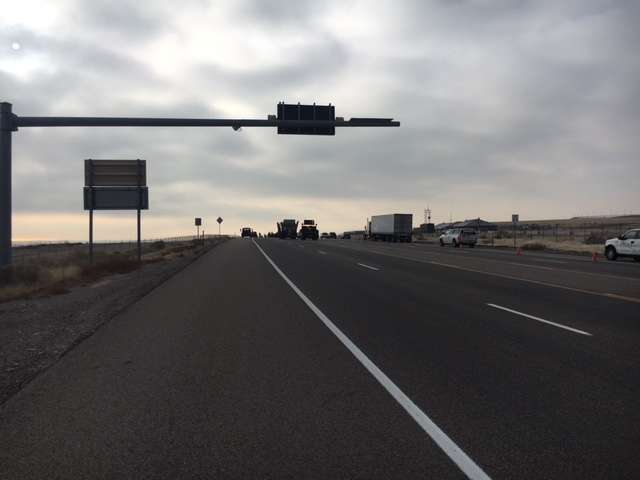 ×