Estimated read time: 5-6 minutes
This archived news story is available only for your personal, non-commercial use. Information in the story may be outdated or superseded by additional information. Reading or replaying the story in its archived form does not constitute a republication of the story.
The leaves are down, there are rumblings of snow in the forecast, and the heater is already thrumming. As you look uncertainly at the calendar, then at the thermometer, and then at the dreary yellow landscape, questions form in your mind:
How do I best prepare my house for winter?
Why is my house always so cold?
How can I keep the power bill from suddenly going through the roof?
And what do I get my significant other for the holidays?
We can't help you with that last one (unless he or she is really into HVAC filters or LED lights), but we can help you save some cash and heat your home more efficiently this winter with these seven tips from American HVAC.
1. Change your air filter
Is the family shivering and Tiny Tim coughing? It might be your air filter. You probably already knew that changing your filter can cut down on allergens, but did you also know that it can keep energy costs down?
Take a deep breath (but not too deep), locate your air filter (now where was that thing?), and pull it out. What's that gray, spongy mass clogging your filter, you ask? It's dust. (Yeesh. Has that been in there since the Carter administration?) When dust clogs the filter, the HVAC unit has to work harder and harder to pull air through. Replacing your filter at least every few months will save you some money and extend the life of your heater, and maybe even Tiny Tim's as well.
Check out more maintenance tips from American HVAChere.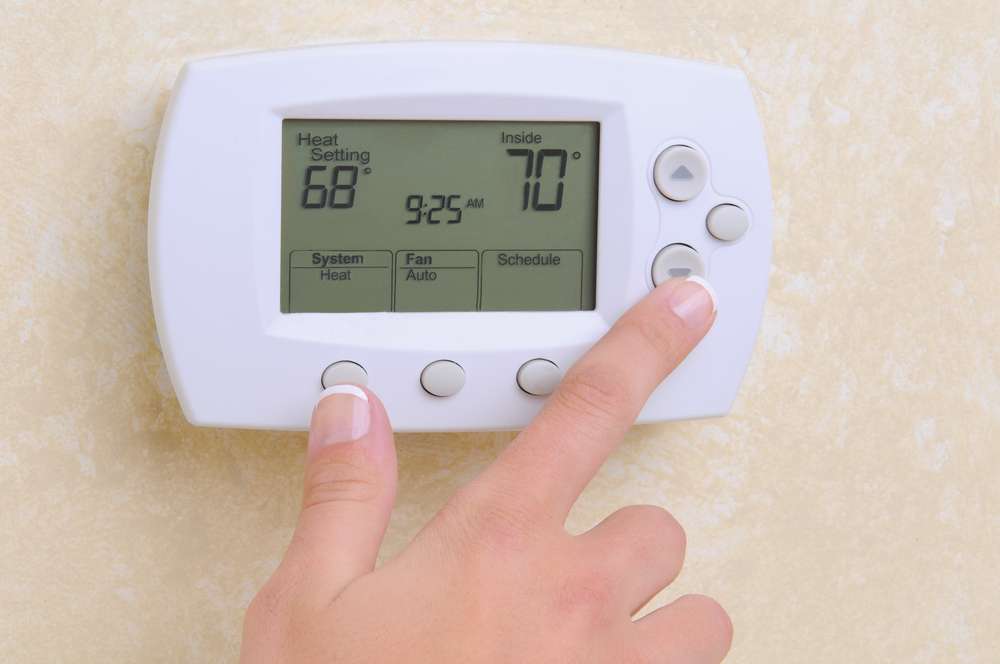 2. Install and set a programmable thermostat
In an effort to save money, lots of people turn the thermostat down before running a few errands. Then when they come home feeling positively chilled, they crank up the heat to warm the house faster. But that's backward.
You'll only see savings if you turn down the heat for an eight-hour stretch or more, like when the family is asleep. And the house doesn't heat any faster no matter how high the thermostat is set. It takes the same amount of time to climb from 60 degrees to 72 degrees whether it's set at 72 degrees or 90 degrees. It's not like throwing a bunch of extra logs on the fire. (Speaking of which, wood fireplaces are exceptionally bad for air quality so please avoid using one if possible. The state is offering vouchers to replace old wood fireplaces with gas. See if you qualify here.)
Investing in a programmable thermostat, knowing its functions and setting it is much more effective than trying to manage it manually and actually gets results.
3. Install a whole-house humidifier
Weren't expecting that one, were you? Utah is notoriously dry. Ask anyone not from here (except Nevadans or Arizonans). With proper humidity, a home heats up and cools down more slowly, thus regulating its temperature by natural means. Having a humidifier means you'll hear the heater fire up less often.
Plus, humid indoor air actually feels a little warmer than dry indoor air, meaning you can actually turn the thermostat down without having the kids complain.
4. Get an HVAC tuneup
Take a look at your furnace. Go ahead. We'll wait. You should be able to see how old it is and the last time it was serviced. Has it been a while? If it's been a few years — even if everything seems to be working fine — call a professional. Consider it a checkup. HVAC experts can check your heating unit as well as the ducting system in your home.
And if you have a furnace that is more than 20 years old, consider upgrading to a newer, more efficient model. Not only will your heating bill go down, but your home's value will increase.
5. Doors and windows
If they feel a draft coming in around the cracks of their windows, many homeowners' knee-jerk reaction is to install dual-pane insulating windows. That's a costly fix to a problem with potentially simple solutions. A caulk gun and an afternoon can significantly reduce drafts in your home. Just apply caulk inside and outside your window casing.
Other low-cost fixes include the following: Heavier curtains give a room a stately look, plus they can help insulate your home. Cellular shades or pleated blinds, layered window treatments, door snakes, and insulating window film all can reduce heat loss and save energy.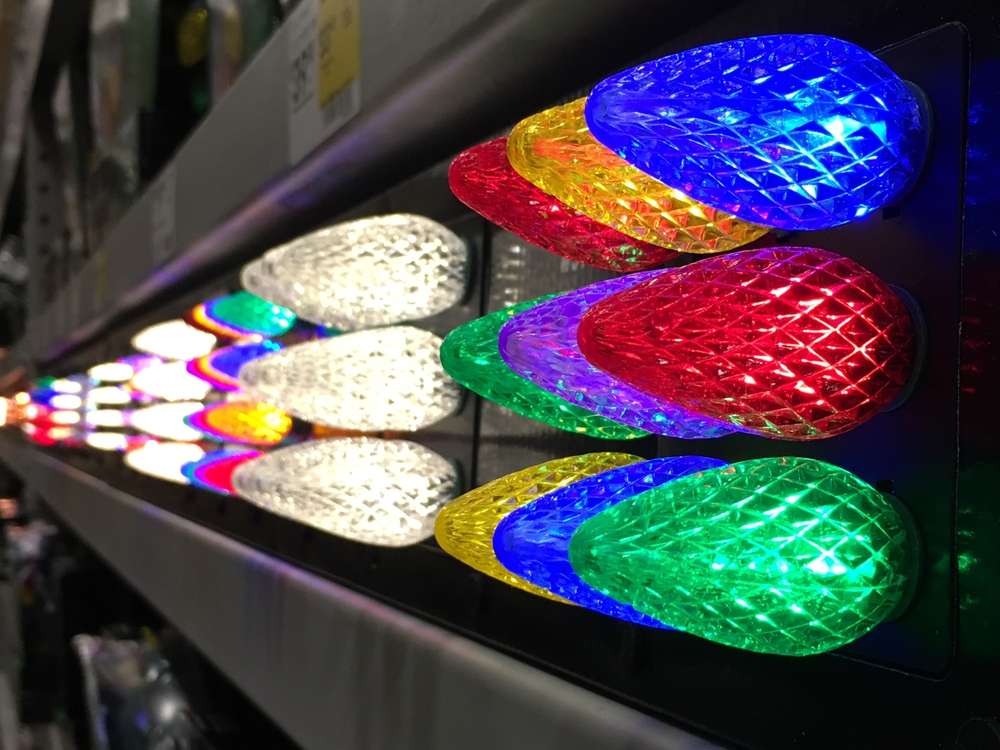 6. LED holiday lights
This is more about light than heat, but it belongs in this list because it's a winter tip that'll save you on your energy bill: Did you know that 90 percent of a light bulb's energy is wasted generating heat? That fact is more than an ice-breaker for your next Christmas party. It's also motivation to get LED holiday lights this year. They use one quarter the energy, last longer and produce less heat, making them safer.
7. Wear warmer clothes
Yeah, it might be obvious. Your parents probably told you to put on a sweater when you said you were cold as a child.
But, go out and own it. Put on socks and slippers and your coziest sweats. We've just given you permission to buy fashionable winter clothes and then justify it, while flinging your new winter scarf over your shoulder, by saying you're saving energy. If your house is warm enough to prance around in your unmentionables all winter, you're doing it wrong.
Need some help keeping your house cozy this winter? Find a quality, affordable pro atKSL Servicesfor more expert home improvement advice and awesome DIY tutorials!
×