Estimated read time: Less than a minute
This archived news story is available only for your personal, non-commercial use. Information in the story may be outdated or superseded by additional information. Reading or replaying the story in its archived form does not constitute a republication of the story.
Barack Obama is up by 10 points in national polls this morning, a discouraging number to be sure for McCain supporters. John McCain corrected a woman in a rally over the weekend who said she didn't trust Obama and called him an Arab. McCain corrected her, saying Obama is a good family man who McCain just happens to disagree with on a few key issues. ABC Political Consultant Steve Roberts told Utah's Morning News "that's the real McCain." Click here to hear more from Steve.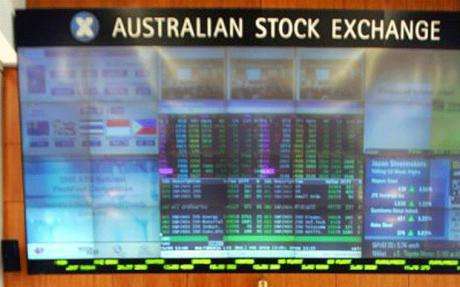 **Global economic help**

What a difference a weekend makes. This morning, Brittain announced it will take partial ownership of four banks. European markets were way up, 4-6%, and DOW futures were up 300+ points before the opening. [**Click here**](http://real.ksl.com/video/slc/2/258/25855.mp3) to hear more from ABC's Bianna Golodryga about what's happening in Europe.

×
Most recent News stories