Estimated read time: 2-3 minutes
This archived news story is available only for your personal, non-commercial use. Information in the story may be outdated or superseded by additional information. Reading or replaying the story in its archived form does not constitute a republication of the story.
Whether you consider yourself a big gambler or not, take one less risk the next time you get on your motorcycle. Not wearing a helmet every time you ride is like playing a deadly game of roulette with big stakes. If you like keeping your noggin in one piece, wearing a helmet is an obvious no-brainer. Here are five reasons to wear a helmet every time you ride on one of Utah roads.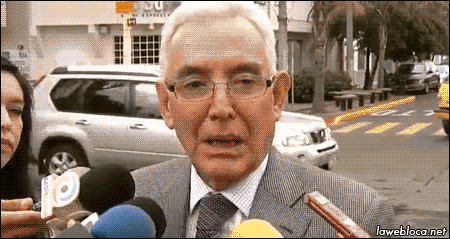 1. Fifty-two percent of motorcycle crashes involve another vehicle. Even if you trust yourself on the road, you need to account for other drivers as well. Motorcycles are smaller, making them more difficult to gauge their speed. When a car and a motorcycle collide, it's always the motorcyclist that loses.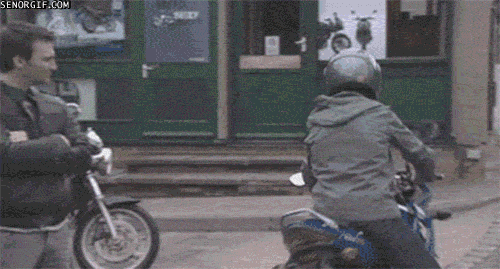 2. Forty-eight percent of motorcycle crashes are motorcyclists crashing on their own. The top contributing factors in these crashes are: speeding, following too closely, failure to stay in lane and evasive action. In addition to wearing your helmet, you can better protect yourself by investing in continuing education at every skill level. Whatever you ride, you can always ride better. Find more information on motorcyclist classes for all skill levels at Zero Fatalities.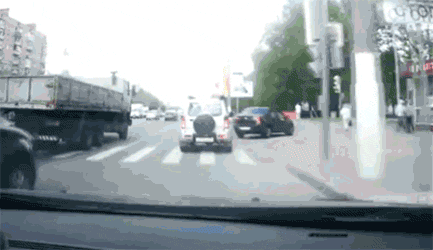 3. Helmets are estimated to reduce the likelihood of being killed in a crash by 37 percent. That means wearing a DOT approved helmet is the single most effective means to reduce injury or death in a motorcycle crash.
4. Riders without a helmet accounted for 53.6 percent of fatalities. An obvious link exists between casualties and not wearing a helmet. So, make sure to buckle your helmet strap before you ride on Utah roads. 5. Unfortunately, motorcycle crashes in Utah are increasing. Last year, 42 motorcyclists lost their lives compared to 36 in 2015. While motorcycle registrations represent only three percent of all registered vehicles in Utah, rider deaths account for 15 percent of the state's total traffic fatalities in 2015. The road to Zero Fatalities is one we must all work together on in order to reduce motorcyclist deaths.
While opinions vary on helmet use, there is nothing worse than fatalities that could have been prevented. Reduce your chance of becoming a statistic during Utah's 100 Deadliest Days by protecting your skull.
Learn more at http://ut.zerofatalities.com/motorcyclists/
×