Estimated read time: 4-5 minutes
This archived news story is available only for your personal, non-commercial use. Information in the story may be outdated or superseded by additional information. Reading or replaying the story in its archived form does not constitute a republication of the story.
It's no secret Utah is home to countless startups, a buzzing tech scene and dozens of innovative new ideas each year. In the last few years, Utah has been highlighted nationally in outlets like TechCrunch, Forbes, CNBC and The New Yorker.
Here are some companies that truly set Utah apart, pioneering their way through their respective industries.
Homie
Homie recently changed the real estate game, letting you take care of everything buying and selling a home entails without the cost of the middleman.
How much will it save? They say it's enough to put your kid through college.
"We wanted to make the home buying and selling process more enjoyable and affordable," said co-founder and CEO Johnny Hanna. "It's so expensive to buy or sell a home with an agent. If you're buying a $400,000 home and you can sell it within a few days, that's $24,000 worth of commission that you're giving away. It's painful to see that amount that you just gave away for a few day's worth of work. There are many people who love their realtors, but when they see that amount at the end, people feel it's too much money."
Teal Drones
Over the last few years, it's become less uncommon to look into the sky and see a drone hovering above. What sets Teal apart is it's the only drone on the market designed to be a multiuse platform. COO Billy McGuire saw what the drone world was missing and capitalized. "Our approach to drones is that they don't only need to be used as flying cameras, but that there are a lot of other useful ways consumers can use them. Anything from gaming or as part of a security system or other ways well beyond being a flying camera. It's the expansion of uses for drones beyond aerial videography and photography."
Blyncsy
Blyncsy uses common technology to analyze traffic patterns so entities like state departments of transportation and cities can better understand habits and trends of the people living in their areas. This makes it so cities are able to better navigate traffic control to make informed decisions based on real analysis.
Its mission is to build a better world with data so its customers can improve their communities and build a safer and more efficient world. In the simplest terms, Blyncsy's technology helps optimize the flow of traffic to help the world "move forward faster," as its tagline says.
Converus
The terms "polygraph" and "lie-detecting" are generally used synonymously as the polygraph has been widely known as the premier way to detect deception — until now. Converus is the company responsible for next generation's lie detector, EyeDetect.
"EyeDetect — the world's first nonintrusive lie detection technology that accurately detects deception in 30 minutes by analyzing eye and other behaviors — is poised to disrupt the lie-detection market, which has been dominated by polygraph for almost 100 years," said Converus President and CEO Todd Mickelsen. "We expect it won't be too long before the U.S. government uses EyeDetect to screen job candidates, employees, contractors, refugees, immigrants and others."
Polygraph exams, the long-time standard for lie detection, require a trained examiner, take at least 90 minutes to conduct and reports can sometimes take hours to receive. "Until the release of EyeDetect, polygraph has been the only viable and accurate credibility assessment tool available," added Mickelsen.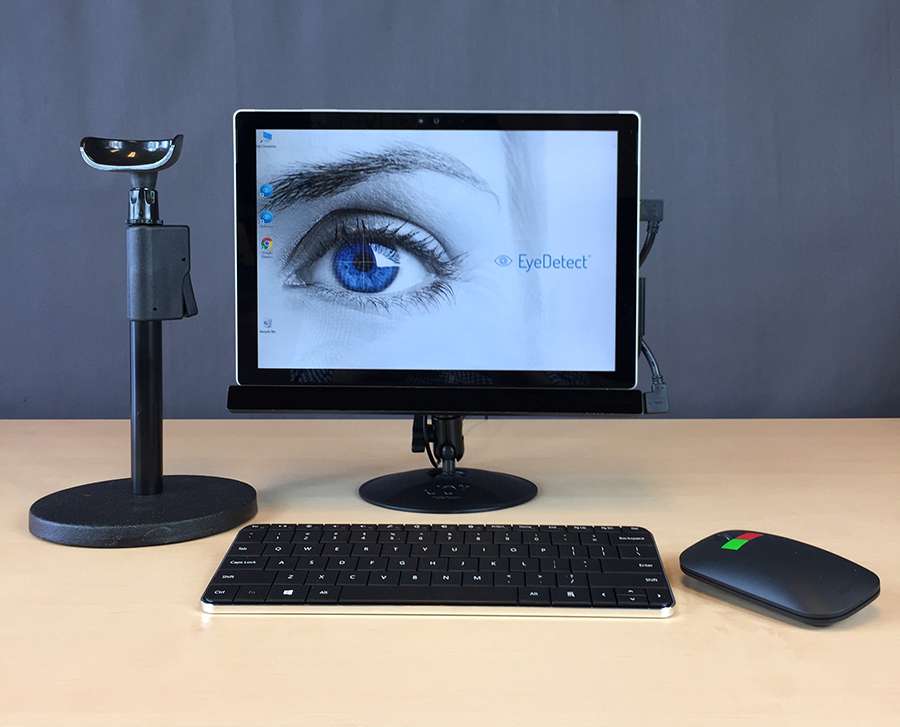 Purple
Life's too short to have a bad night's sleep on a subpar mattress, and that is what the founders of Purple were committed to changing. Purple is a cost-effective mattress that's not too hard or soft, but with its patented technology, it is hard where the body needs it and soft in all the other areas.
"Purple was started because founders Tony and Terry Pearce wanted to give people jobs; they wanted to invent like Thomas Edison; and they wanted to eliminate pain in people's lives. It's that beating heart that makes Purple unique. The conversations here are always about solving pain, making people laugh, or living healthier," says Savannah Turk, VP of communications for Purple.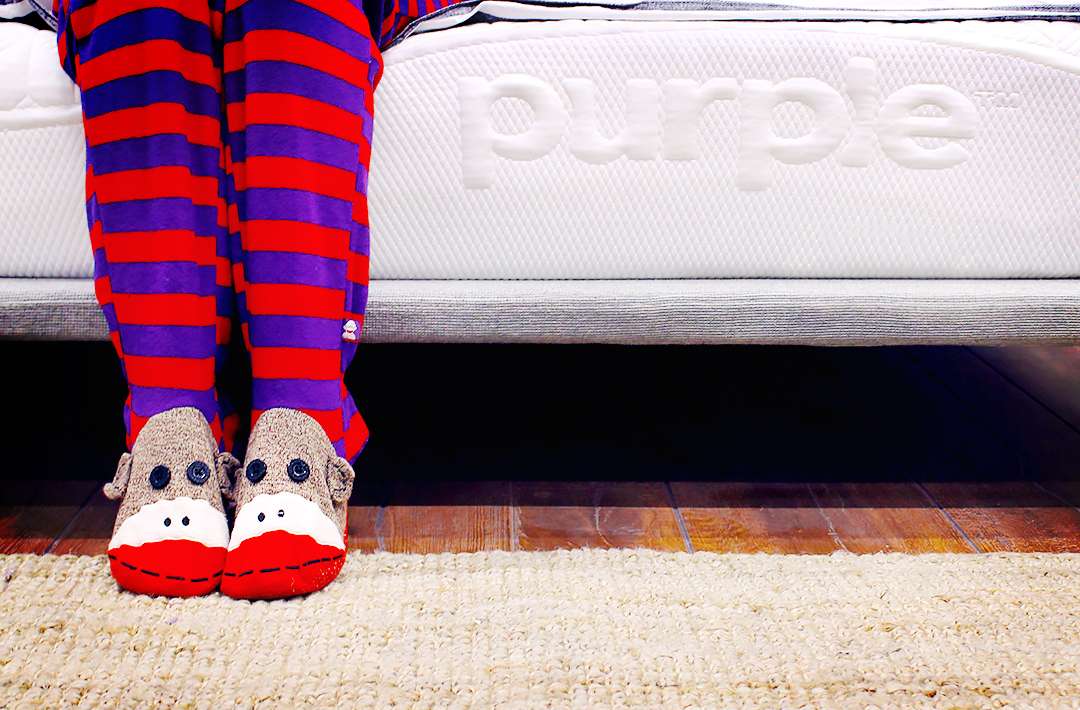 Venturing to be a pioneer in your industry?
============================================
Have a team like Holland & Hart by your side.
Holland & Hart was founded by Joe Holland and Steve Hart, two highly-trained lawyers who also happened to be Rocky Mountain climbers. Their philosophy was simple: keep going up, and if you get stuck, there is always another route to the top. This is where the firm's spirit of pioneering and innovation began.
Holland & Hart's attorneys have consistently been recognized by leading national and international peer and industry review organizations for innovation and dedication to the practice of law. We serve clients in a diverse range of industries from energy and resources, to food and beverage, to technology, communications, and media, and more. We understand your business and legal needs and are dedicated to helping you grow and succeed. For more information, visit www.hollandhart.com.
×