Estimated read time: 2-3 minutes
This archived news story is available only for your personal, non-commercial use. Information in the story may be outdated or superseded by additional information. Reading or replaying the story in its archived form does not constitute a republication of the story.
LEHI — Many of us may have played this prank a time or two in our youth: darting for a doorbell, then dashing away before someone answers the door.
While the age-old prank of doorbell ditching may seem harmless, police say otherwise — especially in the case of Dan and Heather Calley's home in Lehi.
Off and on for four years, the Calleys have been dealing with doorbell ditchers. But recently, it's gotten to be too much.
"It's like a nightmare coming true," Heather Calley said Monday.
"It's usually been twice a night, going for about every week for the last eight to nine weeks," her husband, Dan Calley, said.
"We ended up buying one of the video doorbells, and so it finally caught them," he said.
Armed with photo evidence, the Calleys recently turned to social media for some help. They posted their doorbell photos and videos on the Lehi Link Facebook page, hoping someone can help identify at least one of the people they believe are responsible.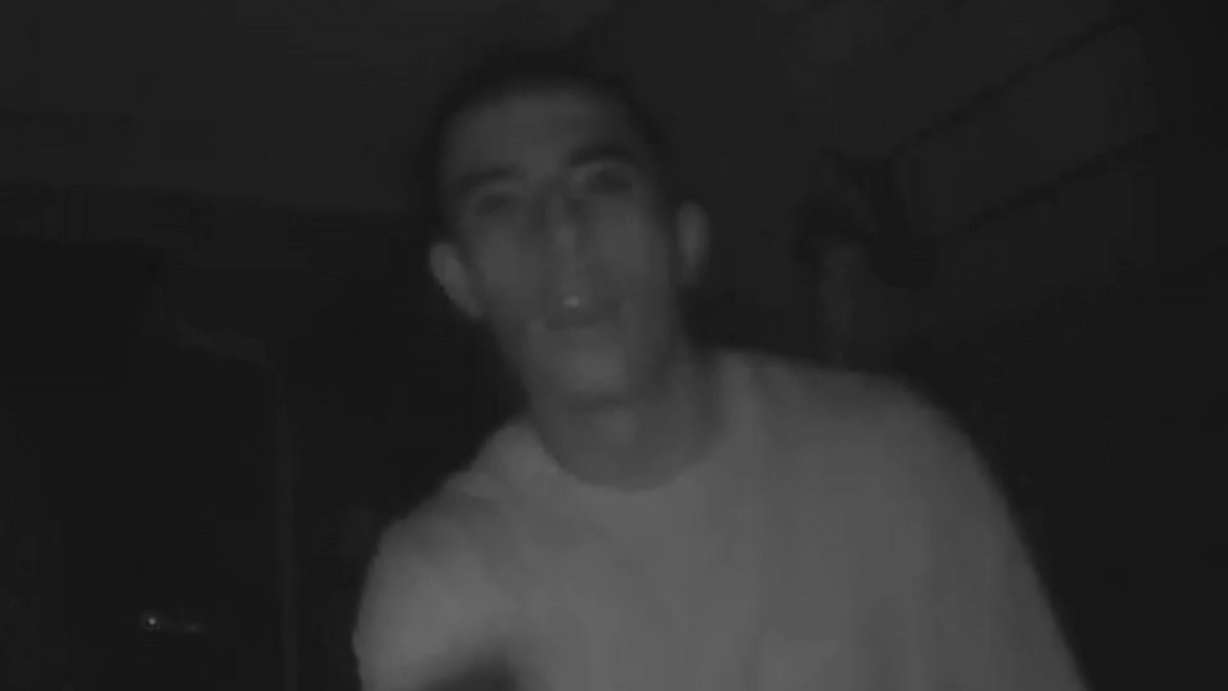 In recent months, the problem has gone beyond the front door. Dan Calley said the pranksters have been "banging on the doors, banging on the windows, and that feels ... a little more malicious."
This is no joke, and the guy photographed on the Calleys' front porch could be charged.
"It's criminal. It's not just a prank," Lehi Police Sgt. Robert Marshall said. "There's criminal mischief (and) disorderly conduct."
Once the doorbell ditchers are caught, Marshall said their punishment could include fines and community service.
The Calleys were hoping things didn't have to go this far, but they have had it and they're ready to have their home back.
"We're ready to press charges," Dan Calley said. "We just want it to stop."
If you recognize the person in the Calleys' video, you're asked to contact the Lehi Police Department at 385-201-1000.
Contributing: Jordan Ormond
×
Photos
Most recent Utah stories