Estimated read time: 2-3 minutes
This archived news story is available only for your personal, non-commercial use. Information in the story may be outdated or superseded by additional information. Reading or replaying the story in its archived form does not constitute a republication of the story.
If you have been trying to sell your house during the last few months, you are well aware of how difficult that is.
But one real estate company is trying something unique beginning tomorrow, in an effort to jump-start home buying and selling.
You've heard of Labor Day weekend furniture sales, end of the season automobile clearance sales, and after-Christmas sales. How about a 10-day real estate sale?
Coldwell Banker Residential Brokerage has asked some of its clients to reduce the asking prices on their homes by as much at 10 percent. The sale starts tomorrow.
Dan Christensen, president of Coldwell Banker, Utah, said, "It's never been done in Utah before. We, as a company, have tried this in other parts of the country with great success."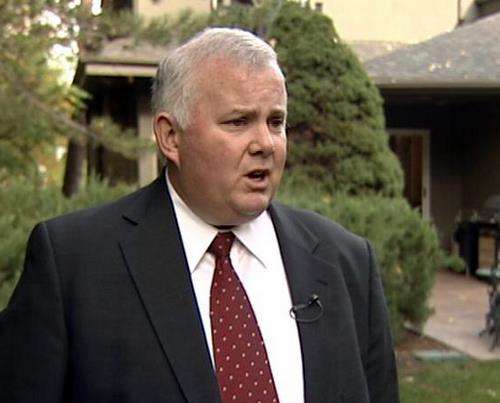 Residential real estate sales have been sluggish for some time now. And how long the trend continues is anyone's guess. So Coldwell Banker decided to try something out of the box. Agents all across the country asked their clients if they'd be willing to drop their prices for a 10-day period. Thousands of sellers in all 50 states said yes.
"So we have a little over 400 homes for sale that have been dropped for this 10-day event in Utah along the Wasatch Front," Christensen said.
Angela Petersen and her husband are including their Holladay home in the 10-day sale. It's been on and off the market for the last two years.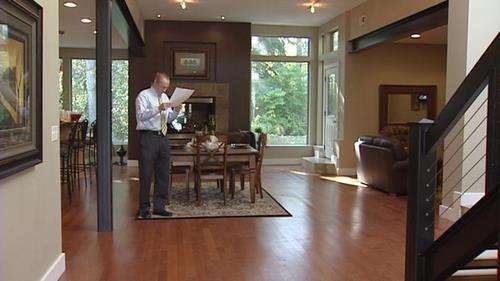 "It's got water features. It's about 5,300 square feet, with seven bedrooms, offices, a three-car garage, RV pad. It's what anybody would want. (It has) stainless steel appliances," she said.
The prices on the Utah homes that will be part of this sale range from under $100,000 to well over $1 million.
"We asked homeowners if they're below $350,000 in sales price to drop their home by 5 percent; if they're above that, drop it by 10 percent," Christensen said.
Coldwell Banker expects of the 400 homes that are listed, 50 to 75 will sell at the discounted prices. This is a nationwide sales event, and the intent is to stimulate not only the real estate industry but the whole economy, as well.
"With all the negative news, it's not a time to jump into the bunker and close the door. It's time to get out and work hard, make things happen," Christensen said.
Realtors in Utah say the market here has cooled but is still better than in many other parts of the country. They say plenty of lenders are ready and willing to provide financing. But these days, buyers will have to make down payments and have good credit scores.
E-mail: kmccord@ksl.com
×
Related links
Most recent Utah stories