Estimated read time: 4-5 minutes
This archived news story is available only for your personal, non-commercial use. Information in the story may be outdated or superseded by additional information. Reading or replaying the story in its archived form does not constitute a republication of the story.
Preparing for financial disasters may be one of the last things on your list, especially if you're already living on the edge of one.
But money managers say there are things most people can do right away to put themselves in a better position.
If you're living on the edge, some kind of safety net could preserve your financial life, but safety nets take a while to build. Dr. Jerry Basford, who teaches a personal finance course at the University of Utah, suggests a written plan to get rid of debt and to save money.
But Basford says you can also make plans for how you might quickly reduce expenses in a crisis. He says, "If you've got a cell phone plan that's $50, could you cut that back to a $10 or a $20 plan? Would you have to drive if you lost your job? So there are things that you look at."
For people in a mortgage crunch, Preston Cochrane, of the AAA Fair Credit Foundation, says contact your lender early. Right now, many of them are more motivated to work with you. One analysis shows the average cost for a bank to foreclose is over $70,000.
Cochrane says another resource is family. One couple turned to their children and their parents. He says, "They had a home and they were going to rent it to their children to help pay a part of their mortgage, and they were going to move in with mom and dad."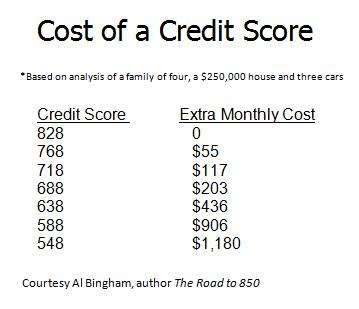 "In difficult situations, you turn to family," says Basford. But he cautions any agreements with family or friends should be written and could carry emotional costs. "If I go to mom and dad for a loan, and we don't write anything up, mom and dad may look at it as a loan. I may look at it as a gift," he says.
If the loan is written, and a person defaults on that loan, the lender can declare a loss. Any gains from interest, by the way, are taxable and interest must be charged for loans over $10,000.
Basford says a family loan can have its advantages, including lower or no interest and collateral is usually not involved. He says the loan paperwork doesn't have to be signed by a lawyer and, in most cases, it can be patterned after a typical loan application at a bank.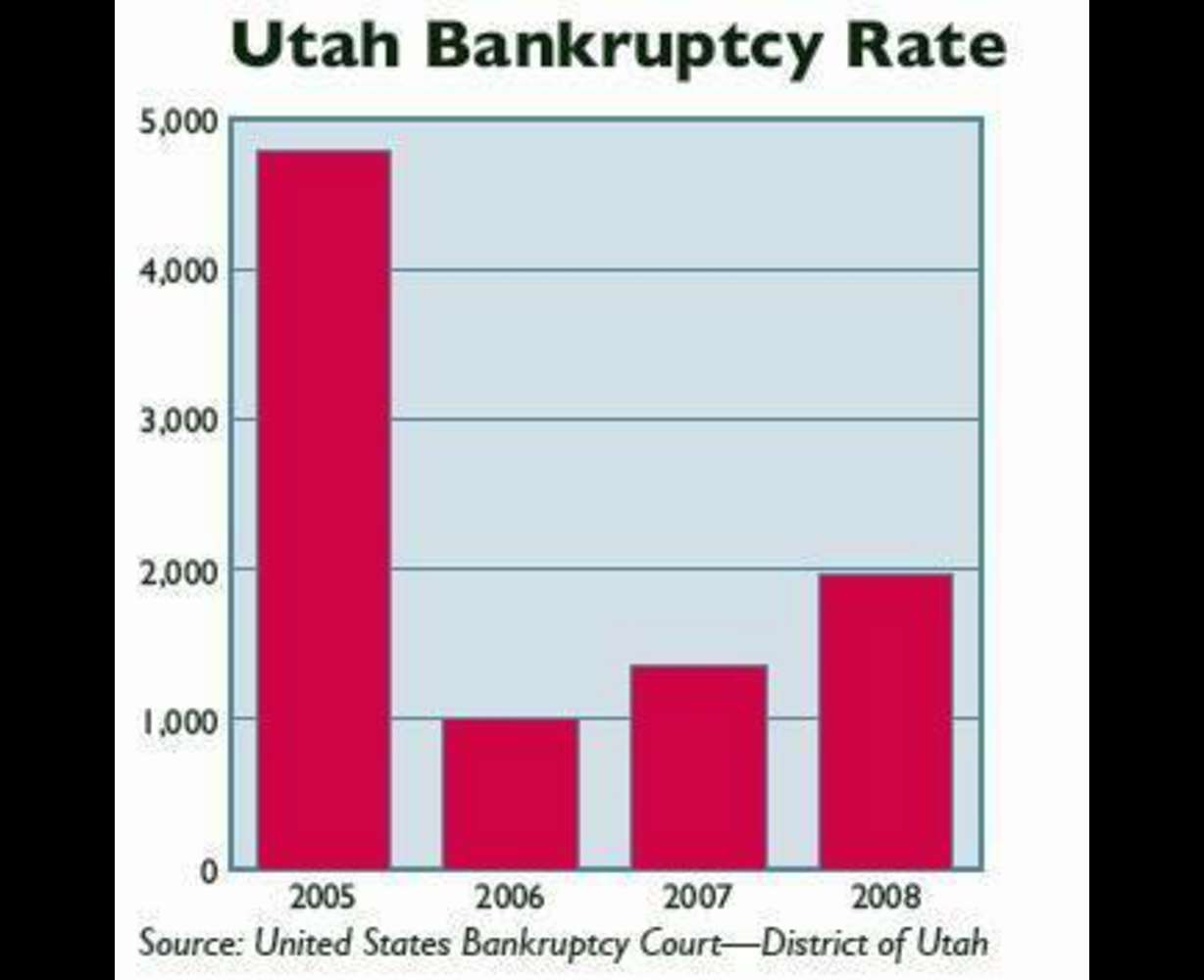 Beyond the "Bank of the In-law," credit with a structured lender is important in a crisis, but University of Utah Finance Professor Scott Schaefer says getting that credit will become tougher. Schaefer says, "It isn't clear that it's going to be very easy to borrow going forward." Mortgage officer Al Bingham says your credit score will become much more important in a new borrowing world. "They are just as important as income and net worth in our lives."
Speaking of net worth, let's go back to your savings. You could buy gold and bury it in your backyard, but most advisers believe you can still trust federally-insured checking and savings accounts.
Basford does recommend, though, about a week's worth of cash on hand. He says there are situations, either because of economic transitions or even a natural disaster, where people can't immediately access their money.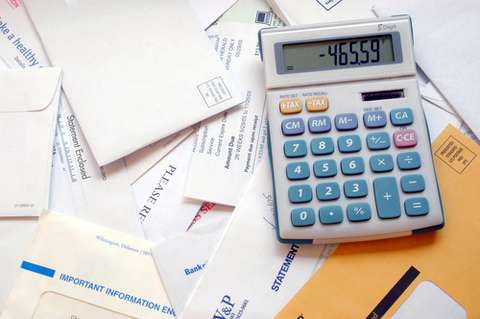 And that 401(k) that's taken a pounding on Wall Street? D.A. Davidson's Brad Hansen says, "No they shouldn't watch it every day, they should have a well thought out, diversified plan and stick with it." Hansen strongly advises against cashing-in or even borrowing from that plan unless other options are gone.
Even in a borrowing situation, many yield to the temptation not to pay it back. Schaefer says, "There's two of us, there's the today me and the tomorrow me, right, and the today me might have the best of intentions to pay it back, but the tomorrow me is a different person."
Schaefer says on average, the stock market still grows at 7 percent a year, that's a rate far better than most people can "give themselves" by borrowing from their retirements.
Financial Survival Tips
1. Eliminate debt, but maintain credit. 2. Save enough to replace up to a year of lost income, beginning with one month, then three months, then six months, etc. 3. Keep at least a week's worth of cash on hand for emergencies. 4. Plan and write down ways you could immediately eliminate expenses in a crisis. 5. Plan and write down ways you could increase income by renting a room, selling items, etc. 6. Prioritize debts that must be paid, mortgages, etc. 7. Consider family as a source of income or savings for housing and other needs. 8. Carefully examine other assets such as retirement funds, but use them only as a last resort 9. Contact your lender early if there's a problem. Source, various from KSL interviews and related publications.
E-mail: mgiauque@ksl.com
×
Related links
Most recent Utah stories