Estimated read time: 7-8 minutes
This archived news story is available only for your personal, non-commercial use. Information in the story may be outdated or superseded by additional information. Reading or replaying the story in its archived form does not constitute a republication of the story.
Editor's note: A previous version of this story indicated that five people were killed in the London attack. This information was updated to reflect that four people were killed. This article has been corrected to reflect updated information.WEST BOUNTIFUL CITY — Community members are remembering a West Bountiful man, who was killed during a terror attack in London Wednesday, as a very kind neighbor who was involved in the local music scene.
Kurt Cochran was one of three victims killed in the incident and his wife, Melissa, was among those injured, Eric Hawkins, spokesman for The Church of Jesus Christ of Latter-day Saints, confirmed Thursday morning. Melissa Cochran's parents are currently serving as LDS missionaries in London and the couple had gone to visit them and to celebrate their 25th wedding anniversary.
Friday morning update
London's top counterterror officer Mark Rowley announced Friday two more "significant" arrests had been made. That brings the total number of people in custody for the Wednesday attack to nine. Read more here.
The couple was scheduled to return home from the trip Thursday.
Melissa Cochran's brother and family spokesman, Clinton Payne, released a statement Thursday morning:
"Our family is heartbroken to learn of the death of our son-in-law, Kurt W. Cochran, who was a victim of Wednesday's terrorist attack in London. Kurt was a good man and a loving husband to our daughter and sister, Melissa. Melissa also received serious injuries in the attack, and is being cared for in the hospital. We express our gratitude to the emergency and medical personnel who have cared for them and ask for your prayers on behalf of Melissa and our family. Kurt will be greatly missed, and we ask for privacy as our family mourns and as Melissa recovers from her injuries."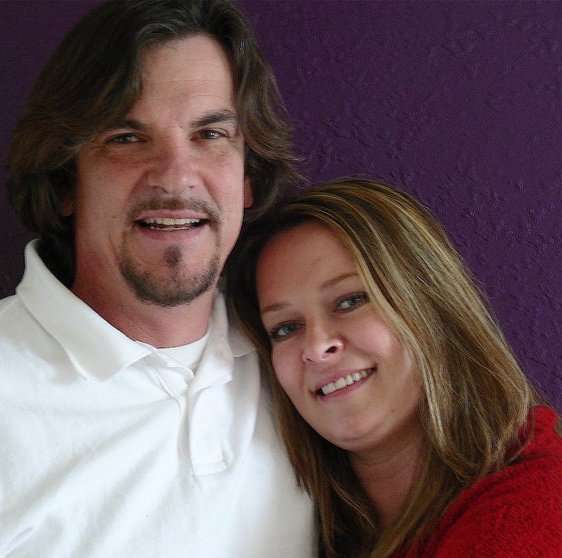 According to the Associated Press, a knife-wielding man went on the deadly rampage in London Wednesday, plowing a car into pedestrians on London's Westminster Bridge before stabbing a police officer to death inside the gates of Parliament. Four people were killed, including the assailant, and 40 others were injured in what Prime Minister Theresa May condemned as a "sick and depraved terrorist attack."
British national Aysha Frade, a 43-year old teacher, and Keith Palmer, a 48-year-old police officer were the other two victims killed in the attack, according to CNN.
Kevin Stevenson, a next-door neighbor of the Cochrans, said he was shocked when he heard the tragic news.
"To be over there and having that happen, what's the chances?" he said. "One in a million or greater. It was just really shocking when I heard the news."
Related Stories:
Stevenson said Melissa and Kurt Cochran had lived in his neighborhood for about six years and that Kurt was a friendly man who talked to everyone and loved to do yard work. Kurt also owned a recording studio, Onion Street Studio, and had done some work for Stevenson.
Stevenson said they had been gone on their trip for about a week before the attack occurred. The neighborhood is now rallying around the family.
"They are good people, really nice people," he said. "Kurt's the kind of guy, though, that draws people to him. He's just a nice guy and will sit down and talk to you. He's just a warm guy."
Bountiful Davis Art Center officials said Kurt and Melissa Cochran were members of the Summerfest Committee and had run the Onion Street Sound Stage during the music festival for several years.
"We could not have run this event without their help," they said in a statement. "Kurt was an amazing individual to work with. He was very easy going and made us all laugh. We will miss you. Thank you both for everything you have done for the Art Center and for your love and support of Summerfest."
Murphy's Guitars owner and neighbor of the Cochrans, Mike Murphy, said he has been involved with the Cochrans a lot over the years in the local music industry and that they would come listen to him every time he performed. Kurt was a customer of Murphy's and owned several guitars, although Murphy said he had never heard him play.
Murphy said the Cochrans did a lot of recording in their studio with a variety of musicians and bands, and were very involved in the local music scene.
"He did everything from hard rock, you know a lot of younger bands, because he didn't charge very much and he was very lenient on his charges too," Murphy said. "A lot of the younger bands from this area, you know, kids that were just getting started in a band, they'd go down there and record because they could afford it and because he had really good equipment and a great little studio area."
Kurt Landenberger is part of a Salt Lake City-based band, Dealin' In Dirt, and said they have worked with Kurt Cochran a lot and are in the process of recording an album at the Cochrans' studio.
"Kurt worked with my band a lot," Landenberger said. "He was an awesome dude. Music was the most important thing to him. ... He was a big part of the local scene in Salt Lake City. (He) was a warm, loving guy, laid back. When we recorded there, he made it seem really easy. Nothing pretentious."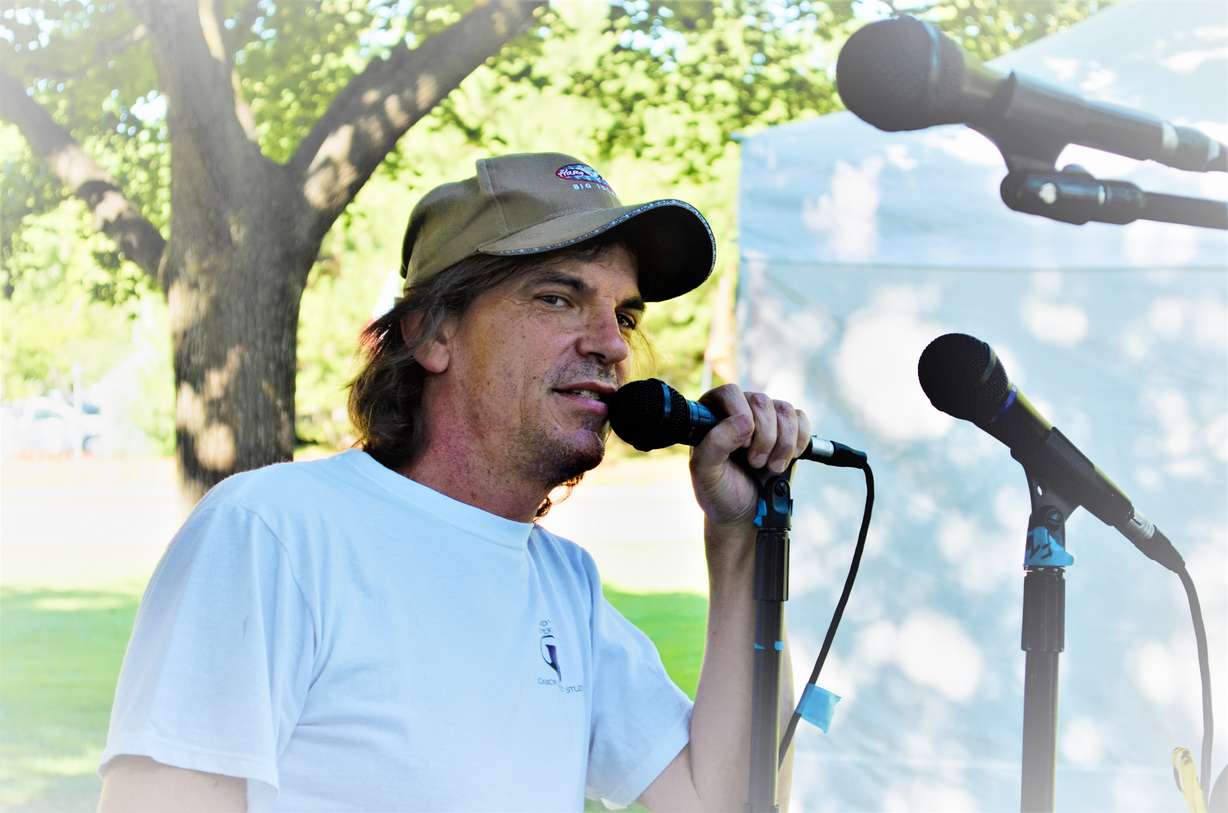 Gov. Gary Herbert expressed his concern about the terrorist attack Thursday and offered condolences:
"It may be a sign of the times we can't constantly have these terrorist attacks but we have a victim now from Utah. Our prayers go out to the Cochran family. We pray for Melissa's recovery and all those who were injured and certainly ask for help and peace and comfort given to those who have been harmed in this terrorist attack. I join with Prime Minister Theresa May who condemned yesterday's attack, calling it a sick and depraved terrorist attack, which is exactly what it is."
A great American, Kurt Cochran, was killed in the London terror attack. My prayers and condolences are with his family and friends.

— Donald J. Trump (@realDonaldTrump) March 23, 2017
Congresswoman Mia Love also released a statement in regards to the local fatality in the terror attack:
"I am heartbroken to hear about the violent death of Kurt Cochran and the serious injury of his wife Melissa in London Wednesday. This kind of vicious terrorist attack cannot be tolerated. We, as Utahns are united in grief and loss, and our thoughts and prayers go out to their friends and family."
Congressman Chris Stewart also offered condolences to the Cochran family:
"I am distraught and heartbroken to learn of the passing of Utah's Kurt Cochran and the serious injuries sustained by his wife Melissa in yesterday's London terrorist attack. I'm offering my sincerest prayers to Kurt, his family and particularly for the speedy recovery of Melissa. This is, unfortunately, another reminder that across the world, we are facing huge challenges. We are in the midst of a generational fight against global terrorism. But we must keep our heads high. We cannot let the world's evils destroy our values and take our freedoms."
Hatch Statement on the Death of Utahn Kurt Cochran in London Terror Attack -- #utpol#londonattackpic.twitter.com/oppWp2e9al

— Senator Hatch Office (@senorrinhatch) March 23, 2017
Thursday morning, the Islamic State group claimed responsibility for the attack, the Associated Press reported. The attacker, identified as 52-year-old Khalid Masood, was born in Britain and known to authorities who had once investigated him for links to religious extremism.
The attack comes one year after another deadly attack in Brussels that killed more than 40 people and injured four LDS missionaries, two who were from Utah.
A GoFundMe account* was set up by the Cochran family to help pay for costs associated with Melissa Cochran's medical expenses.
More information will be posted as it becomes available.
Contributing: Mary Richards and Dennis Romboy
*KSL.com does not assure that the money deposited to the account will be applied for the benefit of the persons named as beneficiaries. If you are considering a deposit to the account, you should consult your own advisers and otherwise proceed at your own risk.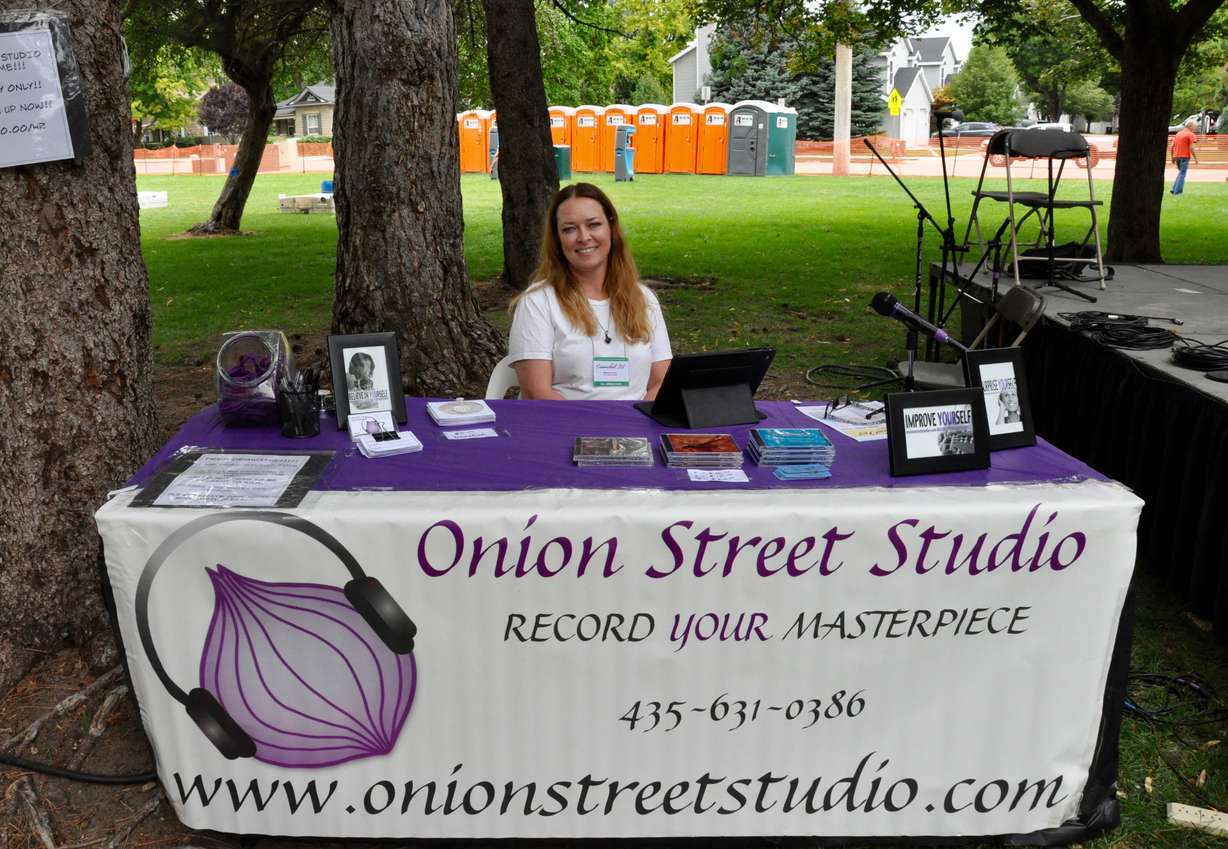 ×
Photos