Estimated read time: 3-4 minutes
This archived news story is available only for your personal, non-commercial use. Information in the story may be outdated or superseded by additional information. Reading or replaying the story in its archived form does not constitute a republication of the story.
The lack of desire to be intimate is affecting millions of marriages. Clinical trials are underway in Salt Lake City for a new drug aiming to boost women's libido.
Low desire in women is a problem that seems to be increasing as women age and as society changes.
Jackie has been married for 38 years. She's still in love with her husband but lost most of her desire to be intimate. She says, "I'm 60. In the last 12 years, we've had a string of major crises in our lives; death, loss of job, things that put pressure on our relationship. That takes a toll."
Over time both of them had intimacy troubles. "My husband's first response was, 'We have Cialis and Viagra, isn't there a pill for women?'"
Colette Malan found herself in a similar situation, but her libido dropped right after marriage and children. She says, "I had little children who needed me, and I was so stressed and exhausted. My husband was saying, 'Don't you love me?' I do love you, but I don't know what's wrong. I can't access those feelings anymore. This wore on and on, and it really taxed our relationship."
Some researchers estimate 40 million, or one-third of women suffer from low libido, and it's affecting their relationships. Statistics show one of the biggest causes of divorce is problems with sex.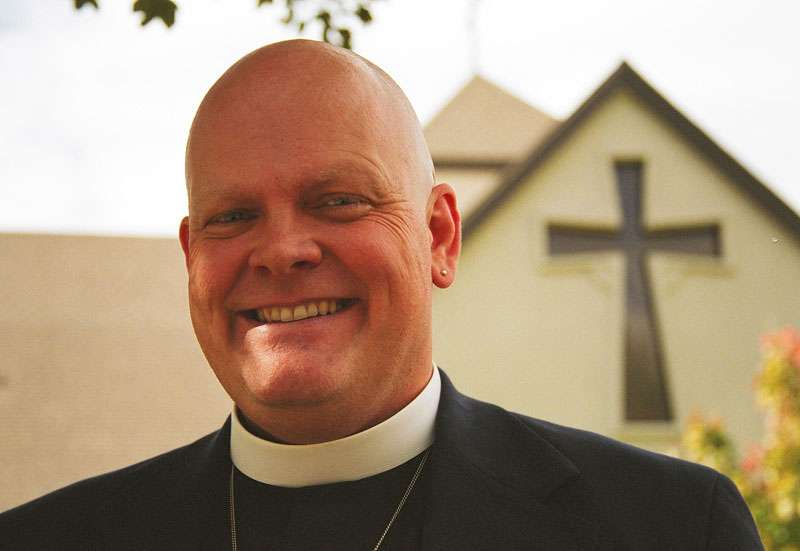 The Director of All-Saints Episcopal Church in Salt Lake City, the Rev. Michael Mayor says, "There are three things that cause a marriage to fail: money, sex and decision making."
He counsels couples before and after marriage and says, "I think that in society we're broken when it comes to sex."
Broken because, he says, society focuses on a 16-year-old male paradigm for sexual activity: selfish, erotic and immature. "If you listen to popular media, they still want you to focus on your stuff," Rev. Mayor says. "They are putting these expectations on us, that frankly, you are not capable of living up to anymore."
University of Utah psychology professor Dr. Donald Strassberg says we are being bombarded. He says, "There's far more sex in the media, on network TV, in the movies, on the Internet.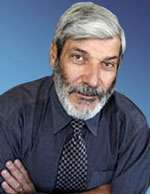 "The gals in 'Sex in the City,' they are talking about it constantly. I could see a woman thinking there's something wrong with her if she's not thinking about the next time she'll be sexual."
Exactly, says Jackie. She says, "I think they had male writers saying that's how I want it to be."
But doctors say in some cases there truly are women with a medical problem -- a hormone deficiency that zaps all their sexual desire.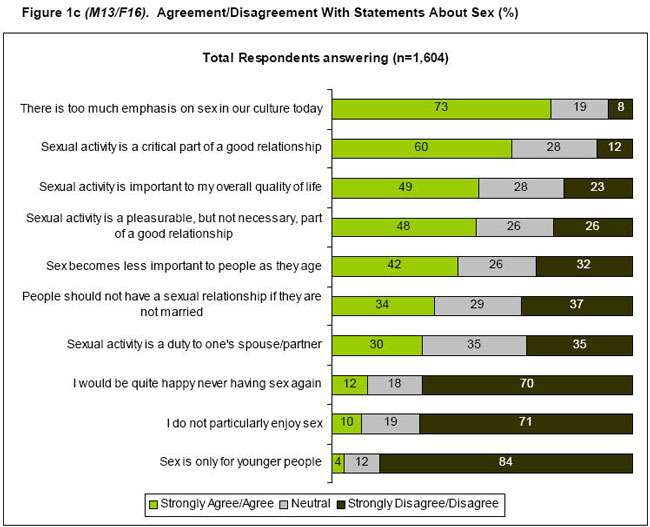 Mayor says, "There are people whose hormone levels are so low, they have zero sex drive. I've seen a couple of cases where it destroyed a marriage."
Coming up in part two of "Rekindling the romance," a look at solutions. Could a new drug being tested in Salt Lake work?
Dr Patricia Bearnsen, a clinical researcher with the Libigel trial, says, "We're hoping that this will be one of the first available therapies approved by the FDA."
Or is the issue of women's desire so complex that a quick fix won't do?
Tune in to KSL Newsradio 102.7FM/1160AM tomorrow morning at 5:40 a.m. and 7:40 a.m. for part two of "Rekindling the romance."
E-mail: mrichards@ksl.com
×
Related links
Most recent Utah stories