Estimated read time: Less than a minute
This archived news story is available only for your personal, non-commercial use. Information in the story may be outdated or superseded by additional information. Reading or replaying the story in its archived form does not constitute a republication of the story.
"I'm trying to force this issue into the debate." That is why T. Boone Pickens is pressing the issue of energy reform now. The plan has three prongs - wind, natural gas and - don't forget solar. He says he's coming to Utah because he has ties to this state, friendships with Senator Hatch and Governor Huntsman, and his daughter even went to Roland Hall back in the 1960's. Amanda asked him what he stands to gain from this campaign. "Nothing," he answered. Click here to hear the interview in its entirety.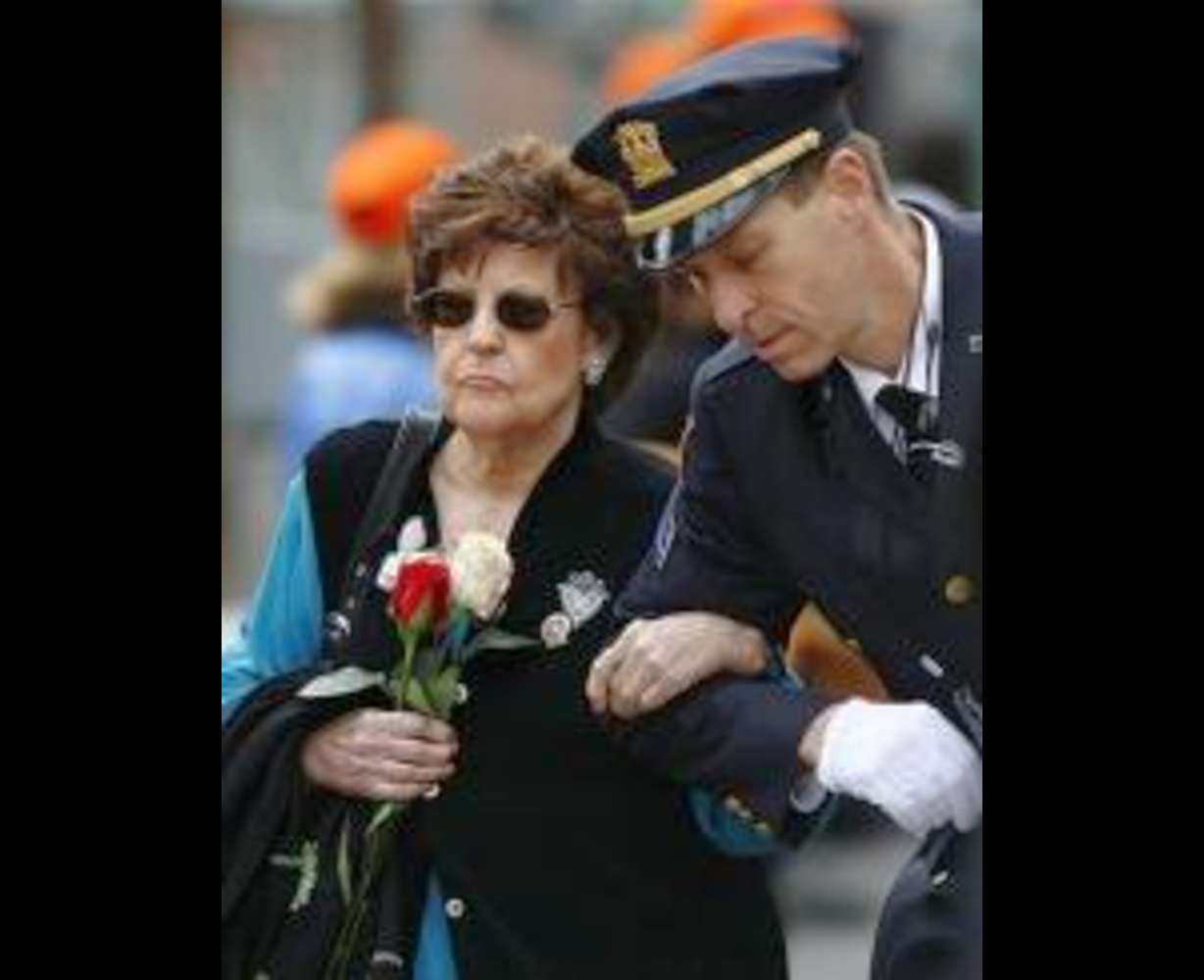 **A child's tribute**

The children came to Ground Zero this morning to remember their parents who were killed on 9-11. The children read their parents' names, told the world they stood there to honor them, that they were doing their best in memory of their fathers and mothers. ABC Reporter Aaron Katersky was at Ground Zero for the ceremony and reported on KSL. [**Click here**](http://real.ksl.com/video/slc/2/253/25386.mp3) to hear more from Aaron.

×
Most recent News stories