This archived news story is available only for your personal, non-commercial use. Information in the story may be outdated or superseded by additional information. Reading or replaying the story in its archived form does not constitute a republication of the story.
This story is sponsored by Owlet.
With each passing year, the world seems to change even more. Blink and you may miss something. Certain things, however, are timeless, like the feelings that come from being a parent.
Whether it was centuries ago or today, certain things about parenting remain the same, like worrying about whether your newborn is breathing at night, or if your child is going to grow up healthy and will have greater opportunities than you did. Other things about parenting have changed drastically, though.
Let's take a look at how parenting today is different that it was 50 years ago.
Cloth diapers
Many parents are extremely grateful things have changed in this regard. Thanks to the invention and popularity of disposable diapers, parents aren't forced to use cloth diapers anymore. Fifty years ago, that wasn't the case, and messy diapers were, well, a bit more complicated.
World of fear
In 1969, 41 percent of grade-school children walked or rode their bikes to school. By 2001, only 13 percent of kids in grade school walked or rode bikes to their schools, according to Time.
Studies show that today's parents — having constant access to news and media — believe the world is a more dangerous place than when they were kids. As a result, it's common practice to be more protective of their children, even if it means restricting them from doing things that may have been normal when they were growing up.
Screen time
This may be one of the starkest differences from 50 years ago. Today's world of touch screens presents limitless opportunities — and challenges — for children and their parents.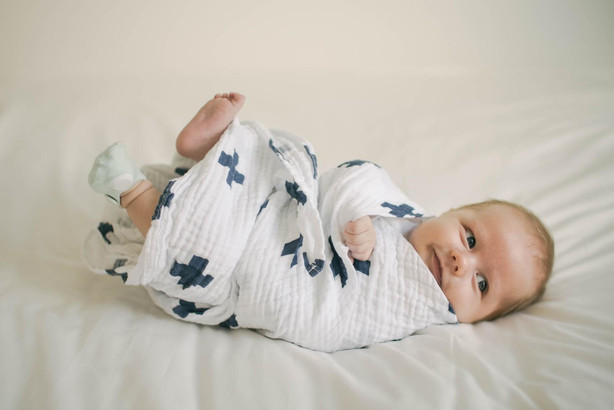 On the one hand, you may have a proud parent moment when your baby figures out how to unlock a smartphone or tablet or fares well in an educational app. On the other hand, children tend to want more and more when it comes to screen time, making it difficult or uncomfortable for parents to set and enforce limitations.
The internet
Although closely aligned with screen time, access to the internet is distinct enough to merit its own section. Search, search and search, the results are seemingly endless. Not to mention all the sharing that goes on with social media.
Information — good and bad — is so easily accessible today that parents have to worry about things like profanity, sex and violence much earlier than they used to.
Baby monitors
Monitors have come a long way since their invention in 1937. For decades baby monitors used simple radio technology to function. Today, baby monitors often have several frequencies, video capability and more.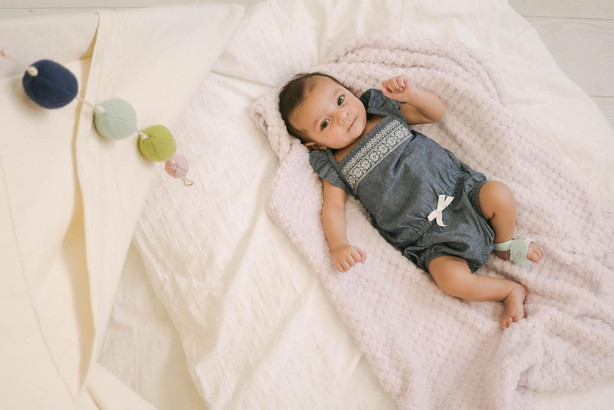 Wearable tech
Monitors give parents peace of mind, but then an invention like this comes along changes the game entirely. Owlet, the company that produces the smart sock for infants, uses hospital technology called pulse oximetry to help track vitals while your baby sleeps at night.
The sock communicates with a base station (like a traditional monitor, although on steroids) and also syncs data with an app on your smartphone. Owlet hopes to drastically reduce cases of Sudden Unexpected Infant Death Syndrome, which is the No. 1 cause of death for infants under age 1, according to the Centers for Disease Control and Prevention.
SUIDS contains three main categories: SIDS, accidental suffocation or strangulation in bed, and unknown causes of death.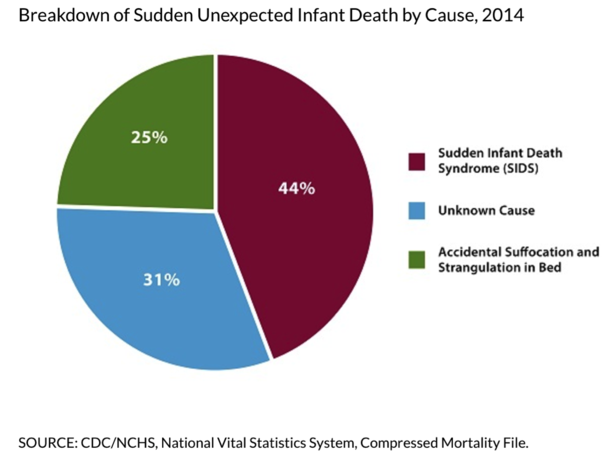 As the world becomes more advanced, parenting styles will evolve and new challenges and opportunities will abound. From protecting newborns to wiping faces and watching kids grow into adults, one thing will remain constant: Parents will be parents.
×