Estimated read time: 2-3 minutes
This archived news story is available only for your personal, non-commercial use. Information in the story may be outdated or superseded by additional information. Reading or replaying the story in its archived form does not constitute a republication of the story.
SALT LAKE CITY — It's been nearly 22 years since Stephanie Cook last saw her mother.
In December 1994, Bobbie Ann Campbell went missing while running errands. Stephanie was only 5 years old at the time but remembers her mother dropping her off at a friend's home near Liberty Park in Salt Lake City.
"She left me there so that she could go and pick up a paycheck and then get some groceries," Cook said. "I fell asleep waiting, and she didn't come back."
Detectives canvassed the area but found nothing. In the fall of 1995, Bobbie Ann's car was found abandoned near the Jordan River. In it, the laundry she had done that day along with her purse, which had about $10 left in it. Unfortunately, police weren't able to find any clues in the car.
Campbell's disappearance was devastating for Stephanie and her family, but even after the searches ended Stephanie never gave up.
"I would think, 'Well, maybe she thought that she just needed to leave. She is somewhere out there.' But, then again, it's been 22 years," Cook said.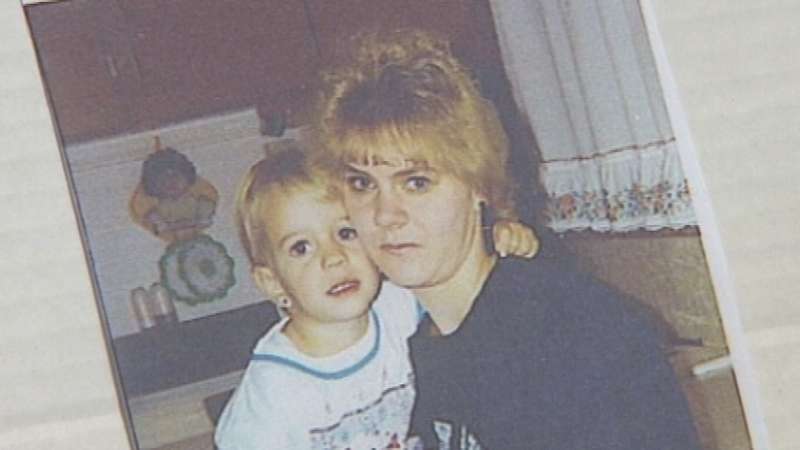 Now a mother to two children of her own, Cook said she's more willing than ever to do anything to get answers.
"I look at my kids and I know I just couldn't leave them," Cook said. "I worry about what happens when they say, 'Where's your mom?'"
So, she is trying to raise $5,000* through a silent auction. All of the items are being donated to her by local businesses and she hopes the reward will lead to new information about the case.
"Someone is just keeping a secret, or an accident happened, or something happened, and we just want to know (what happened)," Cook said.
Anyone with information about the disappearance of Bobbie Ann Campbell should contact Salt Lake City detective Ben Pender at 385-486-9816, or email missingbobbianncampbell@gmail.com.
---
*KSL.com does not assure that the money deposited to the account will be applied for the benefit of the persons named as beneficiaries. If you are considering a deposit to the account, you should consult your own advisors and otherwise proceed at your own risk.
×
Photos
Related Stories