Estimated read time: 3-4 minutes
This archived news story is available only for your personal, non-commercial use. Information in the story may be outdated or superseded by additional information. Reading or replaying the story in its archived form does not constitute a republication of the story.
This story is sponsored by Robert J. DeBry—more than 200 years of combined experience practicing personal injury law.
Aside from boasting of high average freeway speeds and a common inability to use turn signals, Utahns also have plenty of positive traits to offer. Although Robert J. DeBry provides helpful and effective legal counsel to Utah residents, locals can also benefit from an encouraging list of Utah's achievements:
1. No. 1 in volunteering
According to a report published at the end of last year by the Corporation for National and Community Service (CNCS), Utah has the highest rate of volunteering in the nation. This prestigious ranking isn't new to Utah, either; 2015 marked the 10th-year running that Utah has taken the top spot for volunteering.
2. No. 1 destination
According to Fodor's Travel, a wildly popular travel magazine, Utah is the No. 1 destination for 2016. Citing top-rated eateries, ski resorts and stunning National Park views, Fodor suggests that Utah is the ideal destination for everyone, outdoorsy and otherwise.
3. No. 1 in job growth and business
Some might say that Utah's location is seemingly nestled away from any real metropolitan economics, but Wall Street 24/7 begs to differ. The number of educated adults is high, and so are average wages, salaries and GDP growth. In addition, growth in the technology sector seems especially booming, as evidenced by Silicon Slopes.
4. No. 1 Holi Festival
The playful festival of Holi, a Hindu holiday observed by throwing brightly colored powder, has its largest American showing in Spanish Fork, Utah. Although the festival commemorates a Hindu holiday, the vast majority of almost 70,000 attendees are Mormon students of the nearby Brigham Young University. This particular celebration began in 1989 and has grown to be the largest Holi celebration in the United States.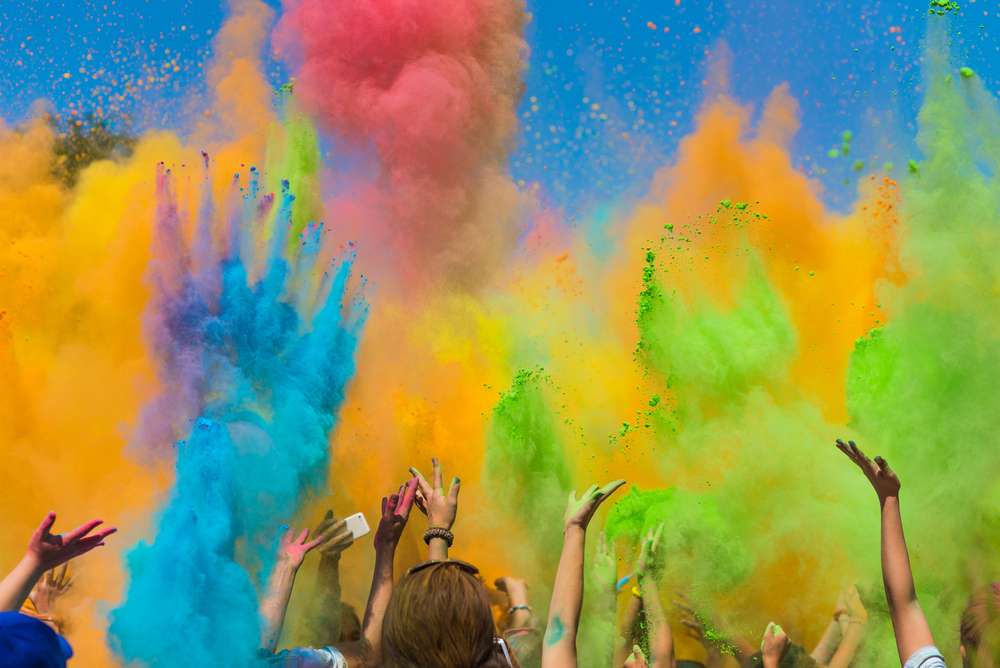 5. No. 1 in skiing
You've seen the "greatest snow on earth" license plates, but these might be just empty words without the knowledge that lists of top-ranked ski resorts in the nation tend to always have two or three Utah resorts. Forbes and Business Insider, for example, have Alta, Snowbird, Deer Valley and Park City as top spot contenders.
6. No. 1 in charitable donation
While it depends on whom you ask, most sources rank Utah as the highest-giving state in the nation for charitable donations. Above you saw that volunteering time is a big deal for Utah residents, but it turns out volunteering means is meaningful to Utahns as well.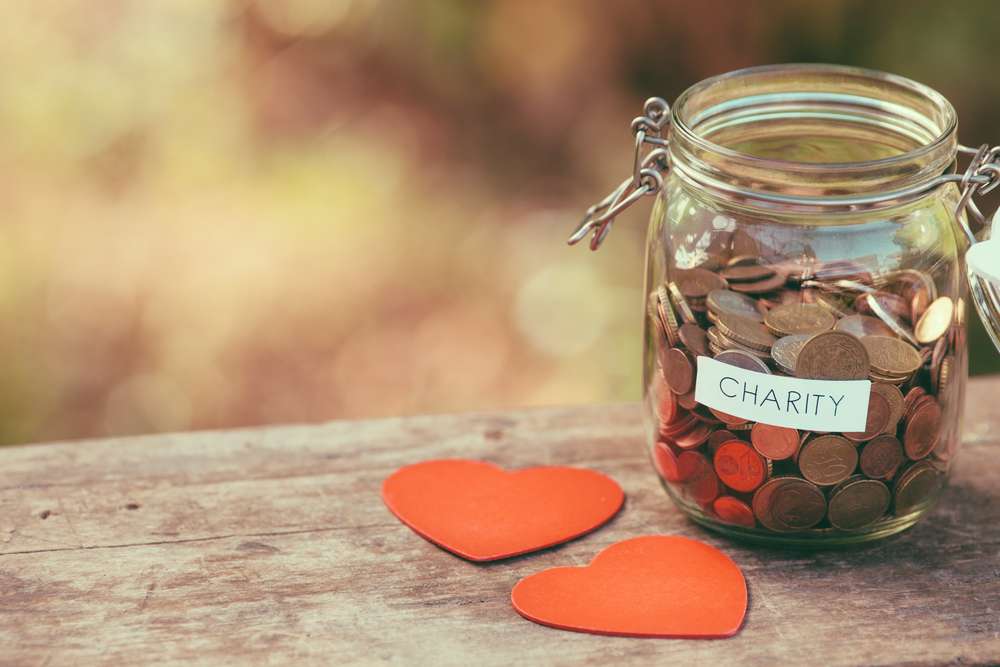 7. No. 1 in fertility rate
When you consider local religious beliefs and the number of young families in the state, it's safe to assume that Utah is going to have the most kids. Utah commonly ranks No. 1 as the state having the most babies being born, with an average of over 80 births for every 1,000 women ages 15-50 years of age.
8. No. 1 in well-being
Utah County isn't called "Happy Valley" for nothing. With plenty to do nearby, healthy economic growth and plenty of job opportunities, it's no wonder that the Provo-Orem area was ranked No. 1 for overall well-being by a recent Gallup survey. This telephone-conducted survey based findings off of several factors, including emotional and physical wellness, community safety and job satisfaction, among others.
With these cheerful rankings in mind, you can pursue your own well-being no matter what comes your way. Well-being is hard to come by following an injury, but Robert J. DeBry can help. Reach out at robertdebry.com today.
×