Estimated read time: 2-3 minutes
This archived news story is available only for your personal, non-commercial use. Information in the story may be outdated or superseded by additional information. Reading or replaying the story in its archived form does not constitute a republication of the story.
RIO DE JANIERO — People from around the world are visiting Brazil for the 2016 Olympics, adding to the country's normal population of about 200 million.
Brazil also is home to approximately 1.2 million members of The Church of Jesus Christ of Latter-day Saints. One of them is taxi driver Manoel Bezerra.
"I really love it. I love driving," he said. "(I'm) never in the same place, always moving around, always talking to people."
Driving may be his job, but he said he's found his true calling in talking to people.
"Usually, people talk when they are in a cab. They open up their lives, and also the cab driver talks to them," he said.
Bezerra calls himself the cab driving missionary, handing out a Book of Mormon to whoever is willing to take one.
"I have Chinese, Japanese, French, Italian, German, English, Portuguese, of course, and I think this is it. I think this is good enough — eight languages," Bezerra said of all the various copies of the Book of Mormon he has.
People who ride in his cab are sure to get to their destination, and get a Book of Mormon, and to Bezerra's favorite destination — the site of the future Rio de Janiero temple.
"This is sacred ground," he said.
The Rio de Janiero temple is currently in the pre-construction phase and no date has been set for groundbreaking. However, when it's completed, it will be the LDS Church's eighth temple in Brazil.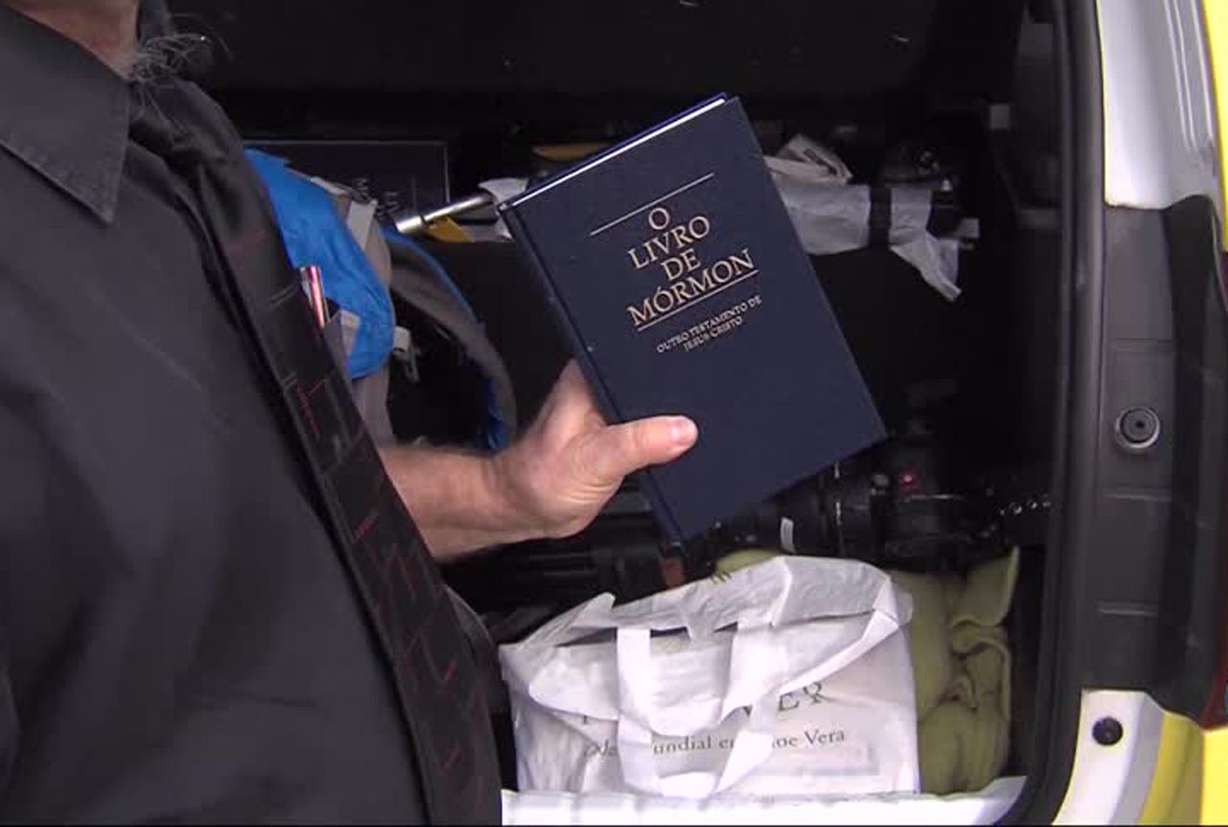 Right now, Bezerra must drive six hours to get to the closest temple in Campinas.
"I was so happy (at the announcement of the Rio de Janiero temple). When he said 'Rio' I went like this (slams fist)."
Bezerra never served a traditional LDS mission. His conversion to the church was born on a rocky road.
"I knelt down and prayed," he recalled. "That day I prayed, I said vocally, 'Listen, can't you see I need help? I need help. Can you help me? Because my family is falling apart.' One week later the sister missionaries knocked on my door and five minutes (after) talking to those sisters, I knew."
That was in 1991. Bezerra was baptized July 7 of that same year.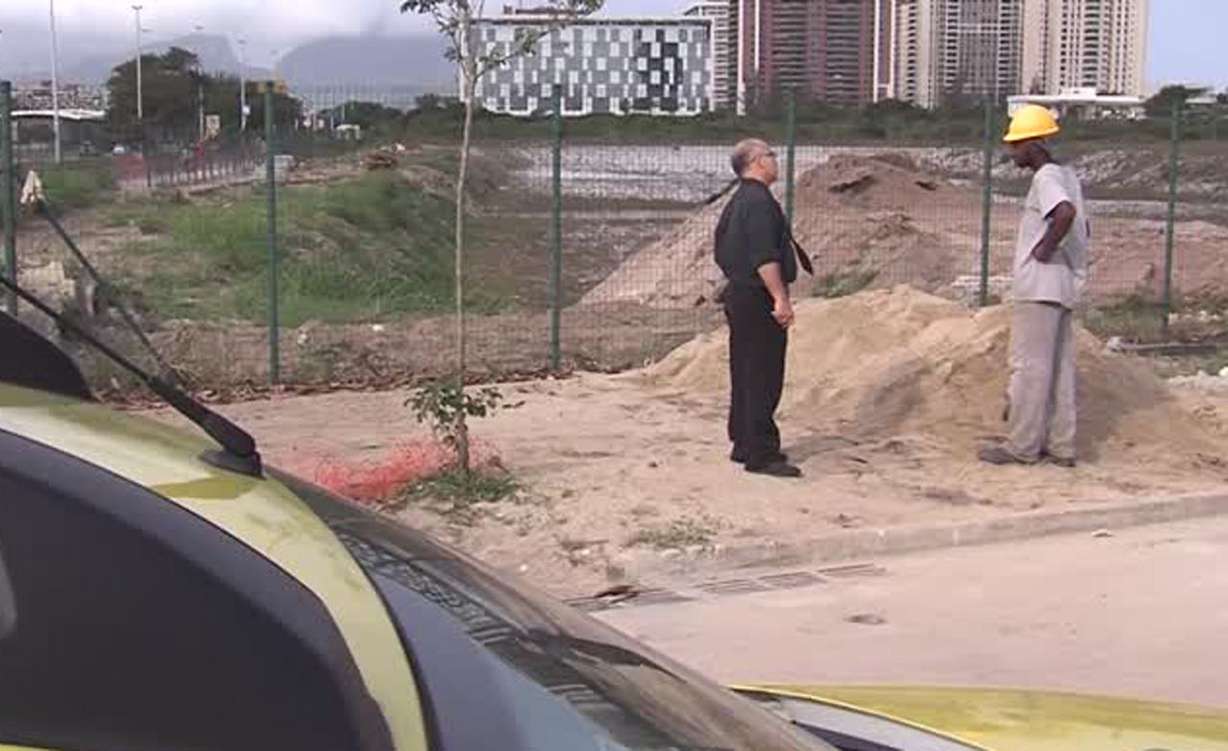 Now the streets of Rio de Janiero and the temple grounds are his mission field, he said. He considers himself lucky.
"If you love what you do, you don't have to work a day in your life, right? So, that's the secret," he said.
It's a secret he hopes to share with anyone who will listen.
×
Photos
Most recent Utah stories