This archived news story is available only for your personal, non-commercial use. Information in the story may be outdated or superseded by additional information. Reading or replaying the story in its archived form does not constitute a republication of the story.
SALT LAKE CITY — The husband of Brittany Maynard, a terminally ill woman who took her own life through assisted suicide in 2014, shared her message in Utah. Dan Diaz said before she died, he made her a simple promise:
"That I would do everything I could to help pass legislation so that nobody else would have to leave their home like we did," Diaz said. The couple moved from California to Oregon, since Oregon was one of only a handful of states where "death with dignity" was authorized.
To this day, Diaz supports his wife's decision.
"Since she had that medication, at that point Brittany took control back from the tumor," Diaz said.
Diaz was in Utah to talk to legislators, advocates and patients about an end-of-life options bill proposed by Utah House Rep. Rebecca Chavez-Houck.
"This legislation, medical aid in dying, it does not result in more people dying. It results in fewer people suffering," Diaz said.
He said he knows many people will criticize his work based on religious beliefs or moral convictions.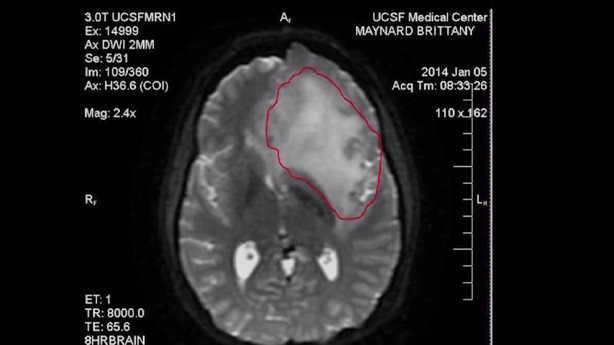 "That person should not have the ability to impose their beliefs system on somebody like my wife Brittany, on a terminally ill person here in Utah, that might indeed need it," Diaz said.
This issue has come up before in Utah. In 2015, lawmakers chose not to visit a proposed bill at that time.
Diaz hopes to get more support for next legislative session when the bill proposed by Rep. Chavez-Houck will be officially brought forward.
×
Photos
Related Stories