Estimated read time: 3-4 minutes
This archived news story is available only for your personal, non-commercial use. Information in the story may be outdated or superseded by additional information. Reading or replaying the story in its archived form does not constitute a republication of the story.
Father's Day is the perfect time to give something back to the guy who gave you, well, everything. Whether it's the shape of your eyes or that perfect fly-fishing swing he spent hours helping you master, tell your old man thanks with the perfect gift. Having trouble figuring out just what that is? Here are five ideas that will express your gratitude perfectly.
He's a hole in one
Spend some time with your dad on the green. Not only will you be treating him to his favorite game, you'll get to spend some time with him. If you're in the Northern Wasatch Front, get this deal for 44 percent off at Eagle Lake. For our Southern Wasatch Front friends, this deal for 21 percent off at Thanksgiving Point is sure to please.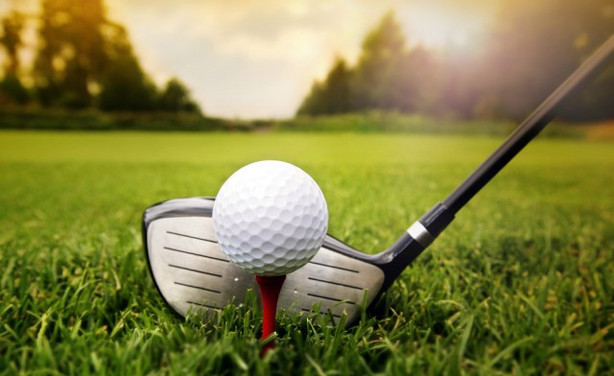 For the music man
It doesn't matter if your dad is a hardcore KISS fan or if he's more into Springsteen, he's going to love these headphones. He can pair them with any Bluetooth device for easy use during exercise, yard work or just jamming out. Get Beats Audio PowerBeats for just $129 here.
Give the man a rest
If all dad really wants on his day is a nap, give him the best nap he's ever had with a parachute hammock he can easily hang just about anywhere. It's portable for use during camping and durable enough to stand up to weather, kids and more. Get it for 53 percent off here.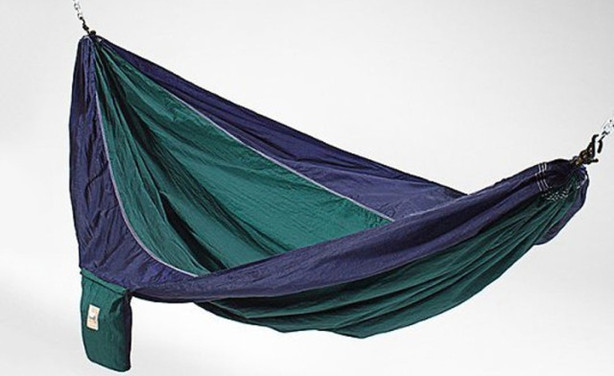 Let it fly
Your dad taught you all you know about catching "the big one". Take him on a trip that you'll both remember forever with Feathered Hook of Jackson Hole. He'll love the access to guides who know right where to find the fish and the beautiful views in Afton, Wyoming. Book the trip for 30 percent off here.
Feed his need for speed
If your dad has a need for speed but spent his Ferrari fund on college, braces, diapers, etc., give him a ride he'll never forget on a Ferrari or Lamborghini. Choose between 2, 3 and 4 laps in the car of his choice for 83 percent off here.
×