Estimated read time: Less than a minute
This archived news story is available only for your personal, non-commercial use. Information in the story may be outdated or superseded by additional information. Reading or replaying the story in its archived form does not constitute a republication of the story.
Arriving at the Beijing International Airport might surprise even the most studied traveler. A sprawling ultra-modern welcome mat that even Deng Xiaoping couldn't have imagined when he ushered in the Open Door Policy in 1979, realizing that the planned economic reforms of the future could not be accomplished until the Great Wall to the West was breached.
After gathering my bags and a quick ride to the hotel, the first order of business was to make sure I could communicate enough to get to my venue each day.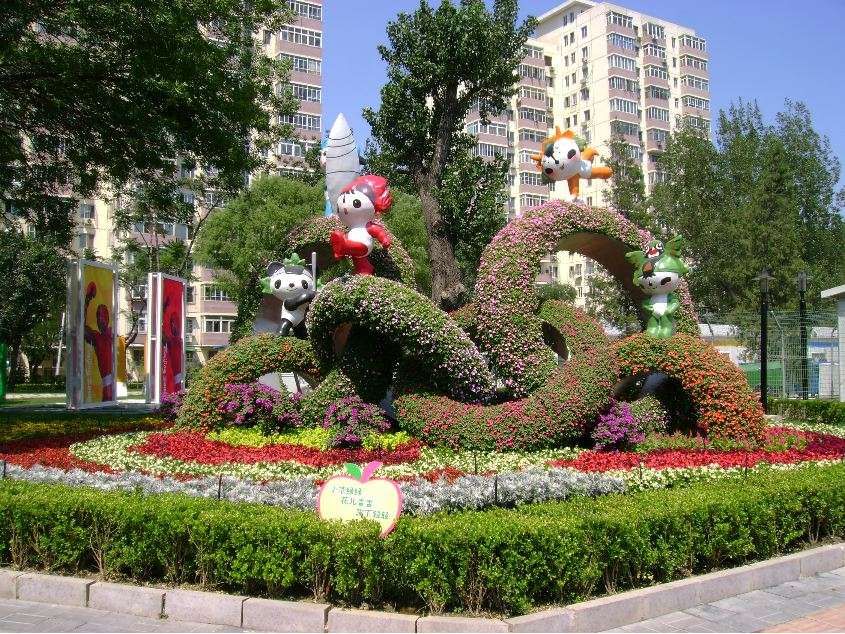 There are handy cards available at the front desks of most hotels on which staff are more than happy to write the name of your destination in Chinese for the cab driver's direction. Front desk attendees will also come out curbside and help communicate your travel plans directly.
Although a challenge, you soon learn that the universal language of a smile and a nod will get you a long way, when you're a long way from home.
E-mail: thughes@ksl.com
×
Most recent Utah stories