Estimated read time: 2-3 minutes
This archived news story is available only for your personal, non-commercial use. Information in the story may be outdated or superseded by additional information. Reading or replaying the story in its archived form does not constitute a republication of the story.
President Thomas S. Monson, leader of The Church of Jesus Christ of Latter-day Saints, led dedicatory services for the new Panama City Temple today, and thousands of Panamanians took part in the event.
President Monson greeted hundreds who came just to be close to him. "Happy to see the little children here. They will remember this day forever in their lives," he said.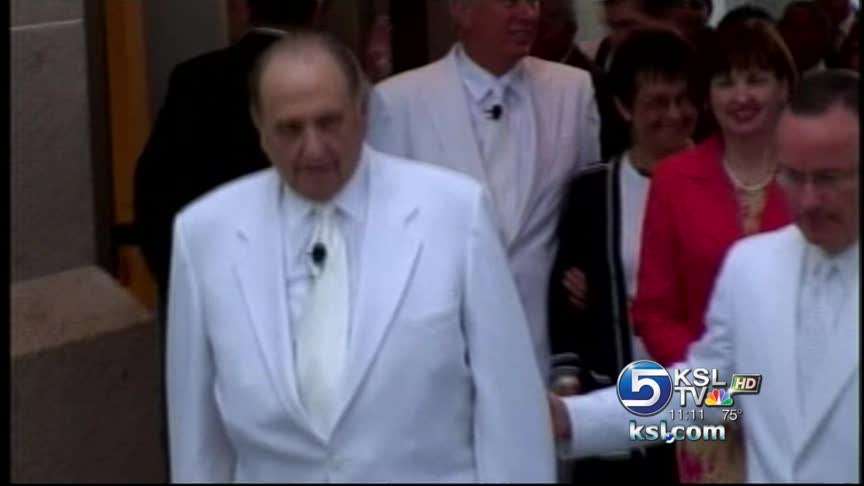 He and President Dieter F. Uchtdorf and other Church leaders sealed the cornerstone in a loud and driving rain storm.
This new temple's location is unique. Since Panama City is the only major metropolitan area in a rain forest, the temple is surrounded by jungle.
It also makes a remarkable international statement, plainly visible to all ships that pass through the Panama Canal.
During our cruise through the canal, we ran into a number of Latter-day Saints who returned to Panama. They used to live here years ago and came to see the new temple.
Four sisters were here as children. Their father was in the U.S. military.
"I'm called a 'Zonian' because I was born in the canal zone," said Judy Hickman Clark.
There are many here who remember Church meetings with five or six people. Now there are 40,000 Latter-day Saints and a new temple.
Three generations of the Martinez family came to be part of the services. "Happiness and excitement that I feel to be able to see the temple and to be able to go inside, and now I brought my family here. And I can remember before when I used to walk around this church I said, 'They should build a temple here.' And that's what happened," Jose Martinez said.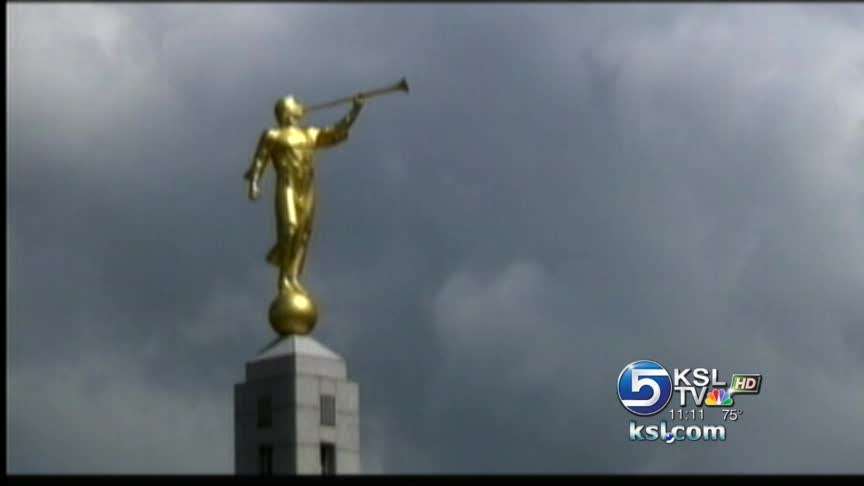 The temple's interior was designed with the colors of the country and its national flower. Church members call it a blessing.
"It's a great opportunity that all the Panamanians. We can enjoy this as a moment, as a great moment, as a blessing from our Heavenly Father," Church member Cora Rendon said.
The Panamanian Latter-day Saints say this was a day they had waited for and a day they will never forget.
E-mail: cmikita@ksl.com
×
Related links
Most recent Utah stories