This archived news story is available only for your personal, non-commercial use. Information in the story may be outdated or superseded by additional information. Reading or replaying the story in its archived form does not constitute a republication of the story.
(KSL News) -- A serious crash marred the final day of a big road rally through Utah.
The cars started their event at Miller Sportspark in Tooele on Monday. The rare cars have been touring national parks and cities in Utah as part of the event.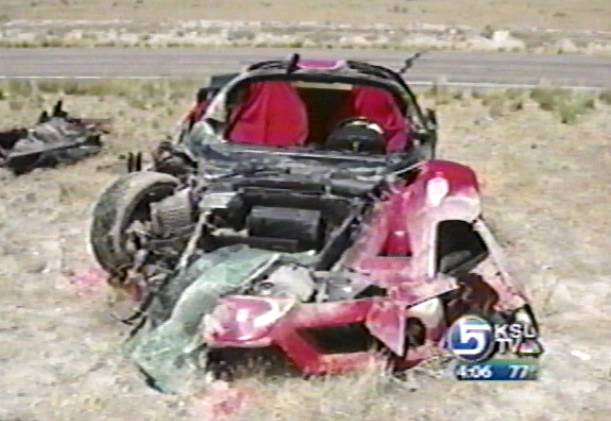 For the final day, drivers raced down a closed section of highway to see how fast their cars could really go. That's when one of them crashed.
The driver was flown to Utah Valley Regional Medical Center with serious injuries.
×