Estimated read time: 6-7 minutes
This archived news story is available only for your personal, non-commercial use. Information in the story may be outdated or superseded by additional information. Reading or replaying the story in its archived form does not constitute a republication of the story.
This story is sponsored by Robert J. DeBry—more than 200 years of combined experience practicing personal injury law.
Every state has its own set of wacky laws. Perhaps the strangest thing to know is that most laws are made in response to real-life situations. Here are a few of the more unusual laws for the state of Utah. If only we knew the stories behind how they came about.
If you are a widow or widower and get remarried, only to find out your former spouse is actually alive, you won't go to jail.
UT Code 30-1-3
How often does this happen, anyway? Imagine the start to that awkward conversation!
Actual text:
"When a marriage is contracted in good faith and in the belief of the parties that a former husband or wife, then living and not legally divorced, is dead or legally divorced, the issue of such marriage born or begotten before notice of the mistake shall be the legitimate issue of both parties."
If you don't keep your horses corralled, they'll be considered nuisances.
UT Code 47-2-5
Try to keep all your horses under control, or the state will be forced to capture and sell them (or worse). This was probably a bigger problem a century or so ago . . .
Actual text:
"A policy for the manner and method of eliminating abandoned horses from the open range shall be in the discretion of the county legislative body, and it shall be its duty to so eliminate abandoned horses, using the means most effective and economical under the circumstances. The county executive may sell all captured horses."
It's illegal to sell alcohol in an emergency.
(repealed 7/01/2011) UT Code 32A-12-207
Maybe they were finding too many people ran to the bar at the first hint of a problem?
Actual text:
"A person may not sell, offer to sell, or otherwise furnish or supply any alcoholic product in an area during a period of emergency proclaimed by the governor to exist in the area."
Beavers will be held accountable for damage caused by their dams.
UT Code 23-18-4
What about the birds that dive-bomb cars right after they go through the car wash? They deserve arbitration, too.
Actual text:
"Whenever it is apparent that beavers are doing damage to, or are a menace to, private property, any landowner or tenant may request authorization to kill or trap the beaver so involved; and the Wildlife Board is empowered to grant such authorization under conditions prescribed by it."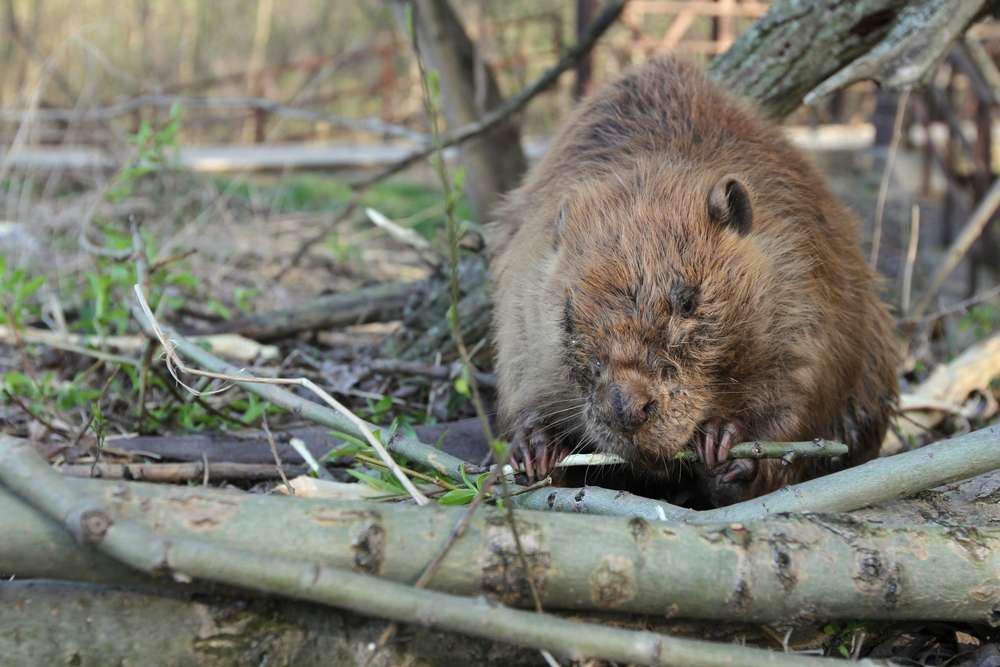 Parents of unruly kids may be charged a $500 deposit at hotels.
UT Code 29-2-103
If your kids seem excessively busy in the hotel lobby during your check-in, the "innkeeper" has the right to charge you extra to cover any damages he or she assumes will have to be repaired after you check out. On second thought, if you have young kids, it might be best to smuggle them in the back door.
Actual text:
"(c) require a parent or legal guardian of a minor to:
"(i) promise in writing to pay all guest room costs, taxes and charges incurred by the minor at a lodging establishment and any damages to the lodging establishment and its furnishings caused by the minor while a guest at the lodging establishment; . . .
"(iii) if a valid credit card is not an option, provide an innkeeper with: . . .

(B) a deposit, not to exceed $500, towards the payment of any charges by the minor or any damages to the lodging establishment or its furnishings, which deposit shall be refunded to the extent not used to cover any damages as determined by the innkeeper following room inspection at check-out;"
Boxing matches that allow biting or kicks to the groin are not allowed.
UT Code 76-9-705
Apparently, there are very specific rules for how you can and can't beat each other to a pulp in a boxing match.
Actual text:
"(A) using anything that is not part of the human body, except for boxing gloves, to intentionally inflict serious bodily injury upon an opponent through direct contact or the expulsion of a projectile; (B) striking a person who demonstrates an inability to protect himself from the advances of an opponent; (C) biting; or (D) direct, intentional, and forceful strikes to the eyes, groin area, Adam's apple area of the neck, and temple area of the head."
No license is needed to hunt skunks.
UT Code 23-18-6
Does anyone else get the feeling one of the legislators had a rough morning the day bills were being presented for approval?
Actual text:
"Red fox or striped skunk may be taken anytime without a license as provided by this title or rules or a proclamation of the Wildlife Board."
It is illegal to cause a catastrophe.
UT Code 76-6-105
They forgot to include waking a teething infant in their list of possible catastrophes.
Actual text:
"(1) Any person is guilty of causing a catastrophe if the person causes widespread injury or damage to persons or property by: (a) use of a weapon of mass destruction as defined in Section 76-10-401; or (b) explosion, fire, flood, avalanche, collapse of a building, or other harmful or destructive force or substance that is not a weapon of mass destruction."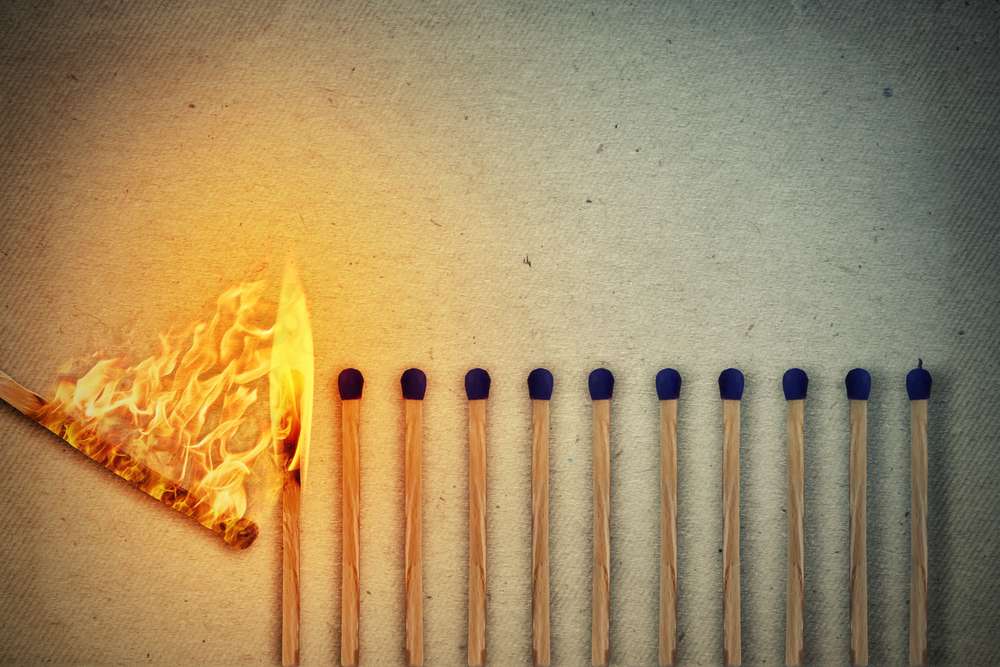 When dogs act together to commit a crime, their owners are held liable.
UT Code 18-1-2
Those sneaky dogs. They're always planning things behind our backs. Remember 101 Dalmatians?
Actual text:
"Where any injury has been committed by two or more dogs acting together and such dogs are owned or kept by different persons, all such persons may be joined as defendants in the same action to recover damages therefore."
Library employees are allowed to chase people who steal library materials.
UT Code 76-6-803.60
Library thieves, you have fair warning.
Actual text:
"An employee may make a detention under this section of the library premises only if the detention is pursuant to an immediate pursuit of the person."
When you need legal help, Robert J. DeBry & Associates will be there to help you navigate through laws you've never heard of.
×