Estimated read time: 1-2 minutes
This archived news story is available only for your personal, non-commercial use. Information in the story may be outdated or superseded by additional information. Reading or replaying the story in its archived form does not constitute a republication of the story.
John McCain's latest TV ad compares Barack Obama to Britney Spears and Paris Hilton, implying that he is heavy on celebrity and lean on substance. Has he gone too far? Is he getting bad advice from his advisers? ABC's George Stephanopolous comments on whether the ads will work for McCain or make him look like a whiner? Click here to hear more from George.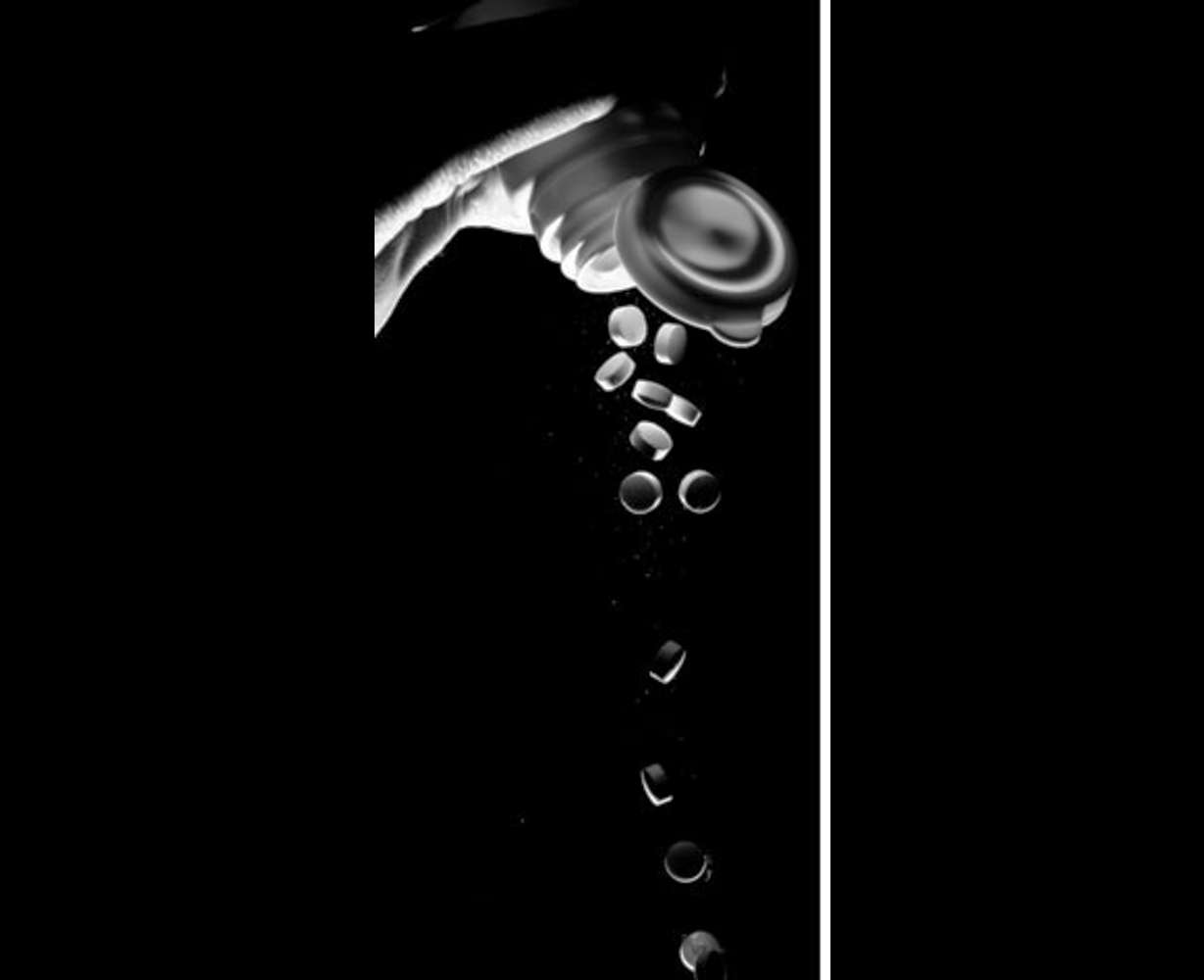 **The latest fat pill**

[**Click here**](http://real.ksl.com/video/slc/2/247/24751.mp3) to hear the interview.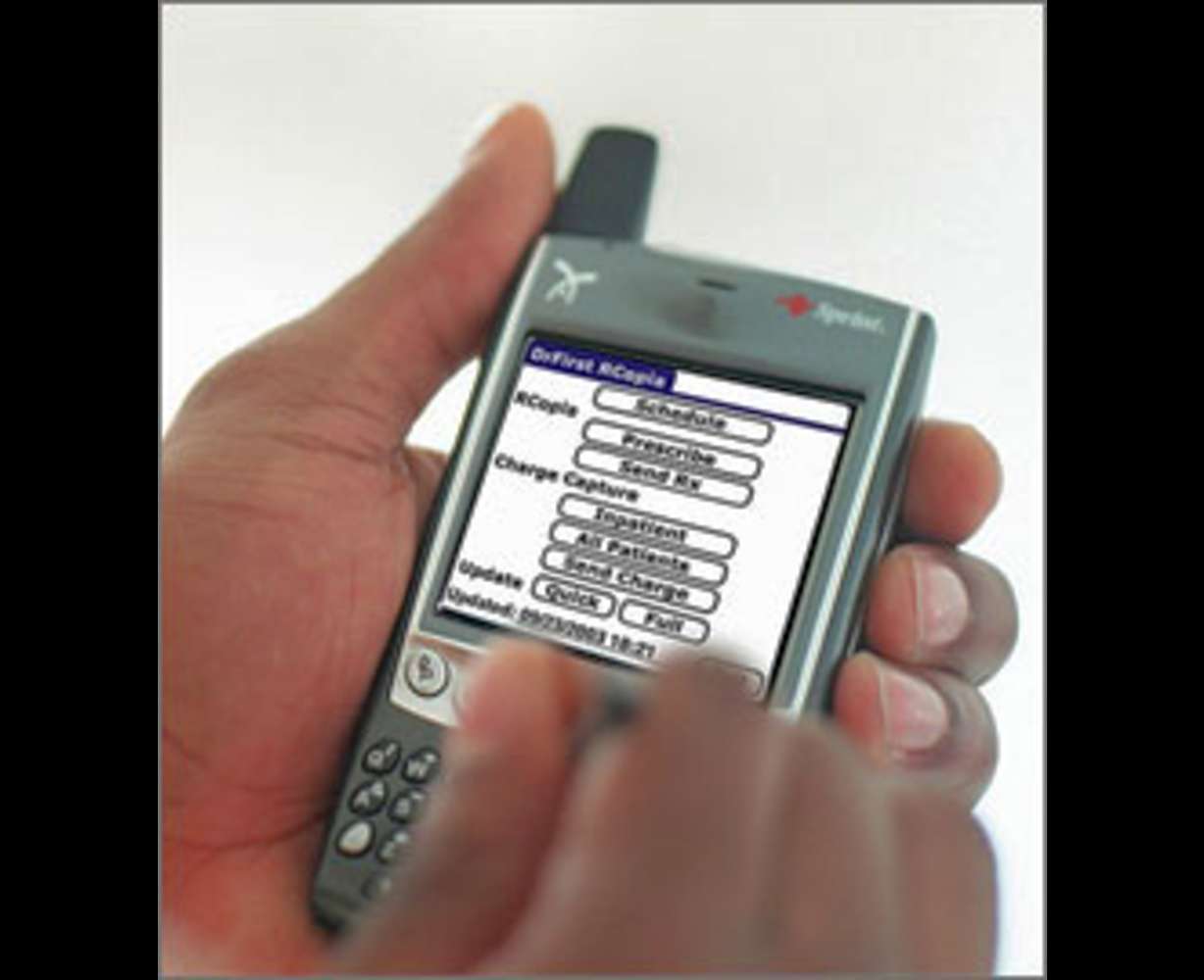 **The dangers of texting**

It seems like something people shouldn't have to be warned about -- you know, like running with scissors or juggling sharp knives. A group of ER doctors says it isn't a good idea to be texting people while walking down the street, driving or doing anything else that requires that you pay attention to your surroundings. The American College of Emergency Physicians is warning that people who are oblivious while texting pose a danger to themselves and to others. There are reports coming in from around the country of people being injured because they were texting while walking, riding bikes, in-line skating or even driving.

×
Most recent News stories