Estimated read time: 1-2 minutes
This archived news story is available only for your personal, non-commercial use. Information in the story may be outdated or superseded by additional information. Reading or replaying the story in its archived form does not constitute a republication of the story.
"Americans don't want a whiner," ABC Political Consultant Steve Roberts told Grant and Amanda this morning. He commented that while Barack Obama had a good week traveling abroad, John McCain was left to spend the week complaining - complaining about media coverage of Obama and Obama's not visiting the troops in Germany. Some commentators have opined that McCain needs to get his mojo back - get back to the scrappy maverick he used to be. Click here to hear more from Steve Roberts.
Oops! The wrong Larry is on some Democratic campaign buttons made for Idaho. The buttons show Democratic presidential candidate Barack Obama and Republican Senator Larry Craig. Apparently the buttons are supposed to have Obama and Larry LaRocco, the Democratic candidate for the U.S. Senate. But a picture of the wrong Larry was used. LaRocco's spokesman says the buttons weren't ordered by the campaign. They appear to have been produced by a commercial firm that makes souvenirs for Democratic races around the country.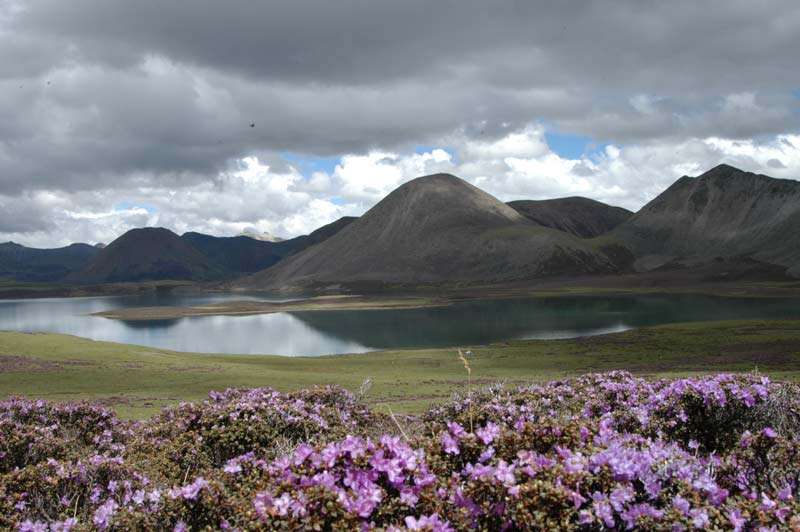 China's polluted capital is usually shrouded in gray, so for the Olympics, Beijing city officials are trying to add some color. Their solution? Putting up a bunch of posters and murals showing palm trees and blue skies. The blue-and-green scenes rise like Hollywood backdrops to hide the towering cranes and more murky realities of the city's skyline. Some of the make-believe scenes are pastoral, showing a path wandering through a tangle of trees, or rolling green hills that suggest a quaint village lies just out of view. The billboards typically hide a bare concrete wall, a hole in the ground or a dusty building site. Join KSL every morning during the games for special reports from Beijing with KSL's Tim Hughes.
×
Most recent News stories