Estimated read time: 3-4 minutes
This archived news story is available only for your personal, non-commercial use. Information in the story may be outdated or superseded by additional information. Reading or replaying the story in its archived form does not constitute a republication of the story.
PARK CITY — Zane Holmquist has cooked for Nobel Peace Prize winners, three presidents and world-famous athletes. He has also appeared on national television. He said most people, though, didn't anticipate this success — they predicted incarceration.
When he was a child, Holmquist struggled to learn to read and write. He thought he just wasn't smart enough. He would later find out he had a learning disability — dyslexia.
"You're being mocked and made fun of because you ride on the short bus and you're stupid, you're retarded, you can't read you can't spell," he said. "It made me very defensive. It made me very angry."
He said in high school the frustration led him to drugs and alcohol.
"I felt at one point I was in a very dangerous situation," he said. "You know getting lost in drugs and alcohol, I wasn't completely sure 30 was even going to be something I got to."
The success he didn't find in classrooms, he found in kitchens. He began working in restaurants at age 12. It was at the Salt Lake Country Club that executive chef Mel Harward recognized his talent and became a mentor.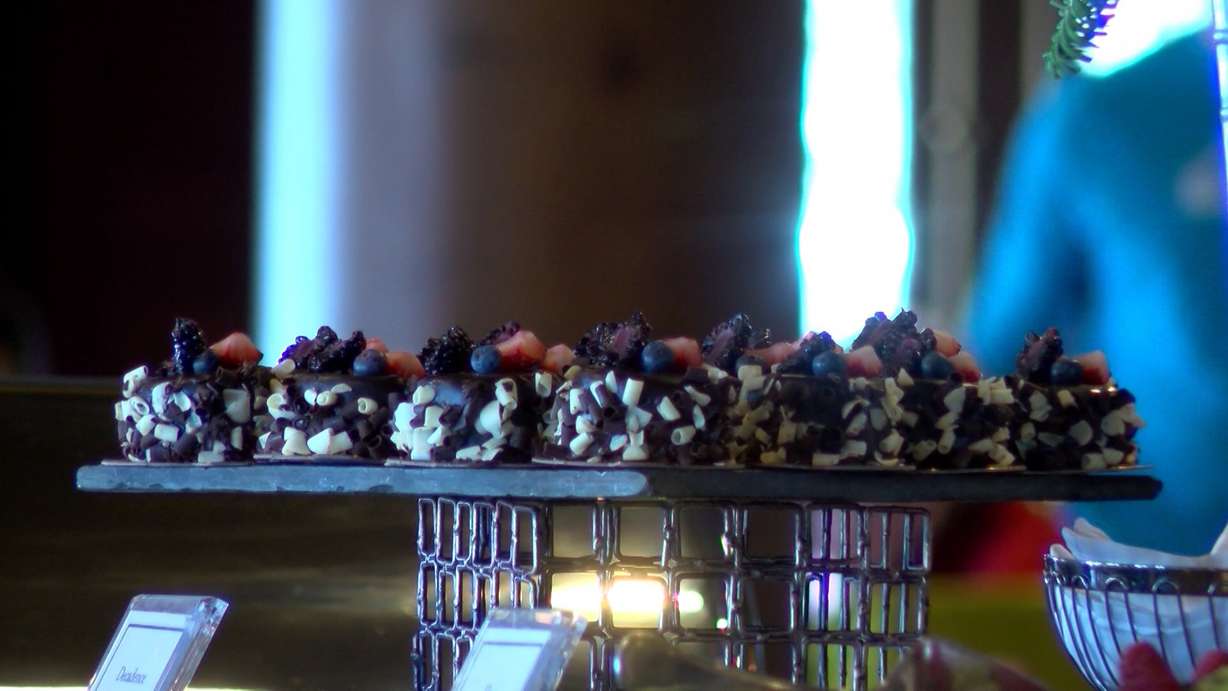 "He was pretty wild, he was extremely hyper, but he had all of this energy that wasn't tame that needed to come together," Harward said. "He had to learn. He had the desire to make the plate look better. He had to know the knowledge of the basic sauces and the cutting of the meat and the fish and seafood. He had a huge desire."
"At the country club and working with Chef Mel that's when that moment (came): I can make money, I can have a career, I can support myself," Holmquist said. "Maybe I could buy a house, buy a car. I'm not going to be a minimum-wage worker. There's something out there for me."
Harward encouraged him to go to culinary school and so Holmquist went — first at Salt Lake Community College and then at the prestigious Culinary Institute of America. Now, Holmquist is the corporate chef and vice president of food and beverage operations of the Stein Eriksen Lodge luxury resort.
Christmas Day, he put in an appearance on NBC's "Today Show."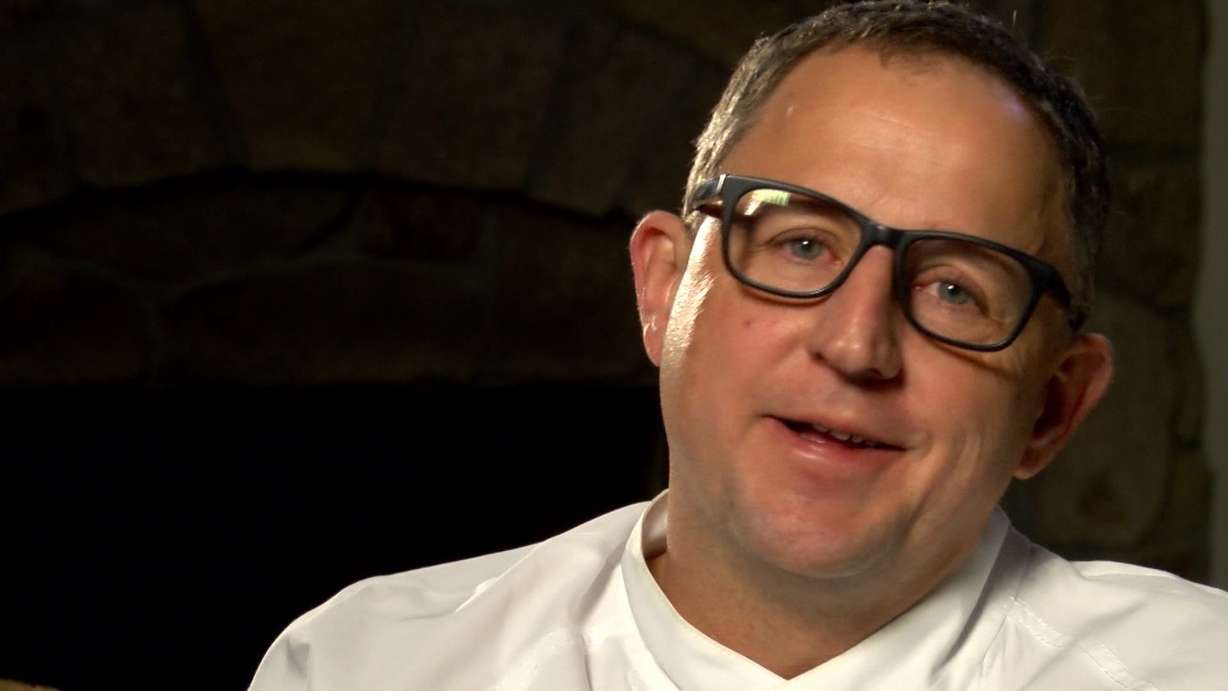 "I think there was a drive to show people that thought I'd fail and thought I'd be nothing, to show them that they were wrong," he said. "You might've called me an idiot and a moron and laughed at me at school, but now you come to my restaurant and asked me to cook for you. I think that was part of it."
Certainly there are still challenges. He said he has his share of office work.
"Every day is still a battle. Every day is still a challenge," he said.
Ironically, Holmquist said that without dyslexia, he wouldn't be where he is today. He said his learning disability made him work that much harder.
"When people call you a retard, an idiot and stupid, at the moment you don't find something positive, but I think as you grow and mature you find that those terrible moments maybe created some positive results for you," he said. "It's only a disability if you let it be a disability."
×
Photos
Most recent Utah stories