Estimated read time: 2-3 minutes
This archived news story is available only for your personal, non-commercial use. Information in the story may be outdated or superseded by additional information. Reading or replaying the story in its archived form does not constitute a republication of the story.
WEST JORDAN — Body-camera footage released Friday shows officers pulling a wounded suicidal man from a West Jordan home that burned to a total loss Thursday evening.
That man was identified Friday as Brandon Morgan, 36, who was booked into the Salt Lake County Jail for investigation of aggravated arson, aggravated assault, domestic violence and aggravated cruelty to animals.
About 6 p.m. Thursday, police arrived at a home near 6700 South and 3200 West after reports that Morgan was suicidal, hurting himself and attacking family members, according to police.
Family members were uninjured and had escaped the home by the time police got there.
"When the officers went in, they weren't sure exactly what they were going into," said West Jordan Police Chief Doug Diamond. "They just knew that there was somebody in the house."
Police video footage shows officers kicking in a front door of the home, going from room to room until they found Morgan standing shirtless in front of a burning curtain, holding what appeared to be a blowtorch in one hand and a machete in the other.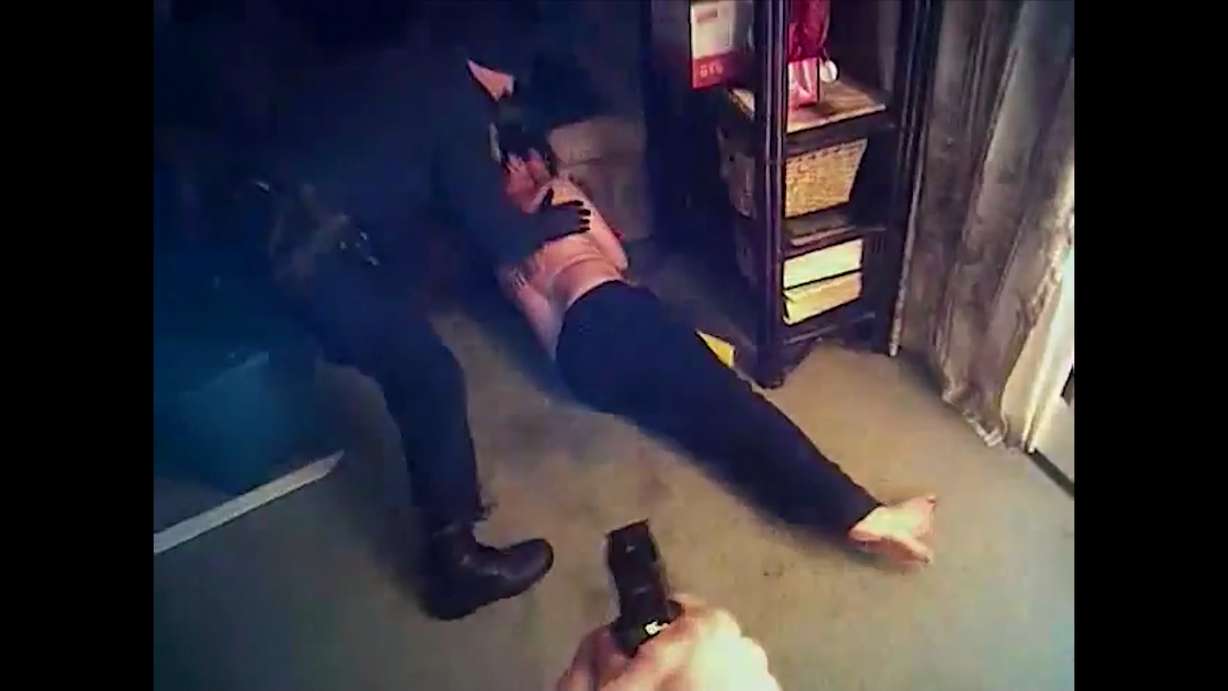 "(Morgan) told the officers to shoot him," Diamond said.
Officers subdued Morgan with a Taser, then pulled him from the home when the flames grew out of control.
It's unclear what injuries Morgan sustained from the incident, but he was taken to a local hospital before being booked into jail. Three officers were treated at the scene for smoke inhalation.
"The officers acted heroically by getting him out of the house with their lives being threatened, too, not just by the suspect, but by the fire," Diamond said. "They were concerned for his safety."
Three dogs died in the fire, and the two-story home was deemed a total loss, according to Diamond.
Contributing: Mike Anderson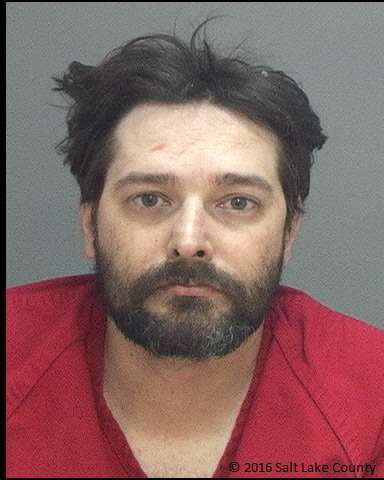 ×
Photos
Related stories