Estimated read time: 4-5 minutes
This archived news story is available only for your personal, non-commercial use. Information in the story may be outdated or superseded by additional information. Reading or replaying the story in its archived form does not constitute a republication of the story.
SALT LAKE CITY — When thinking of strong music scenes, cities like Los Angeles, Seattle and Nashville often spring to mind. The city of Provo doesn't seem to fit in with those other three, but after giving birth to bands like Imagine Dragons and Neon Trees, it's gained a bit of a reputation.
One band is hoping to follow that same path.
"Music's kind of all I've ever done," said Matt Orr, who sings and plays guitar with the band RKDN. "I wrote my first song when I was 5. I haven't really been able to do anything else. My family's really musical. I didn't really have a choice."
Orr believes one thing is a necessary ingredient in any dream: perseverance. Getting to where he is now has taken most of his life.
"My first guitar was blue and sparkly," he said. "I took three guitar lessons from my brother and my dad, and then I learned the rest from YouTube."
Online videos may not seem like the most conventional way to learn an instrument, but Orr preferred it to taking traditional lessons.
"It's actually easier," he said. "That's how our drummer, Cameron, got good at drums, too. You have access to millions of lessons at the tip of your fingertips, and you can pause it and rewatch tiny little parts. And it's free."
Early in life, Orr found a friend who shared the same musical aspirations. RKDN's keyboard player Clark Wiesenberg joined Orr on this journey.
"When we started, we were 10 years old," Orr said. "Our first show was a talent show at our middle school. It was me and Clark, thinking we were Nickelback. Back in the day, they were kind of big. We'd play our acoustic guitars and write quasi-songs back then."
The years rolled past, and these determined kids kept going. In their hometown of Provo, they caught a glimpse of what could be.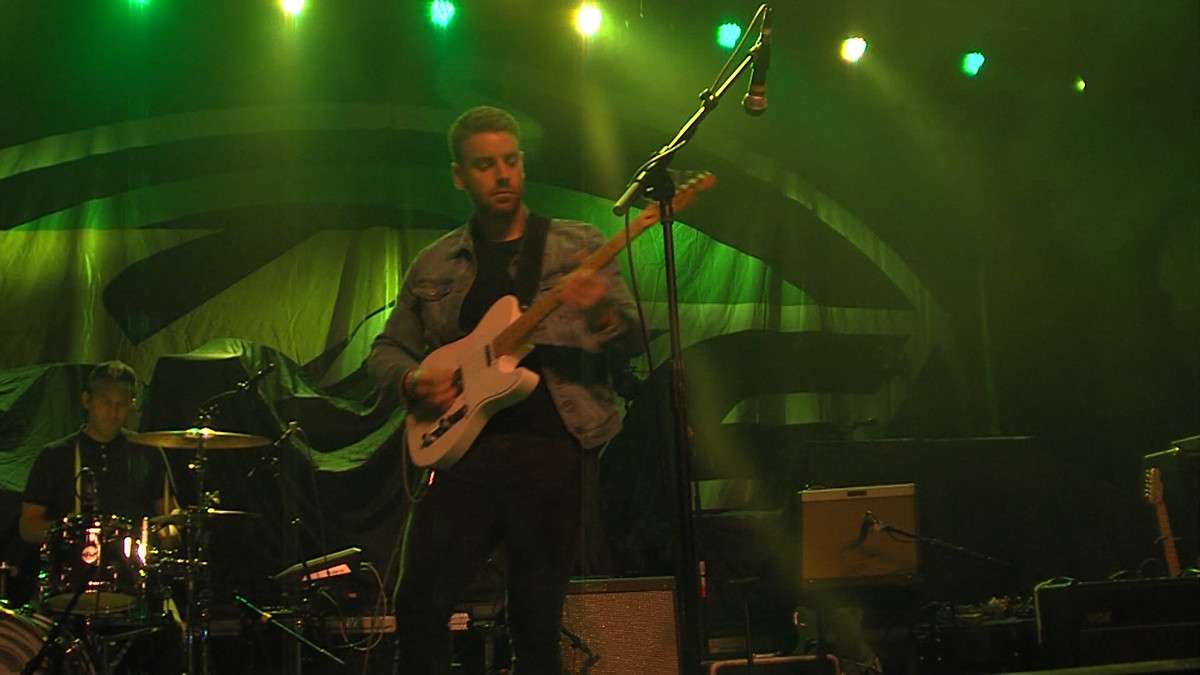 "When we were teenagers, we fell in love with this local club called Velour," Orr said, referring to the venue that gave Imagine Dragons and Neon Trees their start. "We saw Imagine Dragons transform from a 50-to 150-person-a-night band into who they are now. We loved going to Imagine Dragons shows and thinking, 'Man, we want to do that.'"
Playing at Velour wasn't just a dream — it became a necessity, and they wouldn't take no for an answer.
"Our drummer at the time kept harassing the owner to let us play something," said Orr. "And so we got on a Wednesday night showcase, and from there we got on the Battle of the Bands, and now it's kind of our home club."
RKDN is now selling out at Velour. They've even been in a recording studio, and after making some friends at a local radio station, got one of their songs on the air. But their biggest break came with a simple phone call.
"We were in the studio working on our record, and Cameron, our drummer, got a phone call," Orr said. "He thought that they said, 'Do you want to open for a band called The Stills?' and we're like, I mean, we don't know who they are, but sure. And then he texted us a little later and was like, 'I think they mean Bastille.'"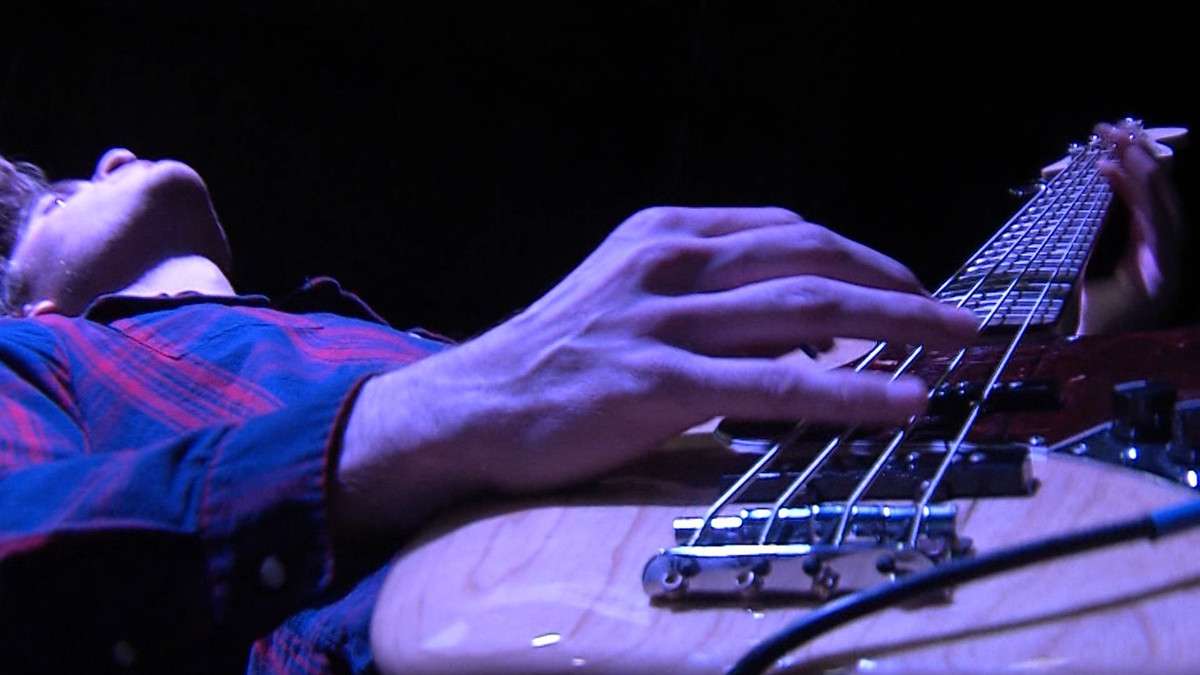 That's Grammy-nominated Bastille. Orr and the rest of RKDN took the stage to a horde of screaming fans at The Complex in downtown Salt Lake City for a performance bigger than any they'd experienced.
"It's a dream come true," Orr said. "I mean, we've literally played shows to three people before, in cities where no one knows who we are. So to come play in front of a crowd of 3,000 people gathered for a Grammy-nominated band, that's ... I mean, you dream of this stuff when you're 12."
From a sparkly blue guitar and lessons on YouTube to looking out at a sea of hands with a smile he can't contain, Orr credits his success to one thing: perseverance.
"Just don't give up," he said. "Keep going, keep shooting emails, keep playing crappy shows, you'll get stuff like this eventually."
RKDN is finishing up their album and currently has a single available on iTunes and Spotify.
×
Photos
Related stories
Most recent Utah stories