Estimated read time: 2-3 minutes
This archived news story is available only for your personal, non-commercial use. Information in the story may be outdated or superseded by additional information. Reading or replaying the story in its archived form does not constitute a republication of the story.
LAS VEGAS — In less than 24 hours from the official announcement pinning Utah as BYU's opponent in the 2015 Royal Purple Las Vegas Bowl, the annual bowl game has sold out of tickets for the general public to the 38,500-seat Sam Boyd Stadium.
John Saccenti, the bowl's executive director, confirmed the sellout in a news release around noon Monday.
"After the conference championship games were finished on Saturday night, we still had a couple thousand tickets for sale online," Saccenti said. "Those went quickly on Sunday."
UNLV's Sam Boyd Stadium holds 35,500 fans for most Rebel football games and similar events in southern Nevada, but there is an option for expanded seating to bring 3,000 more fans into the venue.
But after BYU was announced to fill the Mountain West's vacancy last Wednesday, and Utah its opponent representing the Pac-12, those extra tickets were snatched up in a hurry.
Tickets to the game went on sale to the general public June 1, leaving about 5,000 tickets after sponsors and committee members' allotments were factored in.
BYU received 11,000 tickets to the game for distribution, while Utah received 7,500 tickets for its fans, according to a new bowl contract re-negotiated two years ago after fears that Pac-12 teams would not be able to sell their original allotment.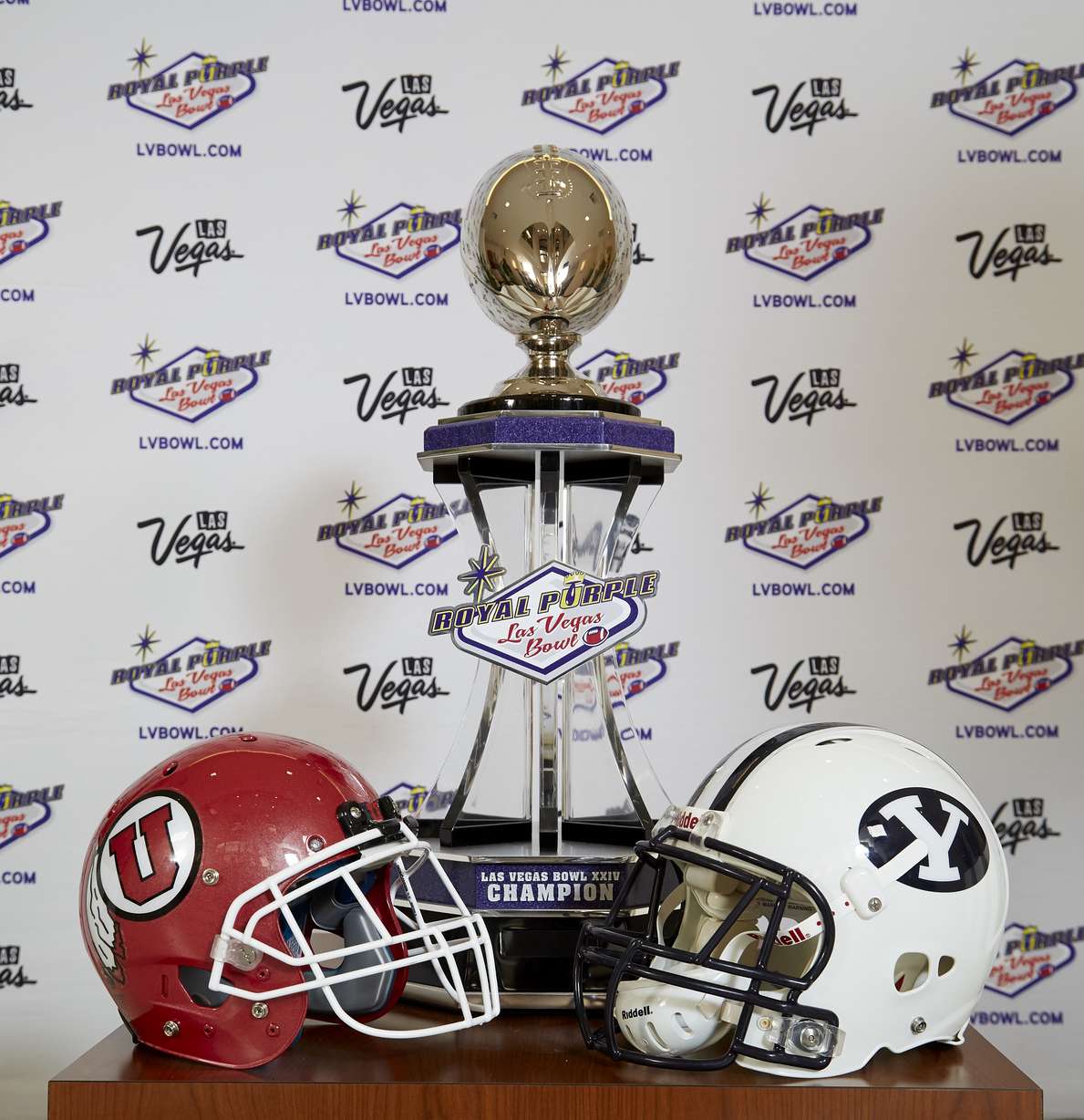 Tickets allotted to each school are considered "sold" by the bowl organization, and those schools have the responsibility to sell them to their fan populations — or risk eating the cost of those tickets.
BYU has sold out of its allotment to the bowl game, and "no additional tickets will be available," according to its website, byutickets.com.
Utah's ticket allotment is currently restricted to Crimson Club members, season ticket holders, or mini-plan buyers during the 2015 football season. Additional tickets will be made available with priority given to a waiting list after a priority deadline elapses Tuesday.
The waiting list can be found online at utahtickets.com/football.
The Las Vegas Bowl is one of 13 bowl games owned and operated by ESPN Events, a division of the megasize broadcast corporation.
×
Photos
Related stories
Most recent Utah stories