Estimated read time: 4-5 minutes
This archived news story is available only for your personal, non-commercial use. Information in the story may be outdated or superseded by additional information. Reading or replaying the story in its archived form does not constitute a republication of the story.
This story is sponsored by Utah.com. Everything from hiking to camping to touring the national parks, Utah.com has everything on where to go and what do to in Utah.
There are so many fun things to do during the Christmas season, and there's only a month to fit them all in. If you're trying to narrow down your choices or just wondering what there is to do, this list of fun holiday activities is a good place to start. Find out what's going on in your town and make your holiday plans accordingly.
1. Temple Square Christmas lights (Salt Lake City)
Starting the day after Thanksgiving each year, taking a nighttime stroll through Temple Square is like wandering through a fantastic lighted fairyland. Wander through 35 acres of brilliantly lit landscapes, admire the nativity scenes and listen to free concerts performed daily at six venues around the grounds.
This year's Mormon Tabernacle Choir Christmas concert will be held Dec. 17 at 8 p.m. in the Conference Center Auditorium. It's too late to get tickets online, but you can join the standby line at the north gate two hours before the performance for a chance to see the best Christmas concert of the year. If you don't make it this year, be sure to put it at the top of next year's holiday activities list.
2. Annual Carols by Candlelight (Provo)
For the 37th year, the Provo Community Congregational United Church of Christ will present Carols by Candlelight. Come sing along with all your favorite carols, plus enjoy performances by the Utah Valley Handbell Choir, the UVU Alumni Music Society and the Provo Interfaith Choir. This is one night only. Doors open at 6:30 p.m. on Dec. 13 and the carol sing-in starts at 6:40 p.m. Free admission.
3. The Nutcracker Ballet (Salt Lake City, Orem, St. George)
The Nutcracker Ballet is a holiday season must-see, and the good news is, there's more than one chance to see it. Young and old will love this retelling of a magical journey to the land of the Sugar Plum Fairy. See it throughout the month of December at a number of locations, including Capitol Theater in Salt Lake City, at Utah Valley University in Orem and at the Desert Hills Theater in St. George. Check out your local high schools and theaters for other showings of this timeless classic.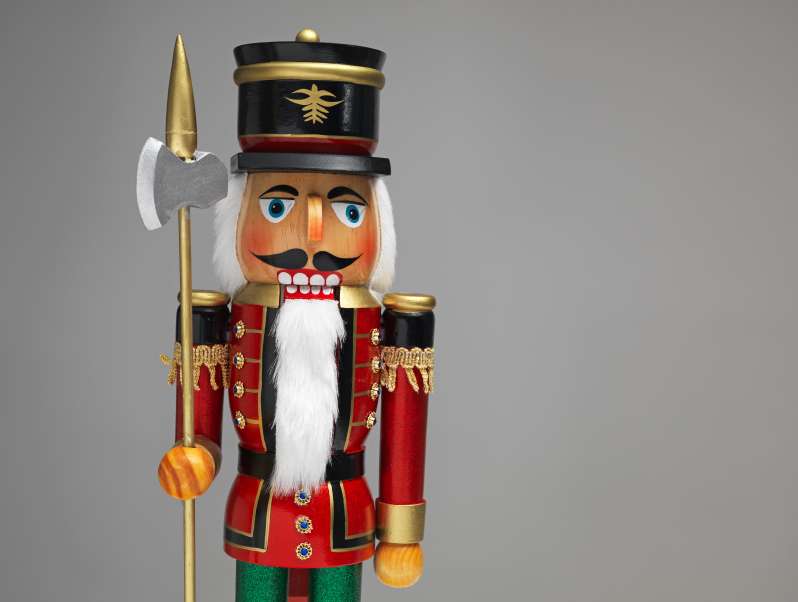 4. North Pole Express (Heber City)
Ever wanted to travel to the North Pole? It's closer than you think. This 90-minute train ride through Heber Valley includes a trip to the North Pole, hot chocolate, Mrs. Claus' best chocolate chip cookies and all the Christmas carols you can sing. Santa will join the train for the return trip, and he'll have a special gift for each child.
Check out the Heber Valley Railroad website for fares, dates and departure times.
5. Zoo Lights (Salt Lake City)
Every year from Dec. 3 through Dec. 31, Hogle Zoo lights up with more than 250 animated light displays, including a 135-foot lighted tunnel. Spend an evening admiring the lights and animals, visiting with Santa Claus at the Macy's Santa Station and participating in the nightly activities adults and children will love.
Come back on New Year's Eve for a kid-friendly countdown at 9 p.m. that allows children the excitement of welcoming in the New Year, experiencing the ZooLights and still getting to bed at a reasonable time.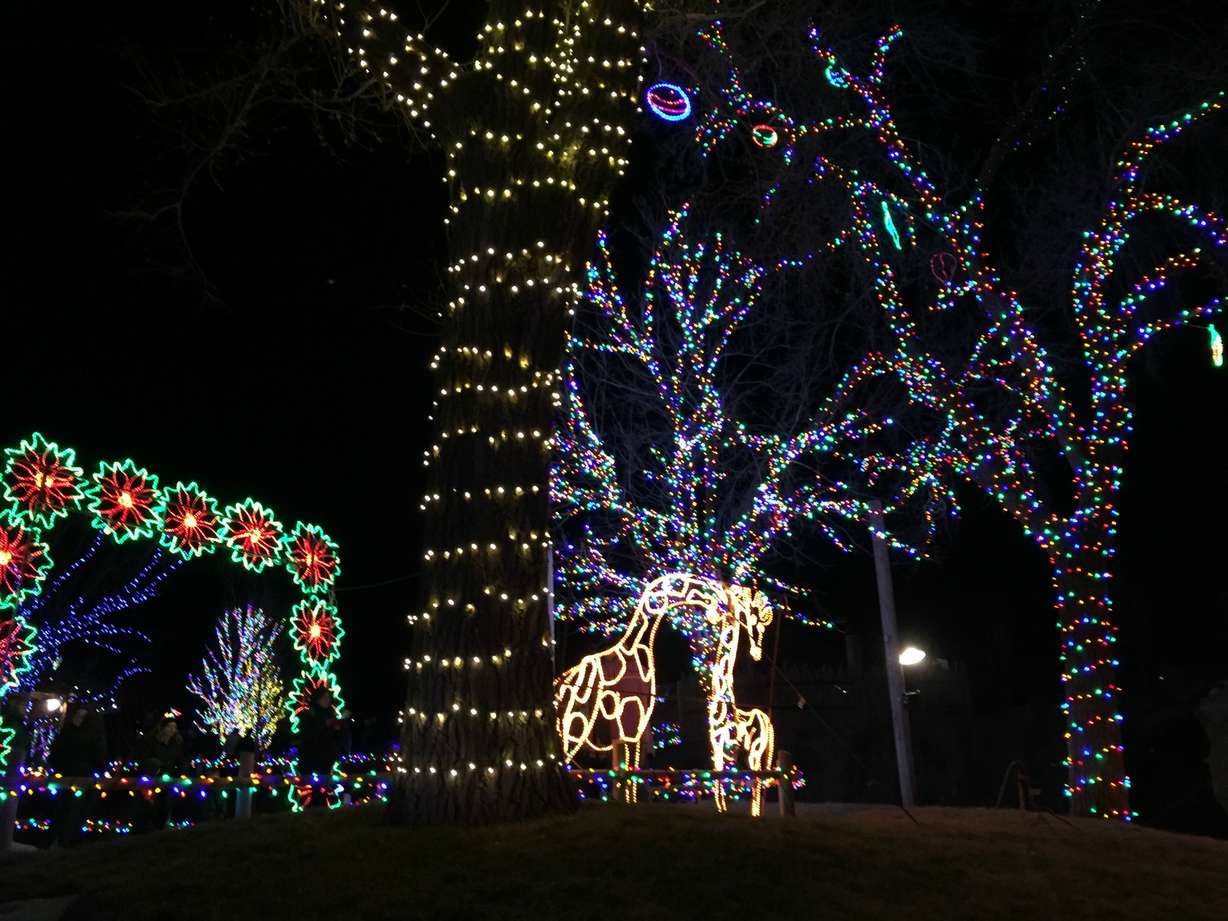 6. Handel's Messiah (Cedar City)
Nothing brings on the Christmas spirit quite so thoroughly as standing during the Hallelujah chorus. If you've never yet heard it in person, now is the time to do so. This year, you can hear it performed by the Orchestra of Southern Utah featuring the volunteer Southern Utah Chorale in Cedar City.
7. Annual Torchlight Parade (Park City)
This year marks the 53rd running of Park City's holiday Torchlight parade. It's as old as the resort itself and comes complete with holiday music, free hot cocoa and a visit with Santa. It takes place Christmas Eve and is the last chance you'll have to participate in pre-Christmas festivities. Get there early to get a good seat and enjoy all the free, family friendly activities.
Visit Utah.com for even more fun holiday activities in your area. Make a list (and check it twice) of everything you want to do before the Christmas season is over for another year.
×
Most recent Utah stories