Estimated read time: Less than a minute
This archived news story is available only for your personal, non-commercial use. Information in the story may be outdated or superseded by additional information. Reading or replaying the story in its archived form does not constitute a republication of the story.
SALT LAKE CITY — A man found 3 ounces of marijuana hidden inside a drink can his girlfriend bought Sunday.
Keanu Netzler said his girlfriend bought groceries at a Wal-Mart in Salt Lake City and came home with some Arizona Iced Tea. When Netzler tried to open the drink, something was wrong. It wouldn't open like normal, so he started to investigate.
"I started cutting around the top," Netzler said.
Inside it, he found a cement jar with the marijuana. He immediately asked his girlfriend where she bought the drink.
"I ran to her room, banged on her door and was like, 'Where did you get this can?'" Netzler said.
She insisted she bought the drink at Wal-Mart. Netzler decided to call police.
Lt. Lex Bell with Unified police said he's seen drugs stored in soda cans before, but he has never seen the can inside a store.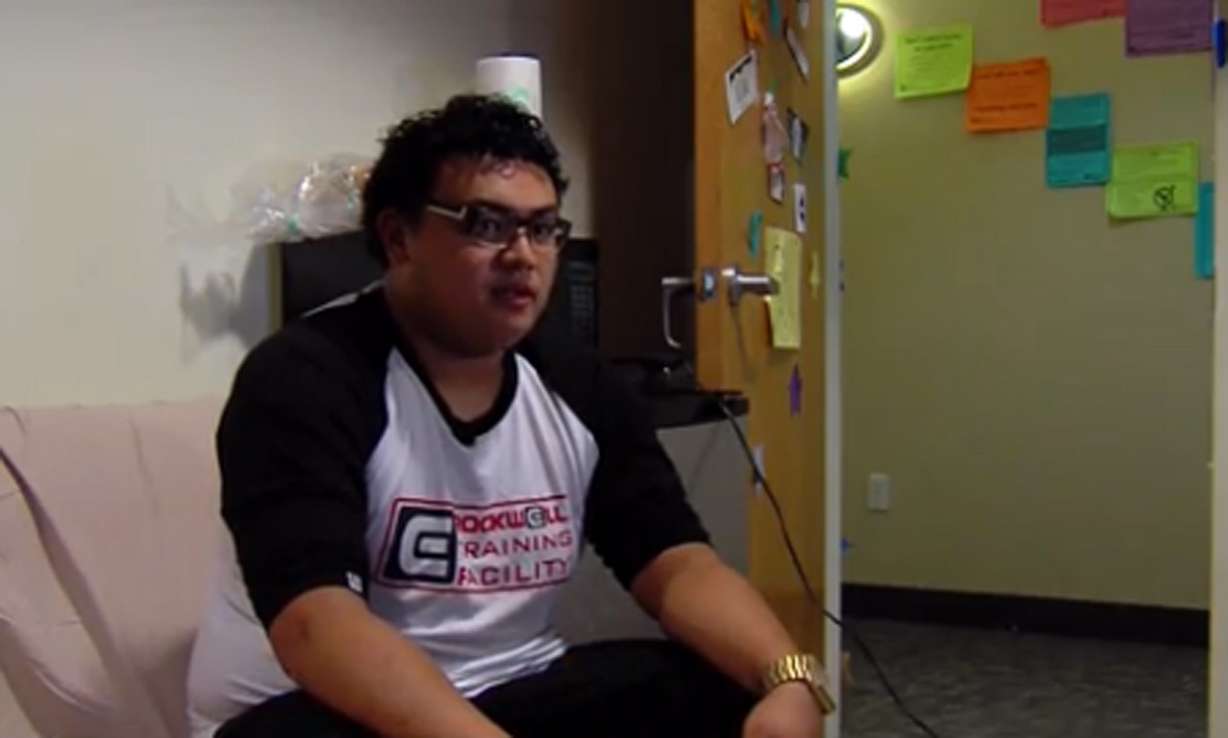 Bell said drug dealers could be finding new ways to make transactions without meeting face-to-face.
Police are still investigating to see if they can track down who may have put the can on the shelf.
×
Photos
Most recent Utah stories