Estimated read time: 5-6 minutes
This archived news story is available only for your personal, non-commercial use. Information in the story may be outdated or superseded by additional information. Reading or replaying the story in its archived form does not constitute a republication of the story.
This story is sponsored by KSL Jobs. Look forward to Monday. Find your dream job.
When you're looking for a real career, having a high-quality LinkedIn profile can be the difference between a paycheck and another month of unemployment. Not only does an optimized profile provide potential employers with all your pertinent experience and education, but it also makes it easier for them to find you when they're looking to fill a vacant position.
Imagine that: being approached about a job you didn't have to search for.
Even if you aren't currently looking for a job, it's a good idea to keep your LinkedIn profile up to date. You never know what curve balls life might throw your way.
Here are 14 simple things you can do today to optimize your profile.
1. Customize your URL
Customizing your URL means you get rid of all the nonsensical numbers that tack on automatically to your profile's default URL. Though this is also known as a "vanity" URL, there's nothing vain about making your URL easier to read and more SEO-friendly. This is also a good chance to start branding yourself, so consider what name you want your professional contacts to know you by.
2. Post a professional photo
Don't confuse your LinkedIn profile with your other social media platforms. This profile picture should be dignified, professional and conservative and be tailored somewhat toward the type of work you do. Going without any photo at all is the only thing that might be worse. According to businessinsider.com, "Adding a profile photo could result in 14 times more views than someone without."
3. Reach "All-Star" status
All-Star LinkedIn profiles are those that are the most complete and easily searchable. They also up your chances of getting noticed by a wide margin. But you can only reach that status by being as complete as possible in your experience descriptions, including at least two past jobs, updating your level of education, gaining 50 followers and uploading that crucial professional photo.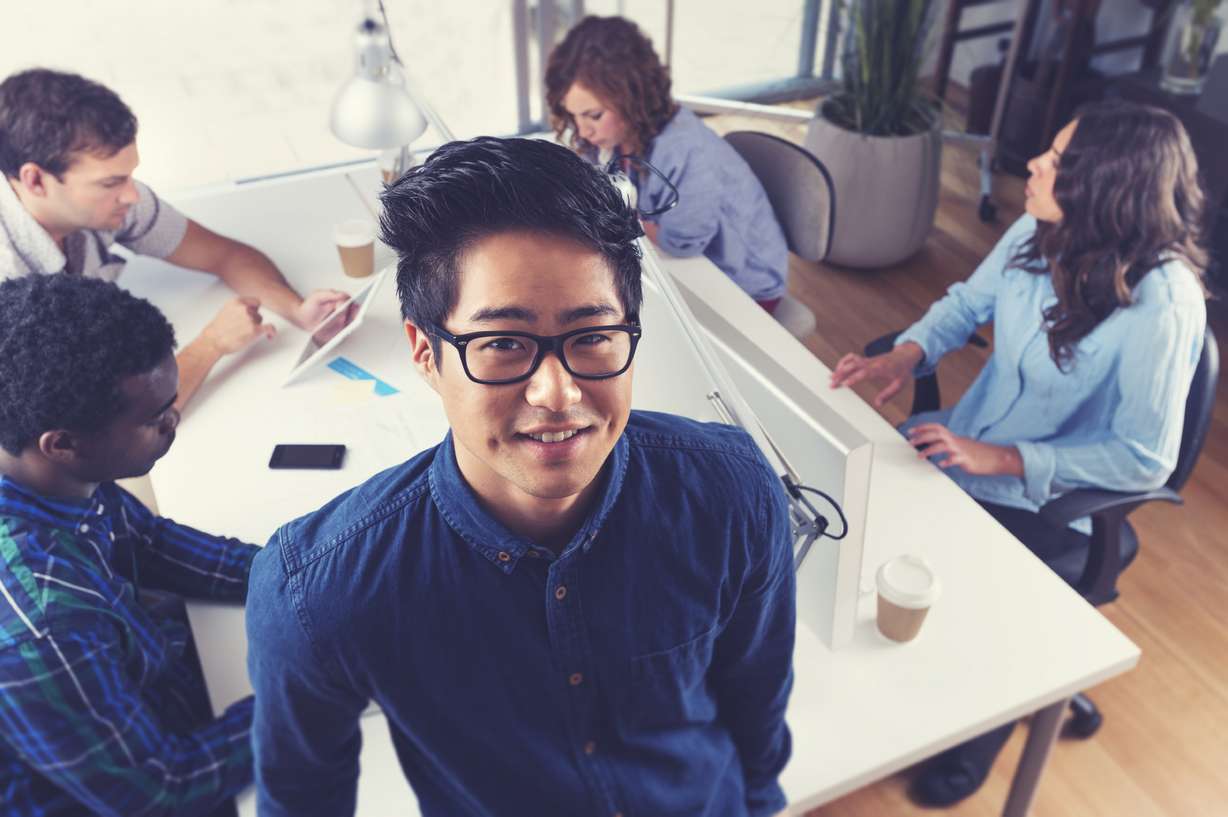 Marketingthink.com writer Gerry Moran points out, "Since only 50.5% of LinkedIn users have a complete profile, you have a good chance of being an All-Star by just stepping on the court. An incomplete LinkedIn profile makes you look unprofessional, even if you are a CEO or CMO of a publicly traded company."
4. Reorganize your profile
You have the option to reorder the sections in your profile, so consider which sections contain your major selling points and put them somewhere near the top. Education, achievements, special projects, fluency in foreign languages and awards, for instance, are sure to catch a potential employer's eye.
5. Write a catchy headline
The first thing viewers see after your name is your headline. (It's the gray text right below your name.) This is automatically your current job position, but you can improve it by adding a few more details that are searchable to employers. Try to use search terms that describe your expertise.
6. Link to projects
If a record of any of your past projects is available online, LinkedIn allows you to link directly to them, as well as provide completion dates and summary information. This can act as an easily accessible informal portfolio of your work for headhunters.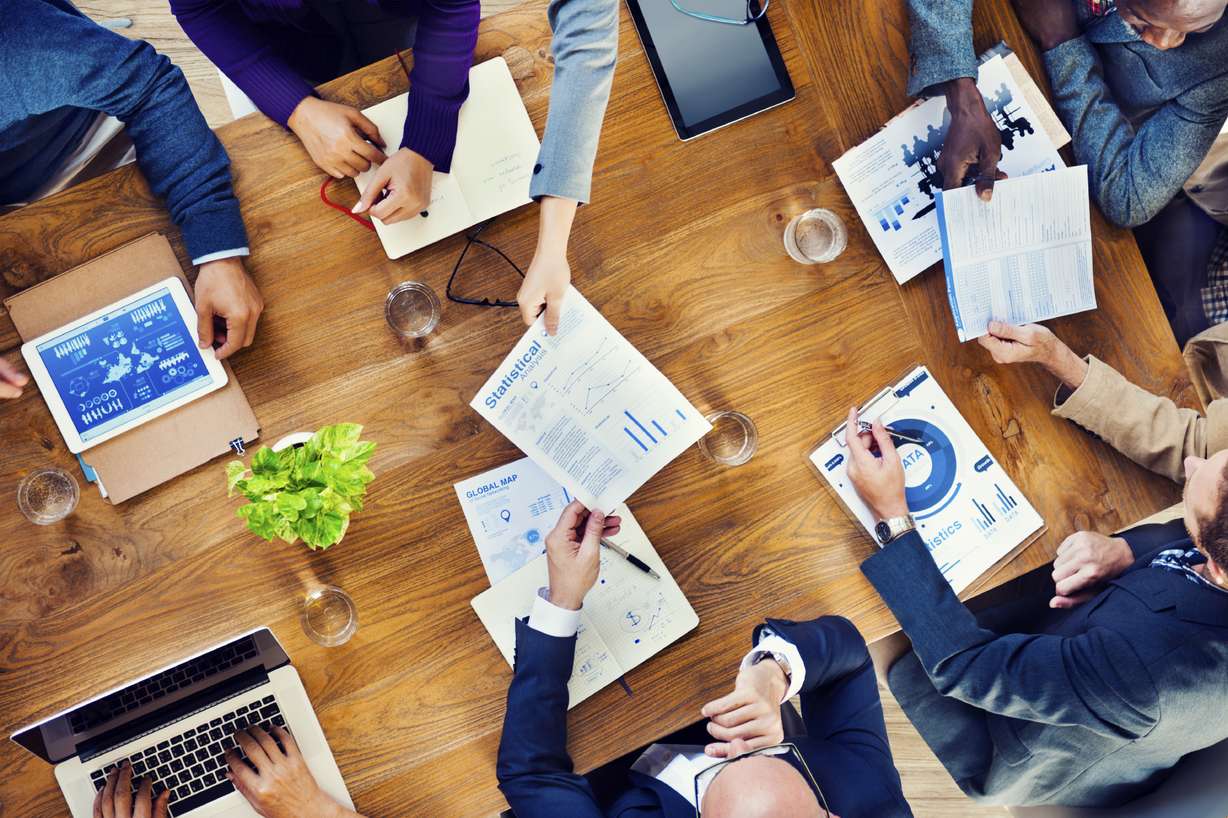 7. Utilize keywords
You can use key search terms throughout your profile to optimize your searchability. Figure out what employers are looking for and help them find you. As always, it's best to avoid overloading on keywords that don't fit your knowledge or are obviously pandering to headhunters. Use them often, but do so elegantly.
8. Quantify with bullet points
Employers and headhunters are in a hurry. Make it easier for them to skim your profile by quantifying your skills and experience with bullet points and lists. Use specific numbers or statistics when possible.
9. Join and participate in groups
LinkedIn groups are a great way of connecting with professionals in your field of business, keeping up to date on industry advancements and contributing to community debates about important topics.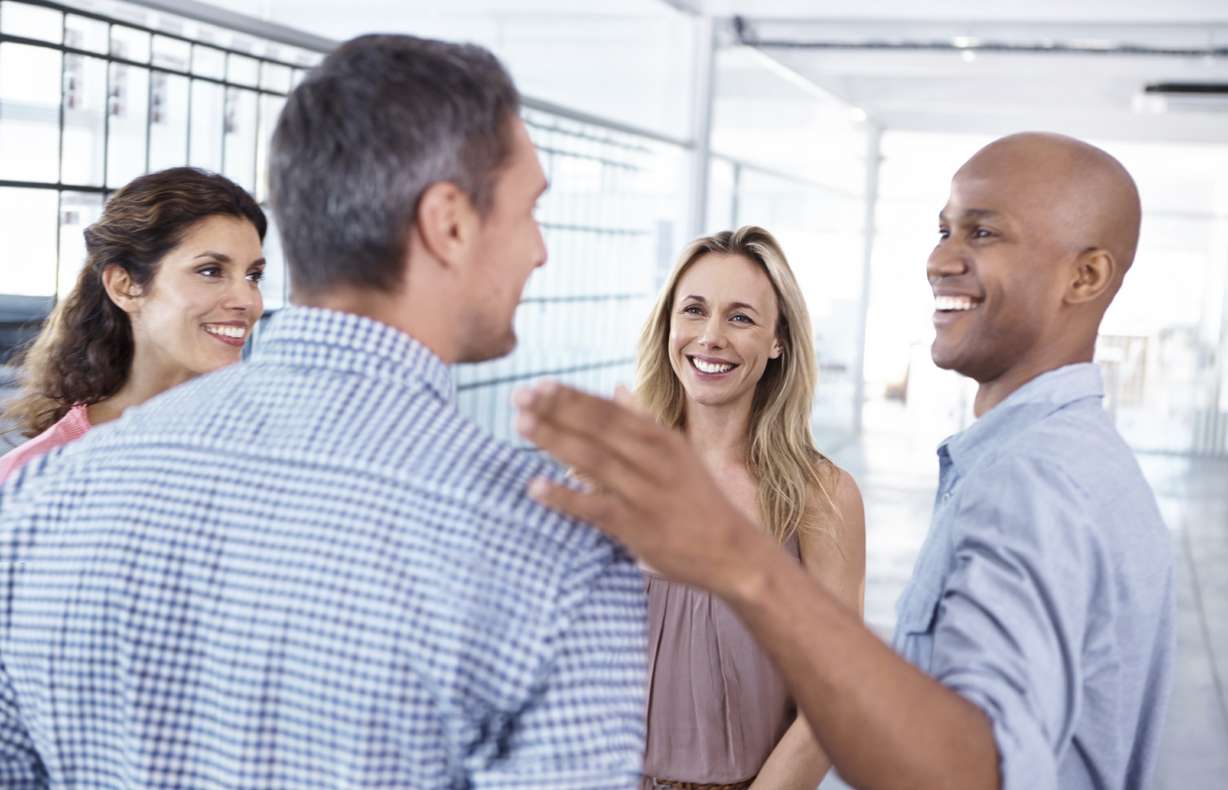 LinkedIn writer Lisa Dougherty adds, "Find groups related to your industry or niche then make sure that you join them and, if at all possible, be an active participant in two or three of them. This will get your profile noticed by other industry contacts." You can be in up to 50 groups, but Dougherty said only 16 percent of LinkedIn members max out. Imagine what a leg up this many contacts could be in your job search.
10. Showcase your strengths
Now is not the time to be bashful about your achievements. Break out your list of projects completed, awards, certifications and publications and explain what they each signify. Show employers you're worthy of their attention.
11. Add media
Another great way to get attention: make your profile more interesting with symbols, images, a background and other media. They're eye-catching, which means employers will linger on your page long enough to find out what you're all about.
12. Request recommendations
Recommendations could be some of your strongest assets on your profile. They function as great character references. Plus, for once you don't have to feel like you're bragging about yourself. Your connections will do the work for you. However, recommendations don't happen automatically. You have to request them. The best ones come from past employers and co-workers.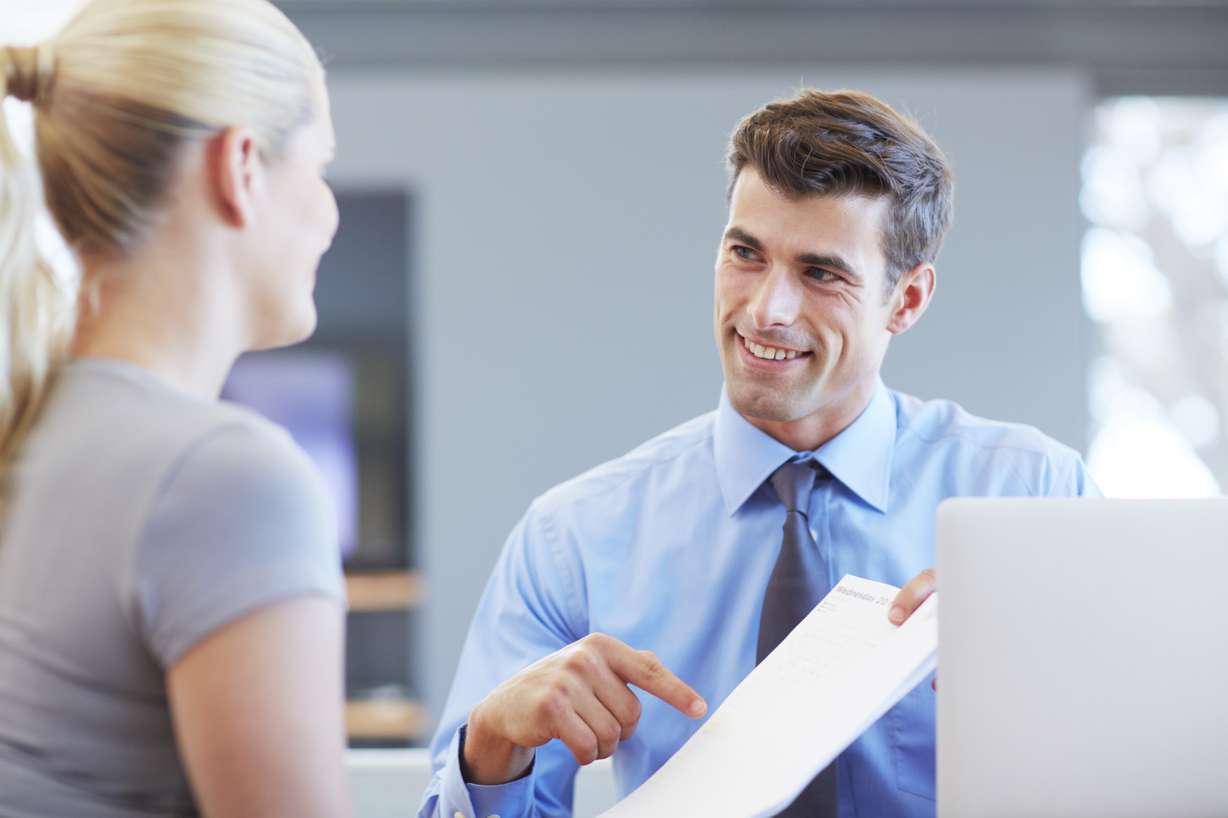 13. Being active on your account
Keeping your profile up to date is a start, but even better is being an active user. Posting status updates, sharing interesting articles and endorsing your connections are all ways of showing your account is live. Plus, if you're checking your account often, you're less likely to miss crucial communications from potential employers interested in talking with you.
14. Use the 'View profile as' function
All done polishing, editing and perfecting your profile? There's one thing left to do: use the "View profile as" function to find out how your public profile looks. It's the best way to make sure you haven't overlooked something obvious, like double-listing your college education or a piece of media that isn't displaying correctly.
Start searching for your dream job today with KSL Jobs.
×