Estimated read time: 1-2 minutes
This archived news story is available only for your personal, non-commercial use. Information in the story may be outdated or superseded by additional information. Reading or replaying the story in its archived form does not constitute a republication of the story.
BOUNTIFUL — A man accused of killing his wife's ex-husband in an attack outside a Bountiful home was charged Tuesday with murder.
Heneli Kaufusi, 35, is charged with the first-degree felony in Farmington's 2nd District Court.
Kaufusi allegedly beat 37-year-old Sione Mangisi while he was on the ground, taking swings at him and later throwing Mangisi into the gutter and stomping on him. Mangisi died from his injuries before first responders could get him to a hospital, Bountiful police said.
The alleged murder occurred Oct. 14 in front of Kaufusi's home near 3534 S. Lexington Drive, investigators said. Mangisi was apparently in town from Hawthorne, California, to visit his children, who live at the home with their mother and Kaufusi.
The four children, including an infant, reportedly weren't home at the time of the attack.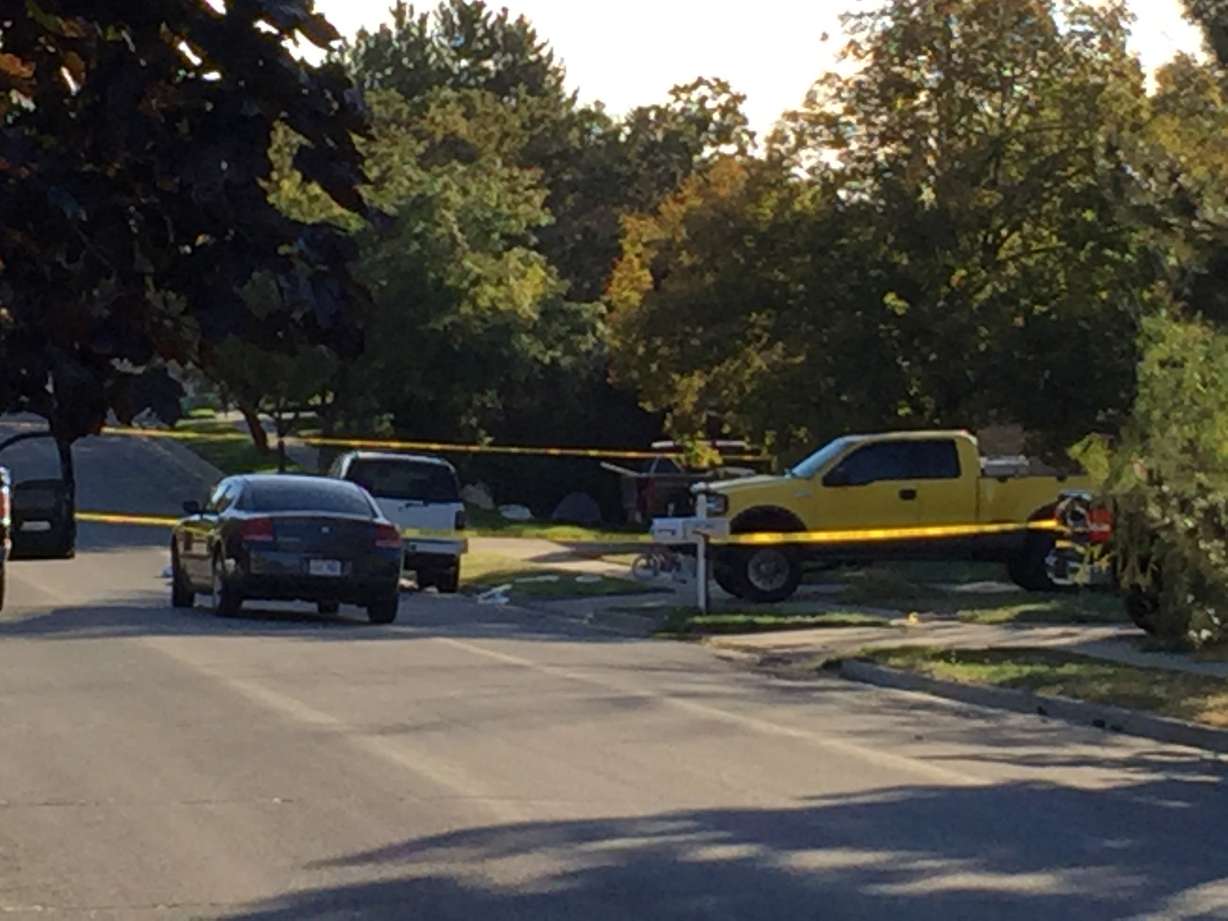 Police haven't released a possible motive for the attack, and charging documents offer very few details.
At various points during the alleged attack, police say Kaufusi stood over Mangisi, yelling at him and taking a photo of him. Mangisi suffered severe swelling and bleeding to his face and died while medical workers were preparing him to be airlifted to a hospital, according to investigators.
No weapons were used during the incident. Police said earlier they don't believe alcohol was a factor.
Kaufusi's initial court date is scheduled for Friday in Farmington.
Criminal history
2012 - 2014: Kaufusi pleaded guilty to or paid fines for several traffic offenses.
August 2014: Kaufusi pleaded guilty to use or possession of drug paraphernalia, a class B misdemeanor.
×
Photos
Related Stories