Estimated read time: 1-2 minutes
This archived news story is available only for your personal, non-commercial use. Information in the story may be outdated or superseded by additional information. Reading or replaying the story in its archived form does not constitute a republication of the story.
Will Barack Obama's upcoming trip to Iraq and Afghanistan help him in the race for the White House? "Yes and no," says ABC Political Consultant Steve Roberts. Steve spoke with Tim and Amanda this morning and said that while Obama needs to go, he may not like what the generals have to tell him. They may tell him that he can't pull troops out of Iraq as soon as he wants to. Click here to hear more of the interview.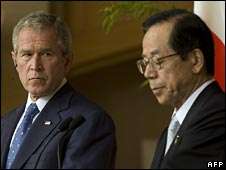 **Working up to the end?**

President Bush is in his last 200 days in office and his final G8 summit, this one in Toyako, Japan. On the agenda? Global warming, starvation in Africa, gas prices and the US economy. Some critics are calling it nothing but a string of photo ops. Is there anything of substance going on there? Tim and Amanda talked with ABC Correspondent Ann Compton live in Toyako. [**Click here**](http://real.ksl.com/video/slc/2/243/24395.mp3) to hear the interview.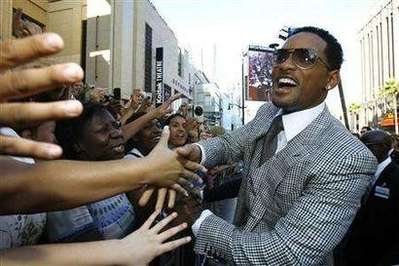 **The Pursuit of Will Smith**

Number 1 at the box office over the weekend? Who else? The king of July 4th weekend, Will Smith. Amanda saw Hancock and loved it. What are the critics complaining about??

×
Most recent News stories