Estimated read time: 1-2 minutes
This archived news story is available only for your personal, non-commercial use. Information in the story may be outdated or superseded by additional information. Reading or replaying the story in its archived form does not constitute a republication of the story.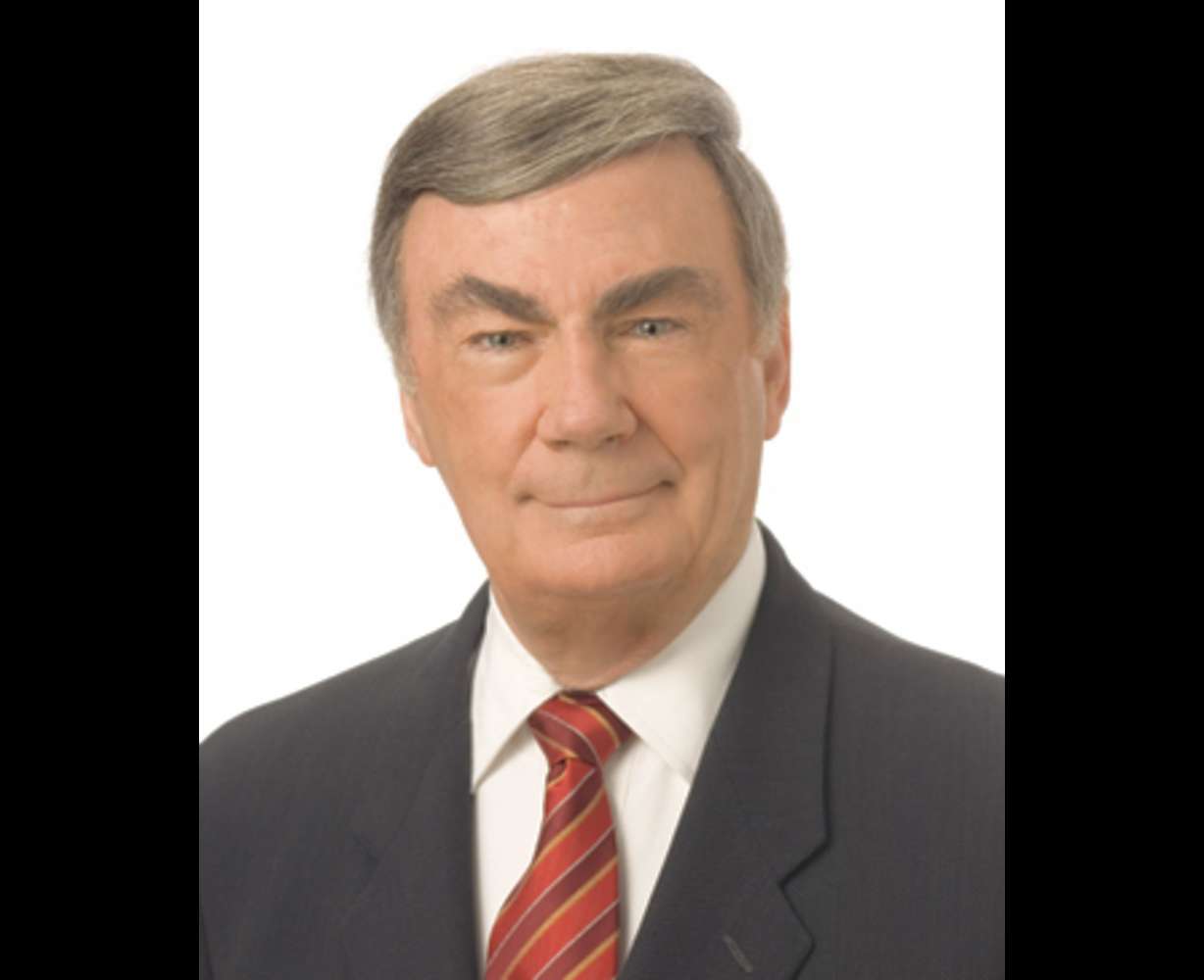 ABC Newsman Sam Donaldson talked with Grant and Amanda this morning. He commented on the tit-for-tat in recent days between John McCain and Barack Obama on the topic of patriotism. Retired General Wesley Clark took a swipe at John McCain, saying that his status as a war hero doesn't qualify him to be president. Plus, Bill Clinton talked to Barack Obama last night. Obama described the conversation as terrific. Clinton called it good. ouch.
Last month was the worst month for the stock market since the Depression. That's depressing. Grant and Amanda talked with ABC newsman Charles Herman. Charles said his colleagues are starting to avoid him because he always has bad news. He commented on the market's movement and where people are putting their money as they pull it out of auto stocks.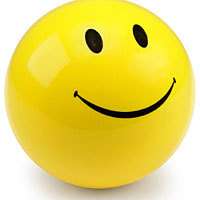 Need some good news? A Michigan study finds people around the world are happier. The data shows the happiness index rose in a huge majority of nations studied. Denmark is the happiest nation in the world. Zimbabwe is the unhappiest. We're 16th on the list, trailing New Zealand. A few countries stand out for steeply rising happiness levels: India, Ireland, Mexico, Puerto Rico, and South Korea. The only downers were Austria, Belgium, the UK and West Germany.
×
Most recent News stories