This archived news story is available only for your personal, non-commercial use. Information in the story may be outdated or superseded by additional information. Reading or replaying the story in its archived form does not constitute a republication of the story.
This story is sponsored by KSL Local. Find local services, restaurants and much more.
Along with burgers, funeral potatoes and "dirty" diet Cokes, Utah sure knows how to do dessert (and not just green Jell-O). Here are the six nominees for [KSL's Local's 2015 A-List](<http://www.ksl.com/ad_logger/ad_logger.php?location=http://local.ksl.com/alist& sponsor=local>) and some of their famous offerings:
Schmidt's Pastry Cottage
With a recognizable logo and a long-standing history here in Utah, Schmidt's pastries are most likely a familiar dessert to many. With its buttery and flaky Danishes, donuts, baklava and more, Schmidt's Pastry Cottage offers made-from-scratch classic desserts with a European flair. Julia Child would be proud.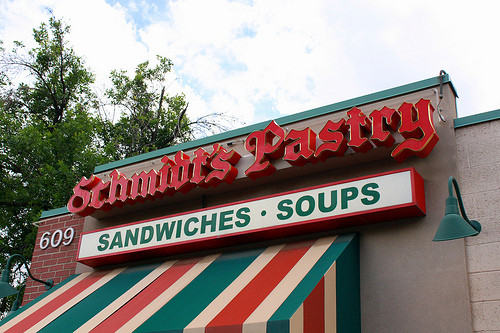 Gourmandise Bakery
Nestled along 300 East in the heart of downtown Salt Lake City lies a gem of a dessert destination. Come during the day for an afternoon snack or in the evening for a late dessert and coffee with your friends, and you'll find Gourmandise Bakery bustling with business. Offering a variety of made-from-scratch bakery items (cakes, tarts, pastries, cookies and much more!), Gourmandise is a great option for enjoying a quality dessert with some friends before settling in for the night.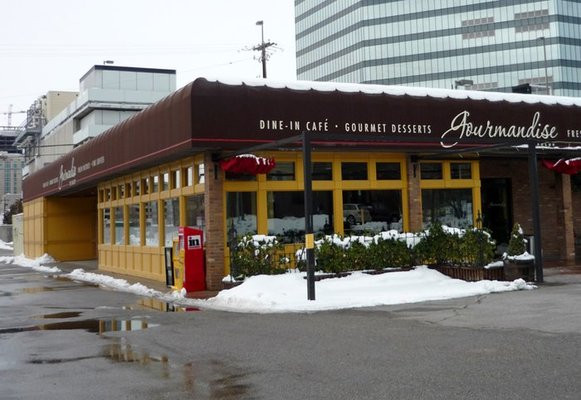 The Dodo
When thinking of The Dodo, certainly at least one menu item will come to mind: pies. While the restaurant is famous for its diverse range of entrees, one could argue it is even more famous for its pies. The long-standing fan favorite, the Tollhouse Pie, alone is worth the trip to Sugarhouse. Served cold or warm, with ice cream (if requested), and topped with homemade whipped cream and chocolate chips, this gooey, cookie-esque pie is among the great desserts in the Salt Lake Valley. It's absolutely worth the extra wait (weight?).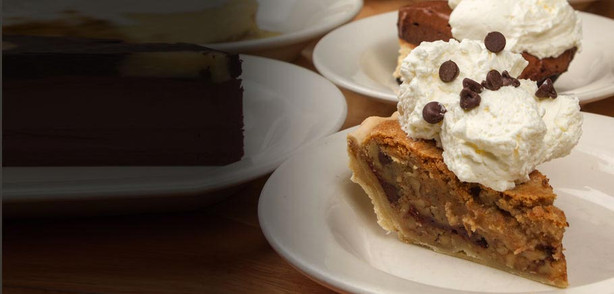 Tulie Bakery
One of the more recent additions to the pantheon of dessert shops in Salt Lake City would be that of the Tulie Bakery near the popular "9th & 9th" area of downtown. Desiring to be more than simply a counter to order from, Tulie Bakery has made a real effort to create a unique dining experience where patrons can enjoy a high-quality dessert while surrounded by quaint, stylistically appropriate decor. While Tulie Bakery offers some similar menu items as other bakeries in the valley, its emphasis on locally sourced ingredients and a quality dining experience make it a worthy fit for its eclectic location.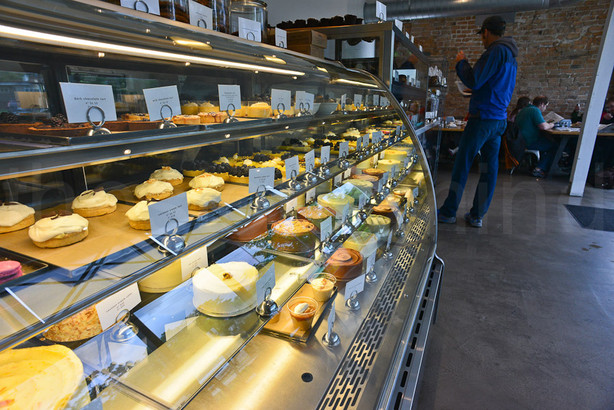 Dunford Bakers
The chocolate iced chocolate cake donut. This simple, round, weighty piece of dark-brown goodness has seemingly been perfected by Dunford Bakers and has become a staple at Utah grocery stores, gas stations and Saturday mornings everywhere. What may not be known to many is that Dunford Bakers have a store in West Jordan where many other carefully crafted treats are produced. Having been around since 1931, Dunford Bakers must be doing something right.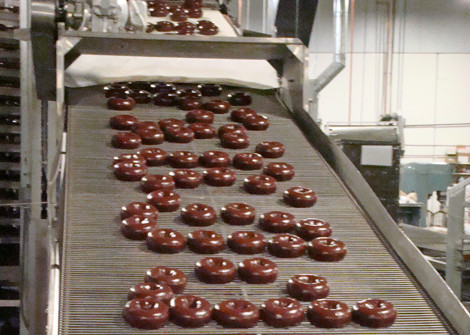 Sweet Tooth Fairy
Probably most famous for its cupcakes and cakebites, the Sweet Tooth Fairy offers cupcakes like you've never had them. With their signature frosting and moist cake, one bite and you know you've had something special. With 10 locations statewide, there's no excuse not to drive out right now and pick up a half-dozen for the family.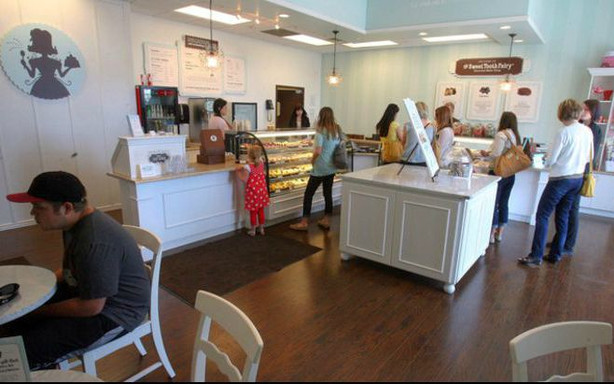 Now that you know a few of the nominees, please don't forget to vote for your favorite at [KSL Local's 2015 A-list contest page](<http://www.ksl.com/ad_logger/ad_logger.php?location=http://local.ksl.com/alist& sponsor=local>). Look for the winners to be announced in a few weeks and to see if your favorite made the list.
×