Estimated read time: 3-4 minutes
This archived news story is available only for your personal, non-commercial use. Information in the story may be outdated or superseded by additional information. Reading or replaying the story in its archived form does not constitute a republication of the story.
Human memory is poor. We forget most of what we experience and often make the same mistakes twice. That's exactly why National Recovery Month (for substance abuse) in September is so important. It's a time to think and remember what substance abuse has done to our lives, our loved ones, our community and our nation. A chance to be reminded that life is precious and substance abuse is a threat and enemy to us all.
According to national substance abuse authorities, Substance Abuse and Mental Health Services Administration (SAMHSA), National Institute on Alcohol Abuse and Alcoholism (NIAAA) and the Trust for America's Health, more than 7 million Americans experienced both substance abuse and mental health problems in 2013. Among full-time college students under 22 years of age, 22.3 percent were using illegal drugs and 59.4 percent were current drinkers.
Substance use in teenagers was 8.8 percent for drugs and 11.6 percent for alcohol. In that same year Utah was the 8th highest state for drug overdose deaths. Remember them.
Each of these struggling people are members of our community connected to family and friends and homes. From the individual the ripple of destruction moves outward to the community. They fill our jails, lose jobs, strain hospital and ER resources, injure and kill people on the roads, and die in alley ways and drug houses.
They're not just numbers. They are sons, daughters, fathers, mothers, brothers, sisters, grandparents, husbands, wives and friends. Fellow human beings caught in the chains of addiction. Here are four ways to we can remember and celebrate addiction recovery this month.
1. Remember there is hope
Community partners fight every day on the forefront of the battle to cut the chains of addiction. For years substance abuse was viewed as a moral failing, a sinful state in need of repentance, a lack of character deserving of scorn. We now know it is a complicated medical and psychological problem that damages the brain. Many people abuse drugs to "self- medicate" their problems. Group and individual therapy and medication assisted treatment can help with recovery.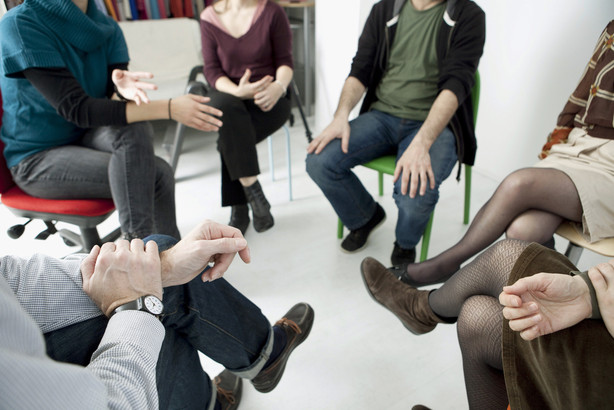 2. Use the resources available to help and encourage others to do the same
In today's world, there are medications to replace opiates, decrease cravings, reduce impulsive behaviors, decrease depression and anxiety, and reduce hearing and seeing things that aren't there. Specially trained therapists help people learn better ways to manage their emotional pain. Call someone and get help.
3. Don't travel the road of recovery alone
Research shows that people recover better if they have family and friends supporting and encouraging them. Most people who engage in substance abuse treatment get better. They use drugs less. They regain their health, self-respect, dignity, free will and control of their lives.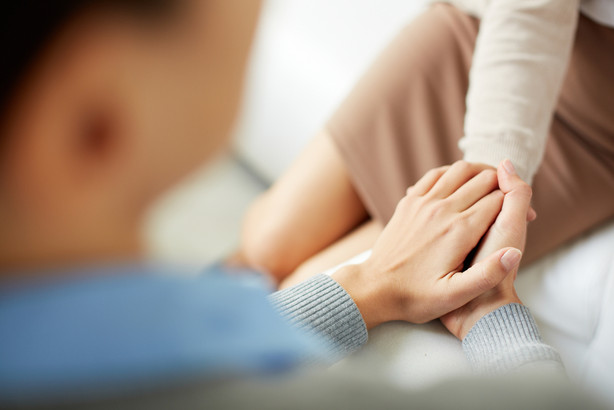 4. Celebrate the victories
Remember the people in your life who have recovered from substance abuse. They can be very proud of their accomplishment. Tell them you're proud of them. Tell them you love them. Welcome them back into your families and social circles. Realize that you recovered your lives along with them.
During National Recovery Month remember the ones who died, the ones still chained, and the ones set free. Remember so that we don't forget how rich and rewarding it can be when we face life on its own terms without resorting to substances to cope. Count the days and count the ways that you can help someone recover from addiction. Even yourself.
×