Estimated read time: 2-3 minutes
This archived news story is available only for your personal, non-commercial use. Information in the story may be outdated or superseded by additional information. Reading or replaying the story in its archived form does not constitute a republication of the story.
PROVO — Local and international short films shot with a mobile device will be shown at the second annual Pocket Film Festival on Saturday.
The film festival was founded in 2014 by Provo resident Austin Craig and former Provo resident Jordan Petersen. Craig has worked in video production for six years and Petersen currently works as a screenwriter in Los Angeles, and the duo wanted to create a film festival that allows anyone to create a movie.
Craig calls himself a "techno optimist" and firmly believes that you don't need expensive equipment to create a great film.
"A great chef is not made by their knives and a great painter is not made by their paintbrushes," Craig said. "It's the creativity that they express through those tools. … The excuse that, 'I need a better camera to make my movie' or 'I need a production crew' or 'I need a studio,' a lot of these things just don't hold up any more. We started the festival as a way to encourage people, young and old, experienced or not, to just get out there and make their movie."
Around 100 submissions were received for the debut of the Pocket Film Festival in October 2014, Petersen said. Craig and Petersen decided to make it an annual event, and several hundred submissions were received from local and international filmmakers for this year's festival.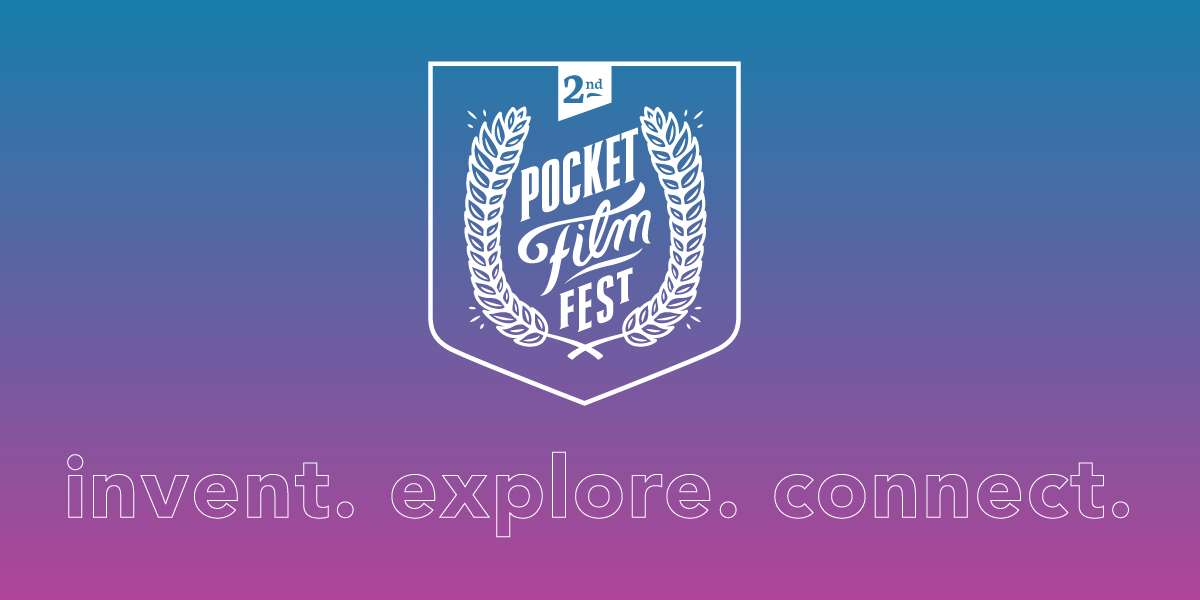 "We had submissions from local filmmakers … and we got submissions from all over the country, and Paris, Iran, Latin America and lots of different places, which is really exciting," Petersen said. "Ultimately, our efforts for the festival are global. It's an event that's local and takes advantage of the support of the community that's here, but we are wanting to make it an international thing."
The submissions were required to be filmed on a mobile device, but could be edited on a computer. However, Petersen said an award will be given to the top-ranked film that was shot and edited all on a smartphone or other mobile device. The films in the festival are mostly short films ranging in length from 8 seconds to 16 minutes. Several hour-long features were also submitted, Craig said.
Workshops and panels for the 2015 Pocket Film Festival began on Tuesday and a "Masterclass" Workshop with award-winning filmmaker and Pocket Film Academy founder, Jason van Genderen, will be held Saturday at 9 a.m. at the Covey Center for the Arts at 425 W. Center St. in Provo.
The 35 top submissions will be shown at the Covey Art Center on Saturday at 1 p.m. and 3 p.m. and all the films are family friendly. The awards ceremony will be held at 8:30 p.m. All the events are free, except for the masterclass workshop which is ticketed.
×
Photos
Most recent Utah stories