Estimated read time: 1-2 minutes
This archived news story is available only for your personal, non-commercial use. Information in the story may be outdated or superseded by additional information. Reading or replaying the story in its archived form does not constitute a republication of the story.
In 200 years, the nation's highest court has never answered the question - does the 2nd Amendment to the Constitution protect the individual's right to own a gun or is that a right protected only for a militia? ABC legal analyst Royal Oakes explained what's at stake today when he talked with Grant and Amanda. Click here to hear the interview.
Later in the morning, Grant and Amanda spoke with the head of the Utah Shooting Sports Council, Clark Aposhian. He talked about what he hopes for from the Court. He said he believes the right to bare arms is not absolute, that a restriction for age would be acceptable, for example. Click here to hear the interview.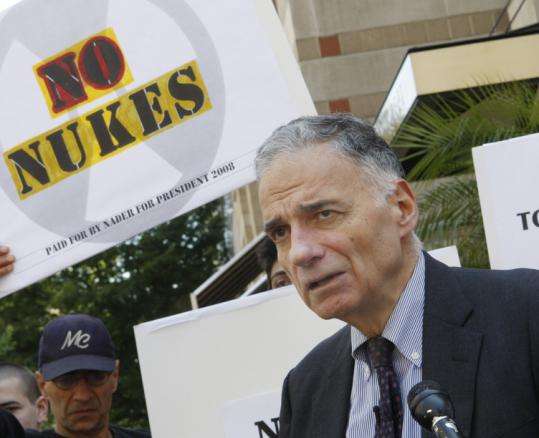 Barack Obama dismissed Ralph Nader's claim that the Democratic candidate is trying to "talk white" and appeal to America's "white guilt." Obama said Nader was just trying to get attention for his lackluster candidacy by making "an inflammatory statement." "It is what it is," Senator Obama said.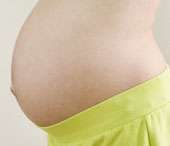 How pregnant is too pregnant to cruise? There's a new cutoff at Carnival Cruise Lines, and it already has tripped up at least one pregnant cruiser. WFTV of Orlando reports that Huey Tsao of Washington, D.C., was left stranded at the dock this week in Port Canaveral, Fla., after Carnival turned her away for being too pregnant. Tsao is 26 weeks pregnant. She says when she booked her ticket, Carnival's brochures said the cutoff was 27 weeks. But unbeknownst to her, the line quietly changed its threshold earlier this year to 24 weeks.
×
Most recent News stories
More stories you may be interested in