Estimated read time: 2-3 minutes
This archived news story is available only for your personal, non-commercial use. Information in the story may be outdated or superseded by additional information. Reading or replaying the story in its archived form does not constitute a republication of the story.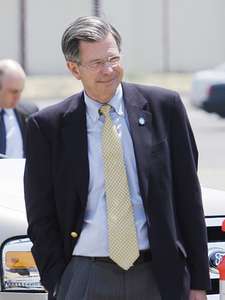 A top adviser to John McCain, Charlie Black, said that another terrorist attack on US soil would be a big advantage for the Republican presidential candidate. Senator McCain came out quickly and strongly against any such sentiment, and Senator Obama is having a field day. ABC Newsman Sam Donaldson said, quoting Michael Kinsley, a "gaff" is when someone blurts out the truth. Click here to hear the whole interview with Grant and Amanda this morning.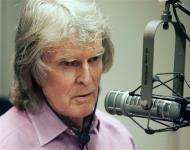 **The final word for Imus**

Don Imus says he was trying to "make a sarcastic point" about the arrests of suspended Dallas Cowboys cornerback Adam Jones. Imus spoke today on his morning show about on-air comments that sparked a flurry of criticism. In Imus' words this morning, "What people should be outraged about is that they arrest blacks for no reason. I mean, there's no reason to arrest this kid six times." During a conversation Monday about the arrests of Jones, Imus asked, "What color is he?" Told by his sports announcer that Jones is "African-American," Imus responded: "There you go. Now we know." Reacting last night, Jones says he's upset by the comments and that Imus "obviously" has problems with African Americans. Grant wondered if Imus is just done - just done being on the air, done with having to be careful about what you say.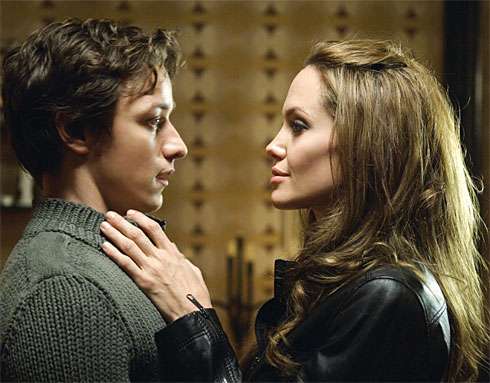 **Kissing Angelina's apparently not all that**

One of the perks of being a movie star is getting to film romantic scenes with some of the most beautiful stars in the world. However, contrary to popular belief, those passionate kisses are often more nervy than sexy, like James McAvoy and Angelina Jolie's lip-lock in Wanted. McAvoy says they filmed their kiss on the first day of shooting, and it wasn't all it was cracked up to be because of the awkwardness of it all. "You're usually more worried about the fact that your breath stinks from the lunch that you just had of garlic pasta, than whether you'll have a good time," he told Parade magazine. Is he really whining about kissing Angelina Jolie? Somebody slap that boy.

×
Most recent News stories