Estimated read time: 2-3 minutes
This archived news story is available only for your personal, non-commercial use. Information in the story may be outdated or superseded by additional information. Reading or replaying the story in its archived form does not constitute a republication of the story.
SANDY — Aimee Walker Pond isn't one to let excuses get in her way.
The former Brigham Young University gymnast rose to the level of international elite, was recruited by the best collegiate gymnastics programs in the country and even made an appearance on "Baywatch" with David Hasselhoff, all despite being completely deaf and blind in one eye. The road to her achievements is shared in the recently released book "No Excuses: The story of elite gymnast Aimee Walker Pond."
"No person with comparable disabilities has ever achieved the level of success that she has experienced in gymnastics," said author Adam Kempler. "That's in the history of the sport. I don't mean just right now, or just for women."
The goal of the book is to promote awareness about what it is like to live with a disability, in addition to providing hope to people of all abilities, according to Kempler. Pond, who now runs the Champions Sports Center in Saratoga Springs with her husband and is a mother of four, almost didn't get the chance to learn gymnastics.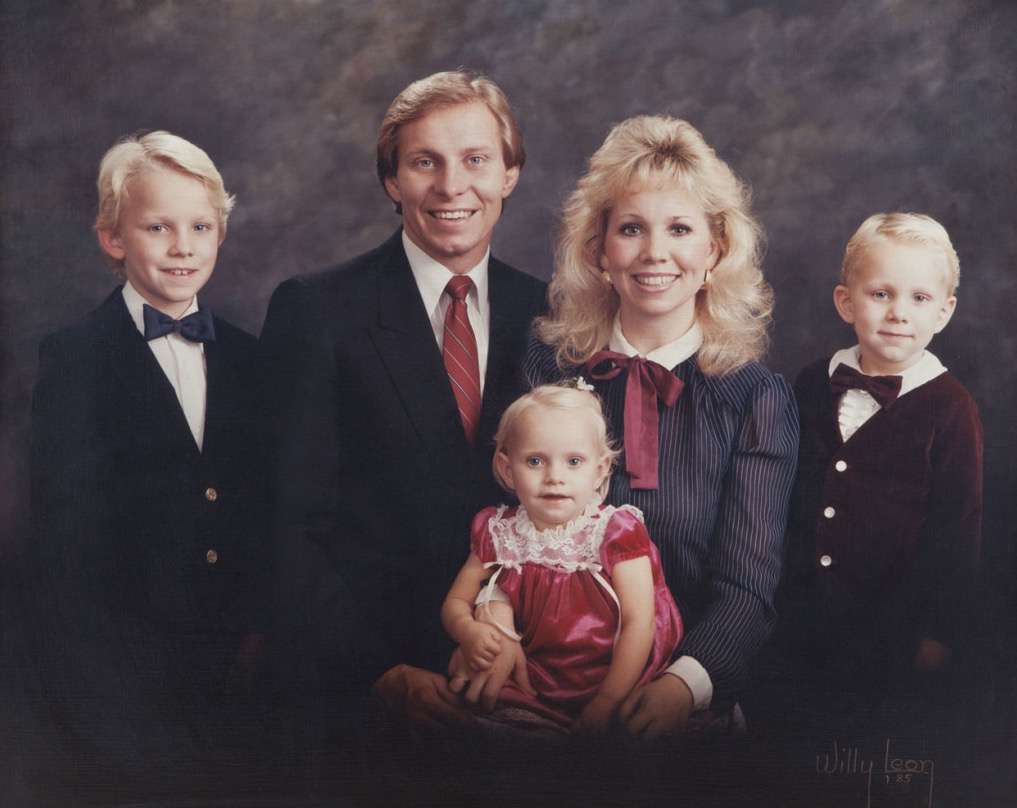 When Pond was 8 years old she asked her mom if she could sign up for gymnastics lessons, but the gym said she couldn't because she was deaf. However, a short time later Pond got her break when one of her cousins broke a leg. Pond's aunt suggested she take her daughter's spot in the class since the lessons were pre-paid.
Afraid the gym would kick her out if they discovered she was deaf, Pond intended to stay silent and simply follow the other girls in her class. The plan worked until the end of the class, when the teacher asked her a question. Pond and her mother thought their luck was up, but the teacher saw them signing and said she'd teach the girl gymnastics if they would teach her sign language.
"As soon as she started practicing and then competing, her success skyrocketed and she progressed faster than all of the others in the class," Kempler said. "It turned out she had a God-given talent for this sport."
Pond represented the U.S. in Russia in 1998 and eventually received a scholarship to compete on the ULCA gymnastics team, which won a national championship while she was there in 2004. After getting married, Pond transferred to BYU and joined its gymnastics team. She retired from competitions following graduation.
×
Photos
Related Links