This archived news story is available only for your personal, non-commercial use. Information in the story may be outdated or superseded by additional information. Reading or replaying the story in its archived form does not constitute a republication of the story.
SALT LAKE CITY — When you think of Lego what comes to mind? Colorful blocks? Building a tall tower? "The Lego Movie"?
For over 3,000 Utah students, Lego bricks are high-tech, collaborative and fun. And the students aren't only using the bricks for building, they are programming.
First Lego League is a global program aimed at students between the ages of 9 and 14. They learn engineering, science, math, teamwork and problem solving skills through Lego Mindstorms technology.
LEGO Mindstorms include blocks to build the robot with, but also motors, sensors and more parts that are programmable. There is also a junior Lego league for grades K-5. For students who age out of FLL, there is the First Tech Challenge and First Robotics Challenge, which go up to grade 12.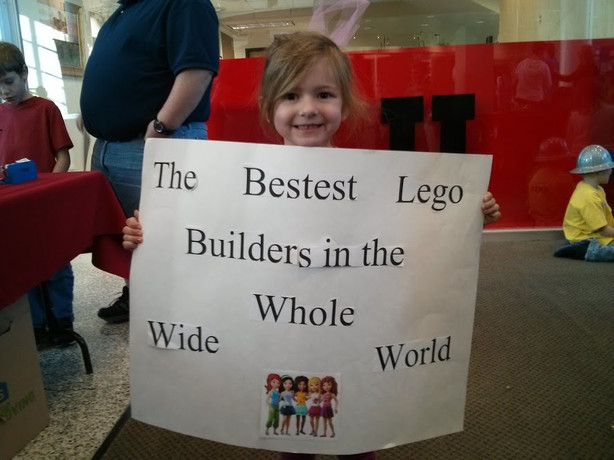 In FLL, teams include between three and 10 students and a volunteer coach. Each year teams compete at local tournaments and work on an annual challenge. The challenge concerns a real-life scientific problem.
This year's theme is trash and recycling, while past year's themes have dealt with such topics as nanotechnology, climate and transportation. Through these challenges some teams have even patented their own technology.
In the fall, teams from around the globe travel to St. Louis, Missouri to compete in the annual challenge. However, you don't need to compete to benefit. Deb Ivie, a FLL coach, said "that even those who win no award can have an uplifting, enjoyable experience as part of a team."
Utah has a large and robust presence in the community and is currently organized by the University of Utah's Lassonde Entrepreneur Institute. Anne Bastien, the operational partner of FLL for the last several years, said the program "provides students transformative experiences." She described FLL as being "a STEM program, but the students are having so much fun with LEGOs, teamwork that it doesn't feel like math class."
In addition to having fun, students learn important social skills. Vernon Parent, a long-time FLL supporter, educator and coach, expressed his enthusiasm for the program.
"(Participants) learn to manage conflict because the members see things differently," he said. "Through the Challenge they practice speaking skills… FLL is not just about robots, but a balanced program."
Cassandra, a student who used to compete in FLL and leads a high school robotics team, said "FLL helped me to develop presentation skills."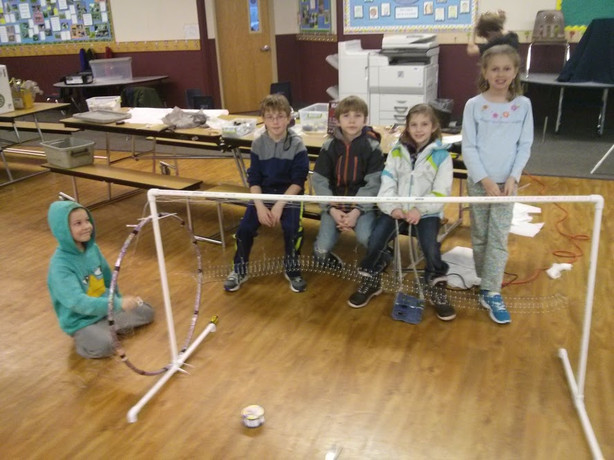 FLL's core values are based around "co-opertition," which is a copyrighted term that combines cooperation and competition. Students learn to work as a team and are not only judged by their engineering and programming expertise, but how they communicate.
FLL continues to grow and change. Currently, there is a need for coaches for these self-organized teams. For every 100 to 200 kids who want to participate, there is only a handful of coaches.
Bastien said, "you don't need to be a scientist or an engineer to be a coach" to fill this role. Soon the University of Utah will no longer be the Utah operational partner, but will turn responsibilities to Utah Valley University. Through the change the mission and goals will remain the same.
Both Bastien and Parent reiterate that FLL "isn't just about robotics," but so much more. FLL pushed Cassandra to become more involved in STEM and now she hopes to pursue engineering as a career. She recommended others "find a way to get involved in FLL. The opportunities are endless. No matter your age or what role you play, it is worth it."
If you want to know more about LEGO leagues in Utah or volunteer as a coach you can visit the website.
---
Carrie Rogers-Whitehead is passionate about STEM programming and the opportunities to educate and inspire youth. She can be reached at rogers-whitehead@hotmail.com
×
Photos