Estimated read time: 2-3 minutes
This archived news story is available only for your personal, non-commercial use. Information in the story may be outdated or superseded by additional information. Reading or replaying the story in its archived form does not constitute a republication of the story.
SALT LAKE CITY — A man convicted of the attempted murder of a Salt Lake County Sheriff's deputy in 1988 has turned his life around in an unlikely way.
Karl Winsness once faced life in prison. Now he's helping shape the lives of youth, and his story is getting national attention.
Life for Winsness looks a lot different from it did about 30 years ago.
"I like challenging jobs a little better than easy jobs," he said. "I feel pretty blessed all-in-all after being locked up for that long."
He called Utah State Prison home for 17 years, before his release in 2004.
He realized the real victims in his case were his two daughters.
"Doing time wasn't real hard for some people," he said. "It's harder for the people you leave behind."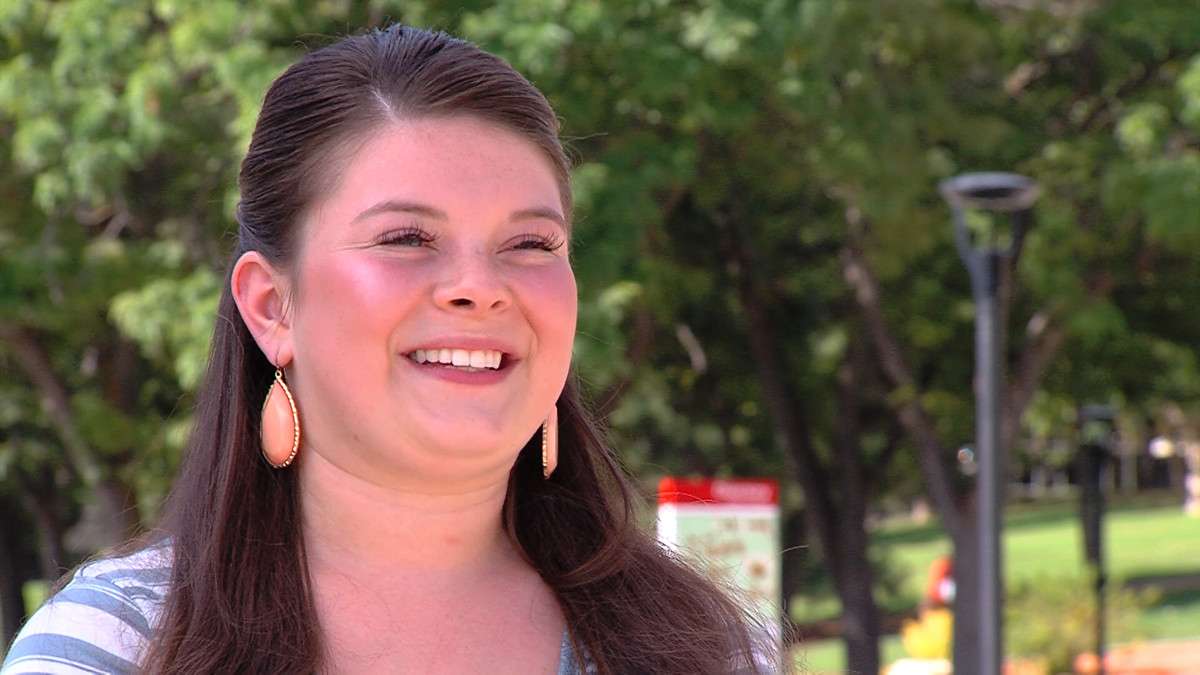 He wanted to help other children like his own, so in 2010 he started the Willy the Plumber Scholarship for children with incarcerated parents. Since then he's been helping people like Mariah Waters build a better future.
"She's always been in and out. She's never been there (for me)," Water said of her mother.
Waters said she's never really had a mother or father: "It's hard without parents," she said.
She never dreamed she'd be studying to become a social worker.
"I never thought I would go to college, and the fact that I'm going into my third year at the U. of U. is phenomenal," she said.
She thanks Winsness for that.
---
He decided to make a change, and to change not only his life, but other people's lives as well.
–Mariah Waters
---
"He decided to make a change, and to change not only his life, but other people's lives as well," she said.
The Willy the Plumber Scholarship helps about four students each year. Winsness has awarded nearly $10,000 to students in Utah so far. Most of that money comes straight from him through his plumbing business.
Word about Winsness has spread, and this week PEOPLE magazine picked up his story.
×
Photos