Estimated read time: 7-8 minutes
This archived news story is available only for your personal, non-commercial use. Information in the story may be outdated or superseded by additional information. Reading or replaying the story in its archived form does not constitute a republication of the story.
WASHINGTON — The list of 2016 Republican presidential contenders seems to be ever growing. Distinguishing between who is officially in, who is thinking about running and what each candidate's issues are only adds to the complicated scenario. Below is a list of key candidates who have officially announced and other potential contenders.
Tea party leaning candidates
Sen. Rand Paul (Kentucky) Known as a Libertarian and tea partier fusing Republican and Libertarian values, Paul declared his candidacy at the beginning of April. Paul recently attracted national attention during his Senate floor filibuster against a renewal of the Patriot Act.
"It's not about making a point, it's about trying to prevent the bulk collection of data," Paul told reporters about his opposition to the legislation.
Paul is an ardent believer in state's and individual rights. For example, Paul opposes the Federal Reserve's control of the money supply and interest rates, and while he is opposed to same-sex marriage, wants to leave those decisions up to states.
Sen. Marco Rubio (Florida) is linked with the tea party movement but frustrated some when he joined the Gang of Eight a few years ago. The group was primarily associated with the idea of bringing "amnesty" to 11 million illegal immigrants. However, commentators have pegged him as being one of the most Reganesque candidates from the standpoints of being more of a foreign policy hawk than the other candidates, and being a charismatic public speaker and communicator. Rubio announced his presidential intentions during the beginning of April.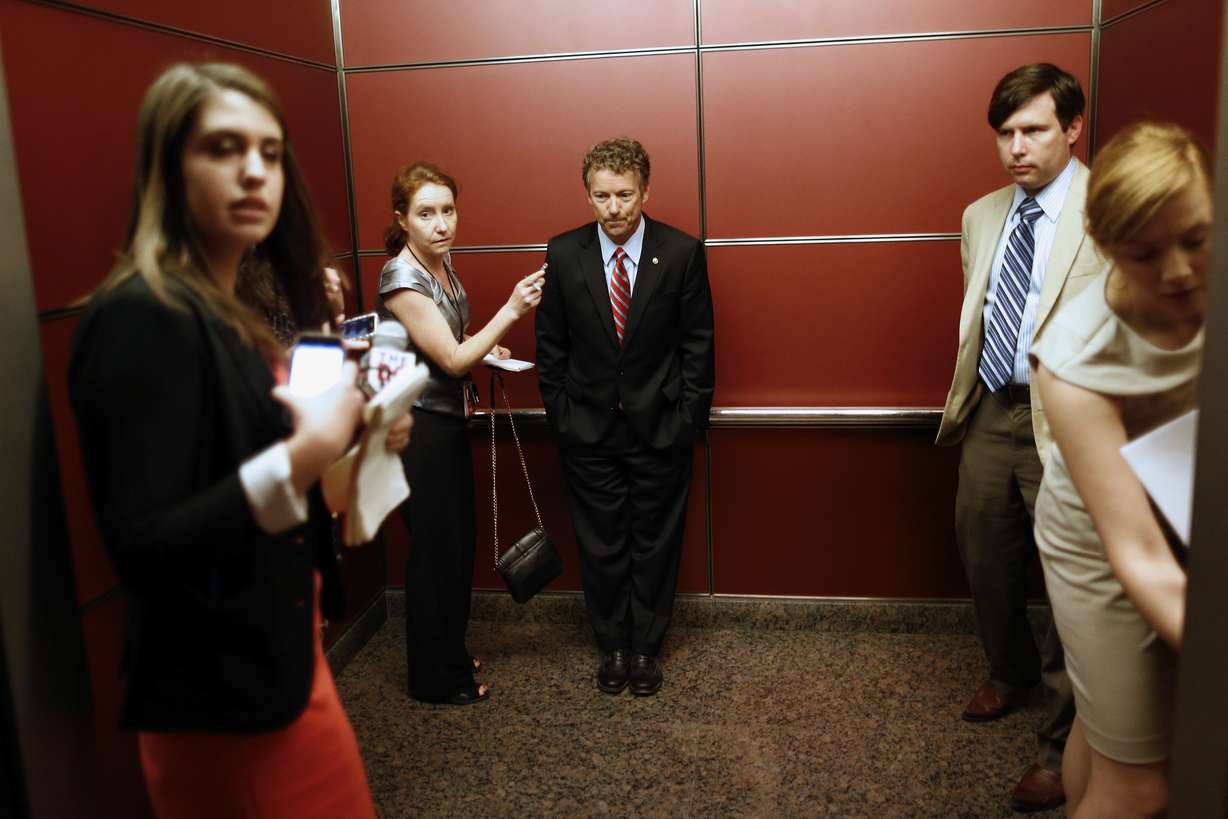 Texas Gov. Rick Perry is the longest-serving governor in the state's' history. A key component of Perry's campaign platform concentrates on reviving jobs and boosting the American economy. Perry claimed he has created 1.5 million new jobs in Texas during the past seven years. In a recent campaign video, Perry expressed his frustration with candidates' use of inundating political rhetoric while lacking initiative to actually better a situation. According to the Dallas Morning News, Perry will "wrestle for tea party backing with Sens. Rand Paul and Marco Rubio." Perry announced his bid for the presidency at the beginning of June. Sen. Ted Cruz (Texas) is known for being a social conservative Christian. He was the earliest Republican to announce his candidacy towards the end of March. Cruz has largely remained the face of the Tea Party movement, from being a symbol during the 2013 Government Shutdown to amassing weighty opposition to Obamacare.
"Instead of a federal government that works to undermine our values, imagine a federal government that works to defend the sanctity of human life, and to uphold the sacrament of marriage," Cruz said from Liberty University, a non-profit Christian university, during is campaign speech.
Progressive conservatives
Rick Santorum is a former two-time senator from Pennsylvania. Santorum is very open about his Catholic faith. In 2005, The New York Times called him "the nation's pre-eminent faith-based politician," aside from then-President George W. Bush. Throughout Santorum's political career, the candidate has off and on been pigeonholed as a progressive conservative and a Republican who focuses primarily on social issues ranging from gay marriage to abortion, even being called a "social warrior" in recent commentary from The Associated Press. Santorum launched his campaign at the end of May.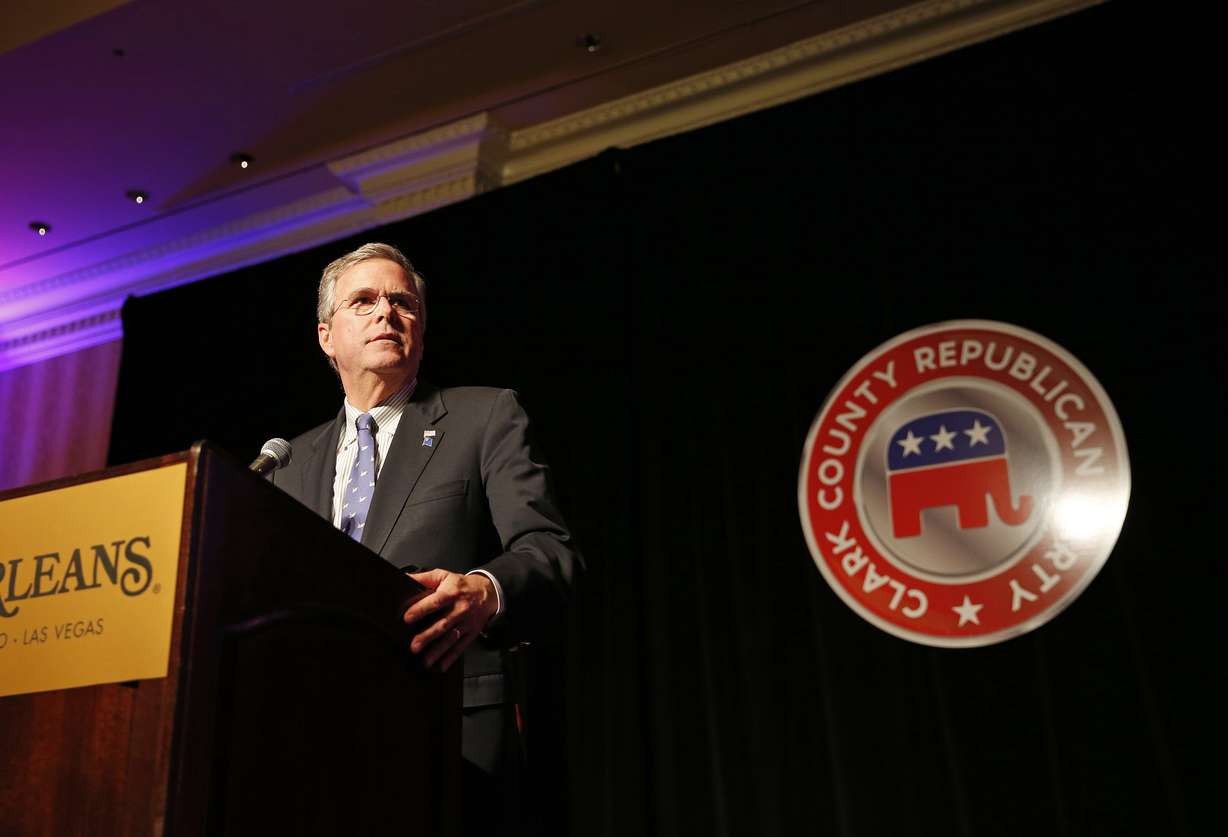 Jeb Bush was a two-term Florida governor. He has been targeted as being more of a progressive candidate, in part because of some of his viewpoints on immigration. During a Fox News interview a few months ago, Bush commented on the issue. "There has got to be a point where we fix the system so that legal immigration is easier than illegal immigration and show some respect for people."
Bush's support of Common Core academic standards for English and math that were established in 2010 has also isolated him from his Republican base.
"Since leaving office, Bush has lived in the realm of corporate philanthropy, where wealthy executives give huge sums for a variety of unconservative causes, like climate change and Common Core," Jamelle Bouie, a political reporter from Slate, argued.
Bush will officially announce his presidential campaign on June 15.
Mike Huckabee is the former governor of Arkansas and a talk show host for Fox News. Huckabee, a prominent and outspoken evangelical, is known for appealing to the evangelical base of the GOP. Huckabee says he is a compassionate conservative, which is someone who uses conservative approaches and tactics to improve societal welfare. The term was coined by politician Doug Wead in his 1979 speech. In a similar vein, Huckabee is known as being a very populist candidate in the GOP.
When Huckabee launched his bid for the presidency at the beginning of May on the floors of an Iowa factory, he championed the cause of the workers.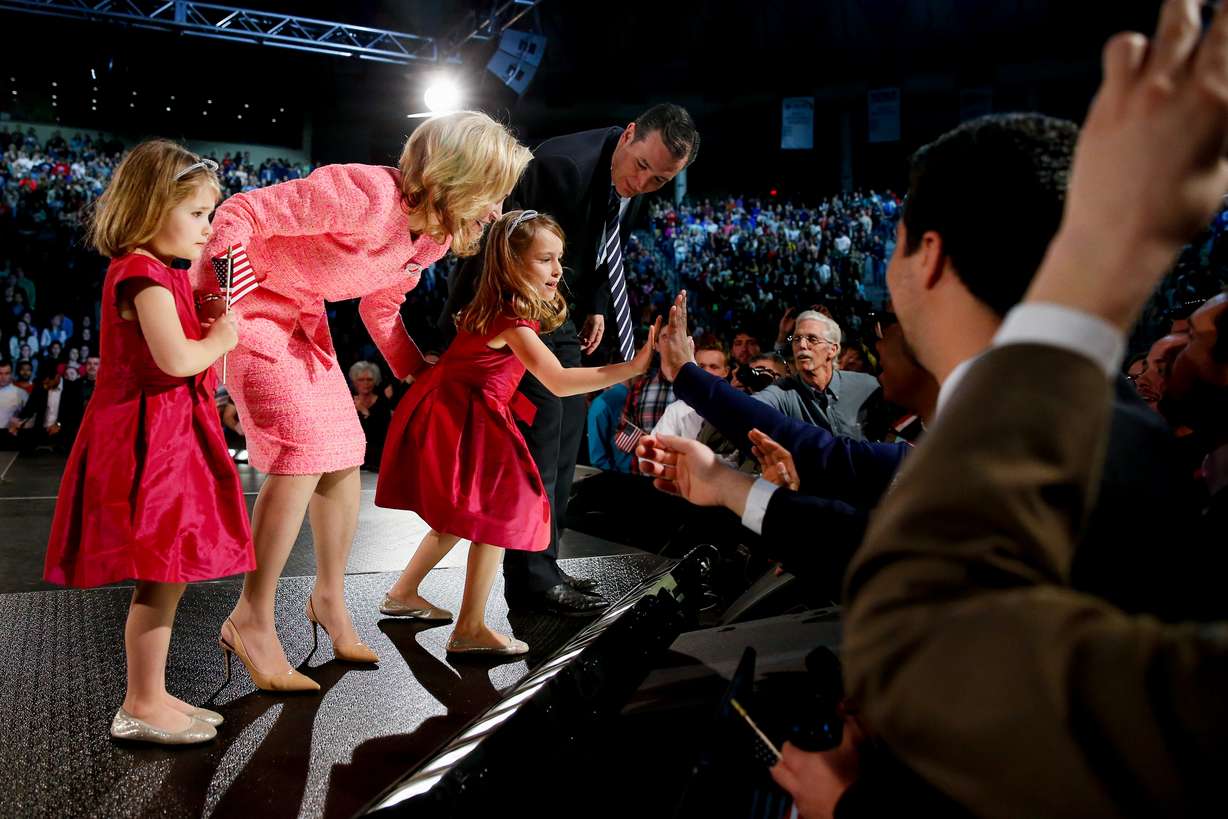 "I'd like to think the U.S. government would stand up for the U.S. workers, rather than let them take it in the backside and somehow just have to tough it out."
Sen. Lindsey Graham (South Carolina) is a retired Air Force colonel. Known as a "compromise broker" between Democrats and Republicans, some conservatives have distanced themselves from the candidate. For example, Graham was a primary leader in the controversial Gang of Eight that spearheaded immigration reform. Like Rubio though, Graham is a foreign policy hawk. Overall, Graham has been a social activist in the GOP for years, focusing on issues such as civil liberties.
Graham announced his presidential campaign at the beginning of June during which he talked about national security concerns, a major area of focus for the candidate.
"Simply put, radical Islam is running wild," Graham said. "They are large, they are rich, they're entrenched. As president, I will make them small, poor and on the run."
Non-politicians
Dr. Ben Carson, a pediatric neurosurgeon, was one of the youngest heads of a prominent division at Johns Hopkins. He was also the first surgeon to be able to separate conjoined twins successfully. Politically, Carson has deplored the overuse of political correctness and supports the flat tax. Carson gained national attention after he launched into a 27-minute tirade on Obamacare during the National Prayer Breakfast in 2013. The president was only a few feet away from Carson at the time.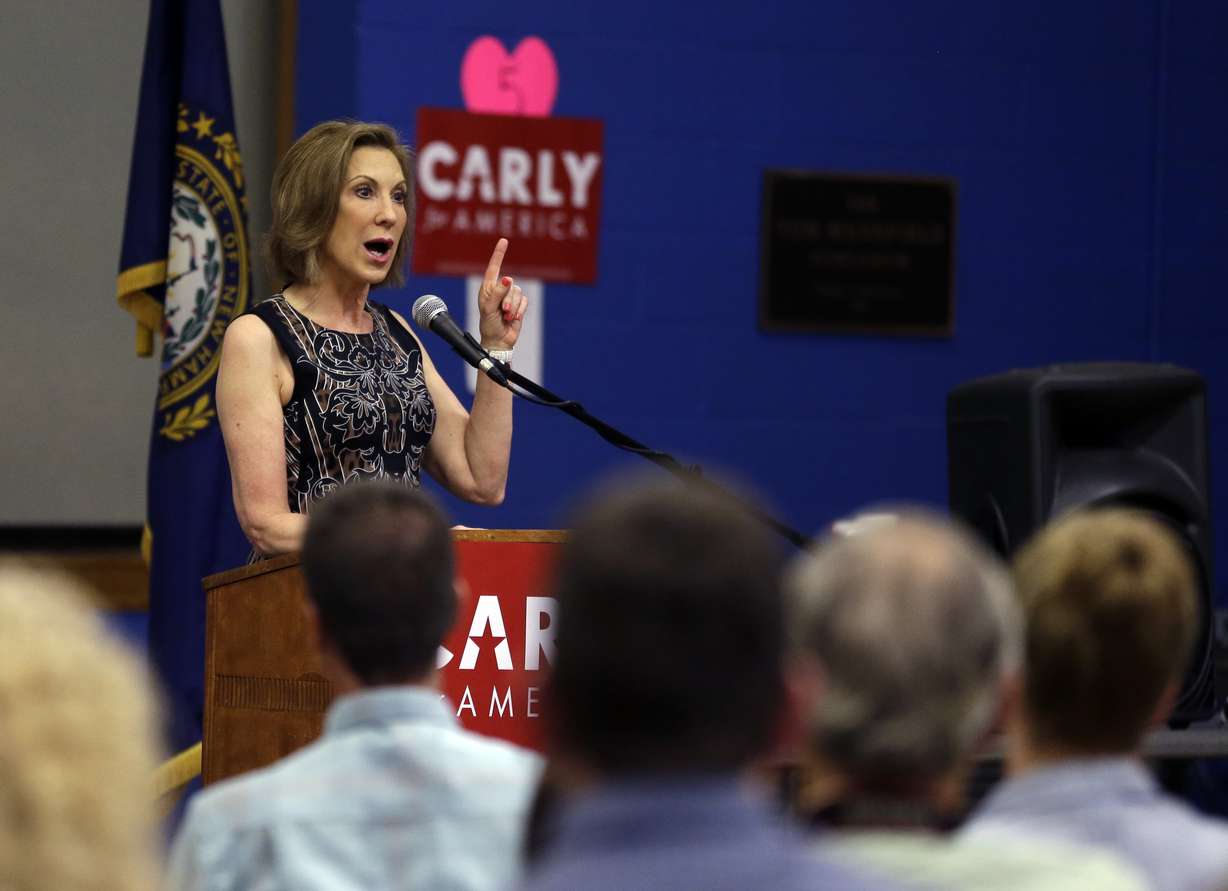 Carson has never previously held or run for political office. He announced his candidacy at the beginning of May.
Carly Fiorina is a businesswoman and former CEO of Hewlett-Packard. Her primary message to the voters has been that she is a business savvy outsider who hasn't been insulated by the political world, which she says proves to her advantage.
Fiorina did make an unsuccessful run for the U.S. Senate in California in 2010.
"[T]here are a lot of voters out there who are less interested in how many times people have run for office, less interested in how many years people have held office, less interested in how many donors they have, and more interested in, 'What are they saying to me?'" said Fiorina.
Fiorina wants to simplify the tax code, repeal Obamacare, believes in gun access and wants to pass the Dream Act, giving legal status to those who were brought to the U.S. as children.
She announced her presidency at the beginning of May.
Potential candidates to watch out for
Wisconsin Gov. Scott Walker, Ohio Gov. John Kasich, New Jersey Gov. Chris Christie, Donald Trump and Louisiana Gov. Bobby Jindal have hinted at running for the 2016 GOP nomination, but have not formally declared yet.
×
Related Stories