Estimated read time: 2-3 minutes
This archived news story is available only for your personal, non-commercial use. Information in the story may be outdated or superseded by additional information. Reading or replaying the story in its archived form does not constitute a republication of the story.
This story is sponsored by Washington Federal. Our common-sense, disciplined approach has stood the test of time and made us one of the strongest financial institutions in America.
It's that time of year again. For many of us, the start of the spring season means cleaning closets, de-cluttering attics and basements and organizing those pantries and junk drawers.
During this process, it can be easy to use all of your organizational focus on your home and forget about reviewing and cleaning up your finances. Check out these easy ways you can tidy up your money management:
Electronic Statements
Most banks, credit unions and other financial service providers have an option to sign up for monthly electronic statements, generally delivered to you via e-mail. Electronic statements, or e-statements, are typically more secure than receiving a paper copy in the mail and are easier to file for future reference.
Plus, getting rid of all those pesky paper statements will clear up drawer and dining room table space!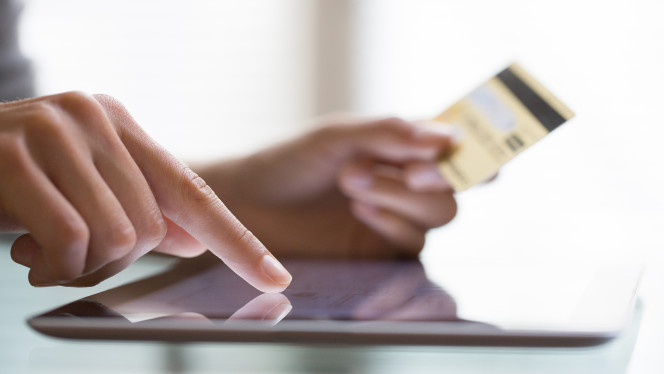 Photo credit: Shutterstock
Online Bill Pay
Online Bill Pay services allow you to schedule payments for your mortgage, credit card, phone bill, cable, and more. The payment is then withdrawn and sent automatically. Some banks allow you to set up a recurring automatic payment or a one-time payment. You'll save on postage and know your bills will be paid on time!
Online Banking Alerts
Scheduling online banking alerts is a great way to ensure you stay in-the-know about your account balances and activity. Alert capabilities can vary between institutions so check with your financial services provider and see what types of account alerts they offer and how you can receive them.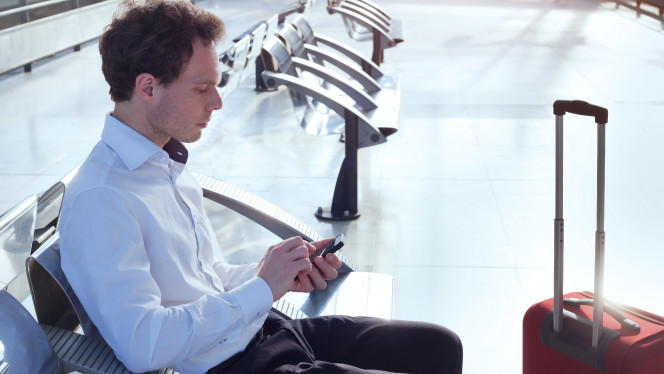 Photo credit: Shutterstock
Mobile Banking
Bank on-the-go! New mobile banking apps allows you to pay down your loan from your phone, transfer money while you're out running errands or check your balance while you're waiting for the kids to finish practice.
Mobile Photo Deposit
Skip the bank and make check deposits using your smart phone and our mobile app! You'll never have a check sitting in your wallet waiting to be cashed ever again.
×
Most recent Utah stories