Estimated read time: Less than a minute
This archived news story is available only for your personal, non-commercial use. Information in the story may be outdated or superseded by additional information. Reading or replaying the story in its archived form does not constitute a republication of the story.
The Democrats could finally have a candidate before the day is over. Today South Dakota and Montana get the final say in the Democratic primary season, and while Barack Obama won't have enough delegates to lock up the nomination, he may finally have enough leverage to sway some of those nebulous superdelegates to back him.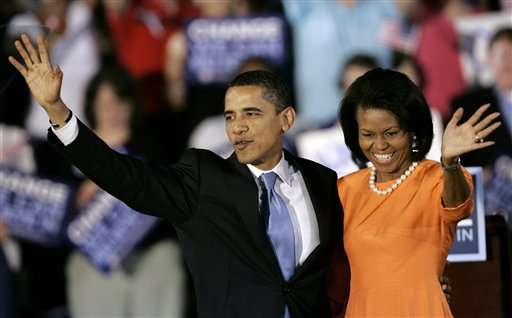 And there's word that he will officially launch his general election campaign tonight.

Obama said yesterday that a number of superdelegates have already privately pledged support, but they're waiting for the Democratic primary calendar to end. That happens tonight, and ABC political consultant Matthew Dowd expects to see them declare throughout the day. Click here to hear Matthew Dowd with Utah's Morning News.

**Not dead yet. Or is she?**

Questions still surround Hillary Clinton after a memo was circulated among staffers, telling them not to bother reporting for work Wednesday.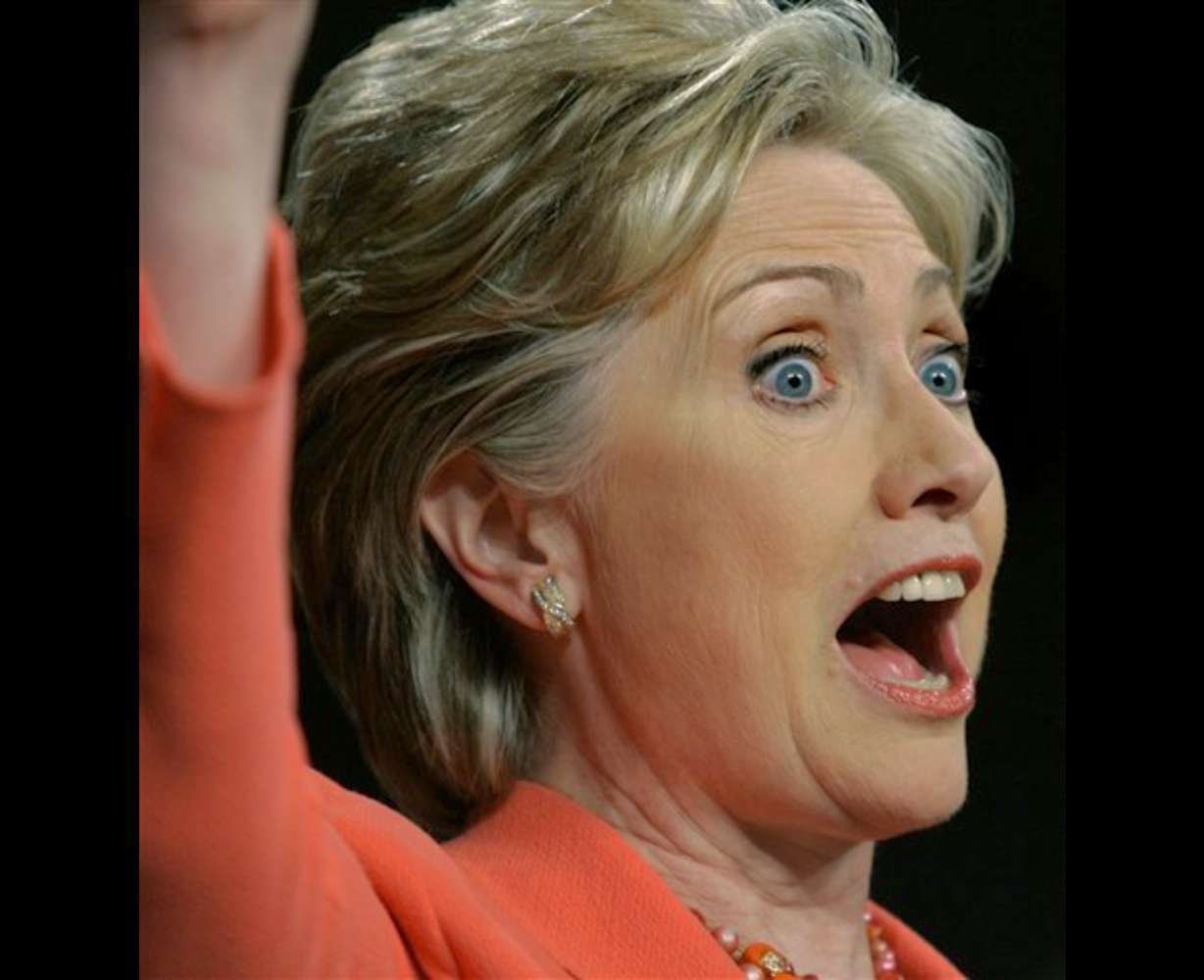 But the campaign has put out mixed signals about whether she'll concede the nomination.
Bottom line... While the primary season finally ends tonight, don't expect the theatrics to end any time soon.
×
Most recent News stories