Estimated read time: 3-4 minutes
This archived news story is available only for your personal, non-commercial use. Information in the story may be outdated or superseded by additional information. Reading or replaying the story in its archived form does not constitute a republication of the story.
A lot of websites out there ask for your money, but what about sites that pay you? There are more opportunities than ever to make a little extra money on the web, some of which are sites you may already use without capitalizing on their payout programs.
Here are 6 websites that would be worth your time to visit.
Are you a musician, programmer, designer, or maybe just plain creative? Fiverr is an online marketplace where you can sell your services - whatever you can offer - starting at $5. These services range anywhere from designing a cool logo for a website to professionally mixing music or even putting on a puppet show.
This is the website for the Utah State Treasurer's Office Unclaimed Property Division. Whether you knew it or not, there are millions of dollars that belong to the people of Utah that have been turned over to the State because the owners could not be located.
This money could come from old bank accounts, stock certificates, checks, bonds, tax returns or a plethora of other sources. Maybe you changed addresses, or maybe there was a typo somewhere in your personal information. Your money simply can't find you.
The point is, this money is still yours. It is just waiting for you to claim it.
Mycash.utah.gov makes the claim process quick and easy. And because 1 in every 5 Utahns has money waiting for them, it's definitely worth a couple minutes to check for yourself.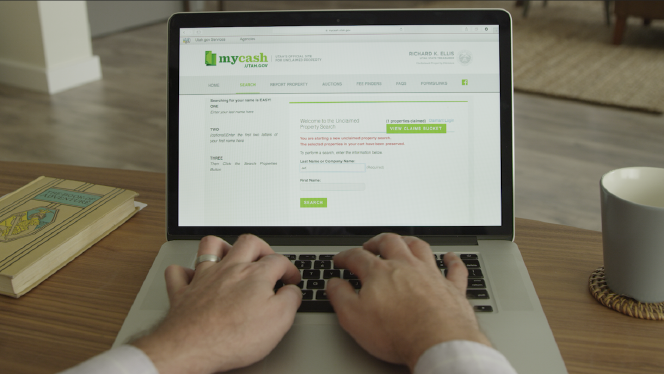 Photo credit: MyCash.Utah.Gov
Whereas Fiverr is a platform to sell creative services, Gumroad is a platform to sell creative products-- ebooks, music, films, programs, photos, etc. You sell your digital products directly to consumers at whatever price you choose.
This is the web's largest music review engine, and your opinion is so valuable that they will pay you for it! Users review samples of music that are then redistributed to record labels and thousands of independent artists every month. The more descriptive and helpful your review, the more you will be paid.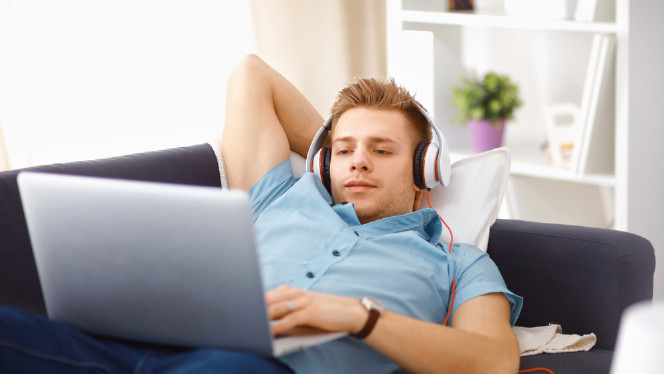 Photo credit: Shutterstock
Get paid to watch movies, search the web, complete surveys, and play games! On this website there are many ways a user can earn virtual currency (i.e., "swag bucks") which can be redeemed for gift cards, prizes, or just plain cash. And because these are the things many of us use the Internet for anyway, why not earn some money at the same time?
Yep. YouTube offers to pay those who upload videos depending on how popular their uploads become. Your payout is awarded based on either view count or how many times viewers click on ads that are associated with your video.
×