This archived news story is available only for your personal, non-commercial use. Information in the story may be outdated or superseded by additional information. Reading or replaying the story in its archived form does not constitute a republication of the story.
This story is sponsored by Intellibed. Engineered for better sleep.
There are some things that obviously influence your sleep: the temperature in your bedroom, your mattress and the snoring person lying next to you.
The things you dream about may seem completely bizarre but it turns out that your actions in the daytime can change the course of your nighttime, specifically the dreams you have.
Did the cheddar cheese you ate right before bed cause you to dream about being married to Jennifer Aniston? Does watching an intense movie right before heading to bed mean you'll have a nightmare? Does your age affect the color of your dreams? Yes to all: here are some ways your actions in the daytime can change the course of your nighttime.
What you eat
Going to bed hungry — or eating anything that can give you indigestion — may make you wake up more easily during the time you're dreaming, meaning you'll remember your dreams, according to Woman's Day. One study by J. Catesby Ware, Ph.D., a sleep medicine specialist, showed that anorexic patients almost always dreamed about food.
Specific foods can affect your dreams, too. Take, for instance, cheese: a 2005 study by the British Cheese Board found that different types of cheeses influenced the topics of dreams, according to Mental Floss. Those who ate cheddar most often dreamed about celebrities, people who ate blue cheese had "bizarre" dreams, and those who typically snacked on Cheshire had no dreams.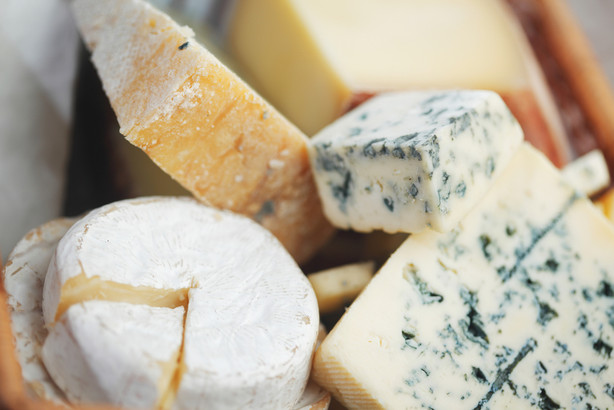 Black-and-white TV
Older people, who are most likely to have watched TV in black and white when they were young, are more likely to dream in black and white, too, according to a 2008 study referenced by Mental Floss.
Video games
Being skilled at controlling your avatar onscreen may actually make you better able to control your dreams, according to Oprah.com. Psychologist Jayne Gackenbach, Ph.D., found that "serious gamers get a lot of practice maneuvering in a virtual environment — a skill that may translate especially well in the context of a dream."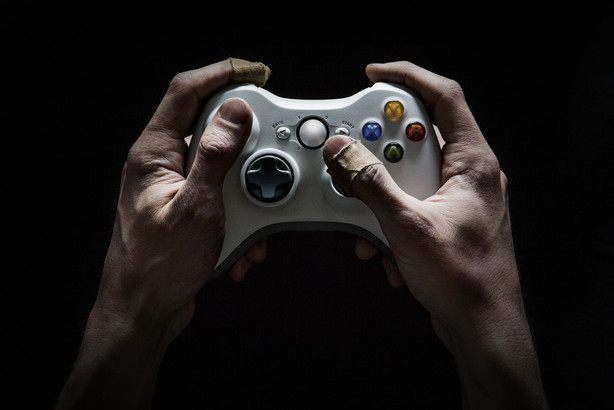 Medicines
Various medications can influence your dreams, says WebMD, and antidepressants in particular actually can make nighttime less pleasant. People who take antidepressants, particularly SSRIs such as like Paxil, Prozac and Zoloft, report having more nightmares as a side effect, says Woman's Day.
Senses
Ever taken a while to wake up when your alarm goes off because your brain incorporated the sound into your dream? If so, you'll recognize that sounds in your sleeping environment affect what you dream about. Your nose gets in on the action, too. One study showed that the scent of flowers led to more positive dreams and the scent of sulfur induced more negative ones, National Geographic News reported. Unfortunately, as Woman's Day writes, spritzing the air before bedtime won't make your dreams nicer because the dream cycle occurs much later during your sleep.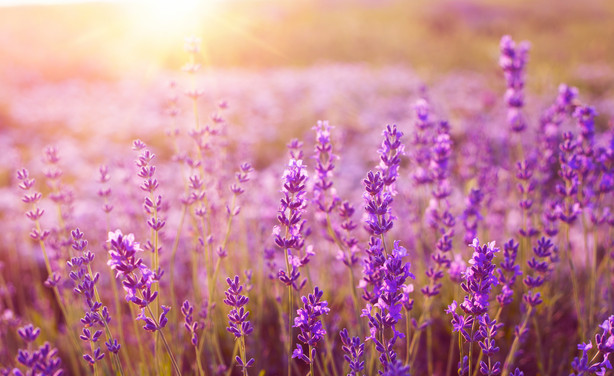 Position
The position in which you usually fall asleep affects the kinds of dreams you have. Oprah.com reports that Turkish researchers "found that people who usually sleep on their left side have more nightmares and bizarre dreams, whereas those who slept on their right have mellower ones, with themes of relief, joy, peace and love."
What you sleep on
Pressure points can cause you to toss and turn up to 40 times per night keeping you from deep healing sleep. Every time your hip or shoulder goes to "sleep" from sleeping on a foam surface that isn't cushioning you properly, your brain triggers your body to move and this causes you to restart your sleep cycle, robbing you of the important deep healing sleep phases in stage three and four. Having a sleep surface like the Gel IntelliBED can reduce pressure points and will allow you to achieve those levels of uninterrupted deep healing sleep.
Right before sleep
The last thing you do before bed matters, Heather Hatfield for WebMD encourages people to unplug and keep the use of technology outside the bedroom. Not only do the things you read (like a stressful email from your boss) rev up your brain but the light of these devices also causes the brain to delay sleep. Hatfield's article suggests having a 15-30 minute "technology-free time before you go into your bedroom for sleep."
So if you want to have the best sleep possible, eat a small snack like a banana and some milk, listen to soothing music or curl up with a good book and get comfortable in your bed that will reduce back pain and improve circulation.
×