Estimated read time: 2-3 minutes
This archived news story is available only for your personal, non-commercial use. Information in the story may be outdated or superseded by additional information. Reading or replaying the story in its archived form does not constitute a republication of the story.
*Candice Madsen reporting*If you think you have an interesting "Today's Woman" topic, you can contact Candice at cmadsen@ksl.com.
Automotive service is not an industry that generally attracts a lot of women, but a Utah business woman is changing that. She runs an auto detailing shop and she's on a mission, not only to clean cars, but to help single moms.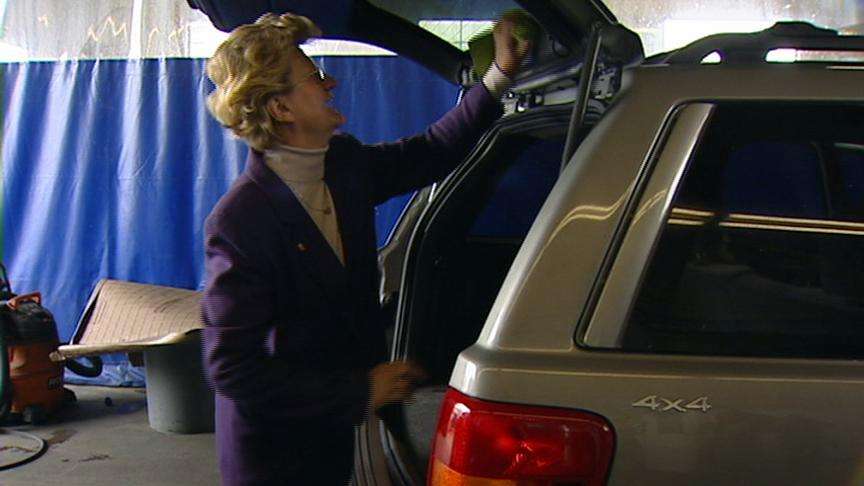 Karen Mecham definitely takes a hands-on approach to running her auto detailing business. "I come from an entrepreneurial family, and so owning my own business, that was an easy leap; but car detailing, definitely no," she said.
Karen may not have envisioned herself working on cars, but this business allows her to help people who might have a hard time finding work. "I was looking to start a business and looking for a way to help people have a second chance, to get back into the work force," she said.
As a single mom herself for five years, Karen actively recruits women. For seven years she ran the Bringing Hope to Single Moms Foundation. She says her new company allows her to continue that work. "With my work in the foundation, I know all the community resources that are out there; and we can share those with them and point them in the right direction, mentor them," she explained.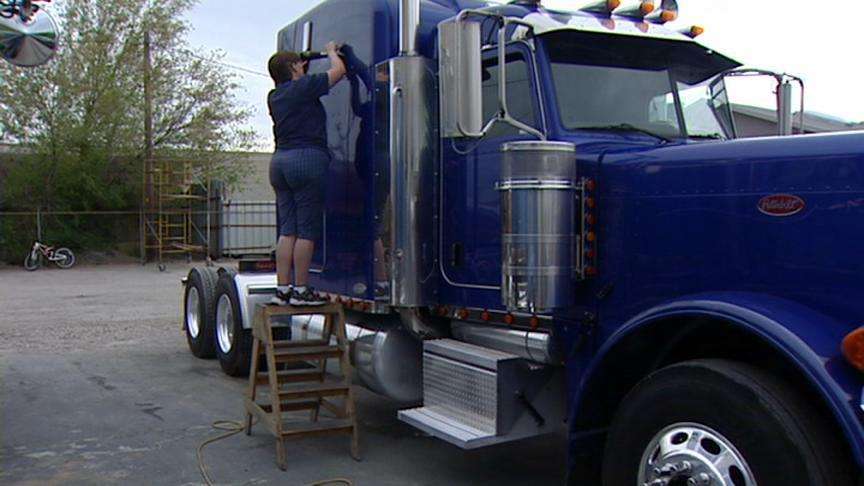 Karen not only employs women, she targets them as customers. Fifty-eight percent of automotive decisions are made by women, and she decided this population was being ignored, so she's going after it. "They would say, 'They talk to me like I'm an idiot. And no, I don't know about cars, but that doesn't make me stupid,'" Karen said.
Karen says she and her management team take the time to explain exactly what's being done to the cars. "I believe that's why women feel comfortable coming here, but I often have men say the same thing," she said.
Customer service, clean cars and helping others; for Karen it's all in the details.
For more information on Karen's company, Advanced Detail, click the related link.
×
Related links
Most recent Utah stories